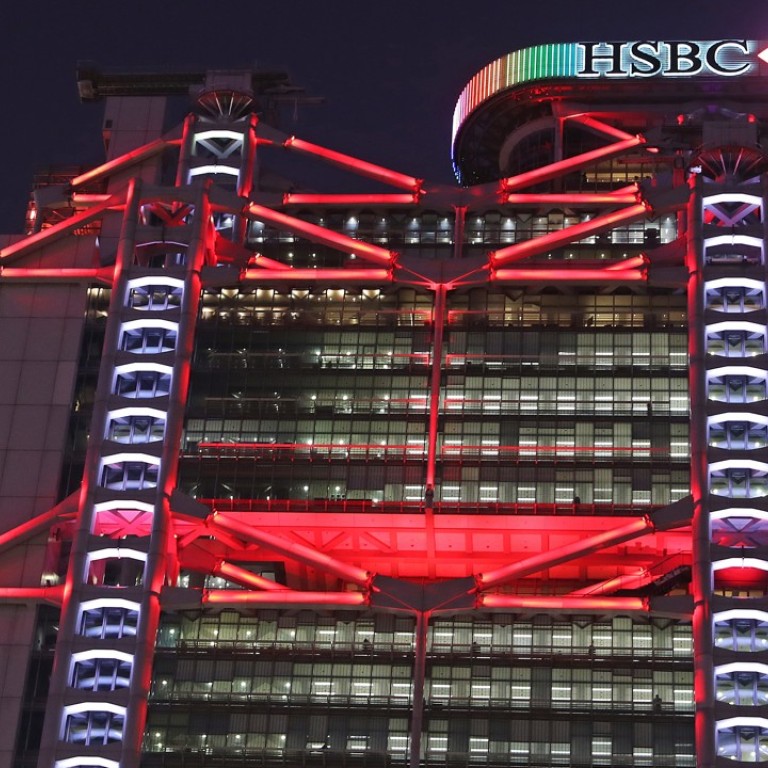 HSBC's Amy and other soon-to-be released AI chatbots are about to change the way we bank
Banking chatbots are proving adept at answering most customer queries, while also providing a low cost way for banks to improve service, experts say
Some of the biggest banks in Hong Kong are catching up with the artificial intelligence rush by launching smart chatbots, in a bid to serve tech-savvy customers and cut costs in the long run.
HSBC Holdings, Standard Chartered, as well as Hang Seng Bank are among the biggest players who recently announced their launch of chatbots to serve customers.
Chatbots are machines which use AI technologies such as natural language processing to answer queries from customers. The lenders, however, want to give them a human touch which is why HSBC named its chatbot Amy, while Hang Seng Bank calls its virtual assistants HARO and DORI.
The move came as the city's banking regulator, Hong Kong Monetary Authority (HKMA), launched a number of measures over the past two years to encourage local lenders to develop financial technology. Banks are encouraged to develop innovative products or technology to cut down operating costs and offer better service to customers.
Besides changing customer behaviour, chatbots are also supposed to cut costs while speeding up service. Chatbots will help save global banks more than US$8 billion per year by 2022, according to a report by Juniper Research. The report also estimates a chatbot inquiry will save around four minutes compared with traditional call centres.
With chatbots handling 80 per cent of inquiries, it should be much faster if one customer really needs to reach a human agent, said Paul Sin, consulting partner with Deloitte China and leader of Deloitte's Asia-Pacific blockchain lab.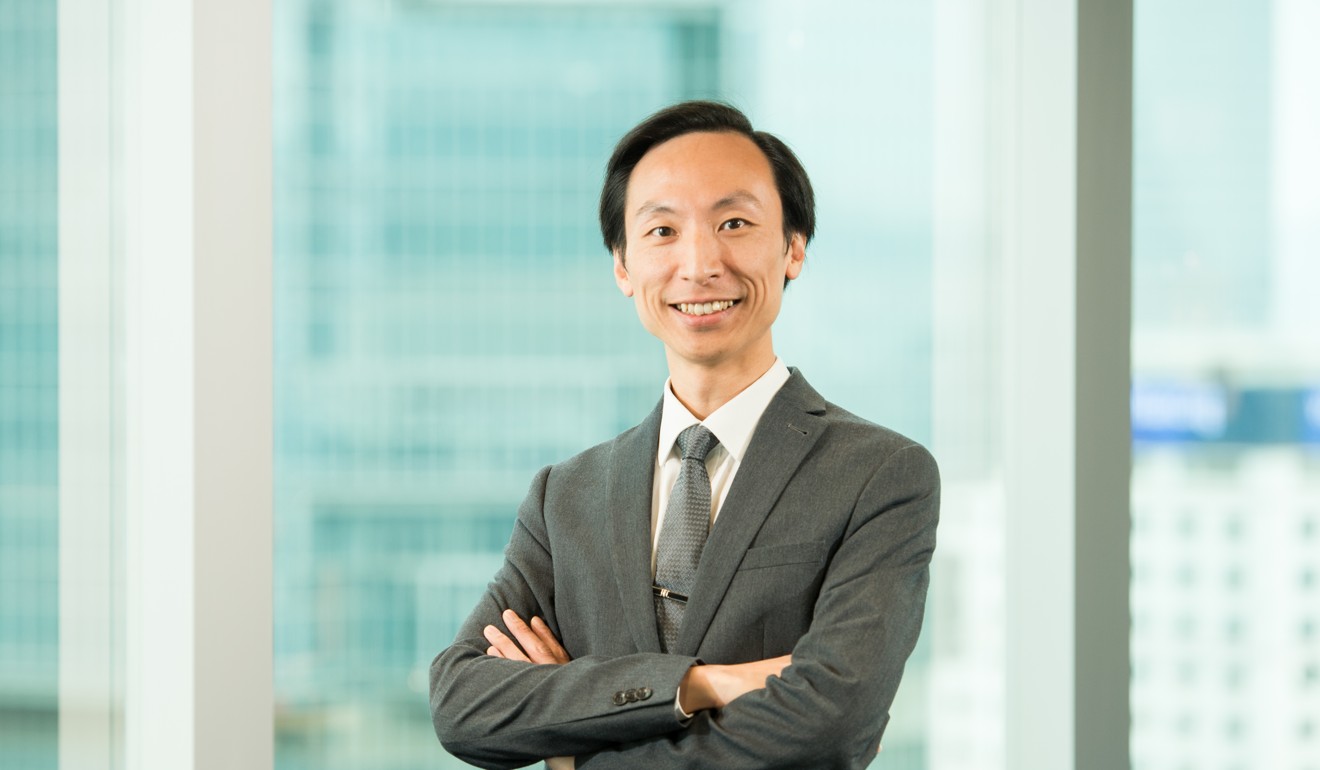 The corporate banking unit of HSBC, Hong Kong's largest bank by assets, launched Amy, the first chatbot of its kind in the city, to answer basic questions such as how to open an account.
"When we take out our smartphone, we spend more time in text messaging through social media more than we use it as a phone. This is why we believe customers would like to use a chatbot," Daniel Chan, head of business banking at HSBC Hong Kong said.
Customers want answers straight away from a chatbot instead of waiting for even 10 second to reach someone in the call centre, he said.
Hang Seng Bank introduced two chatbots, HARO and DORI, to its retail banking customers in early January, promising human-like conversations fuelled by machine learning technologies.
HARO, available online and through the bank's mobile app, will handle general inquiries about the bank's products and services, such as calculating mortgage payments, while DORI is in charge of searching dining discounts and making recommendations based on customer preferences. DORI is embedded in Facebook's instant messaging app, and is said to function similarly to Apple's Siri or Google Assistant.
Standard Charted plans to launch its AI-powered chatbot in the second quarter as it is still waiting for regulatory approval. The chatbot can talk with clients in text messages and process more than 80 per cent of requests. When stuck, it will transfer the inquiry to human agents, according to Zor Gorelov, chief executive and co-founder of Kasisto.
Finding the right personnel to maintain the chatbot services are among the challenges in successfully introducing a chatbot.
"Once new technology is deployed in production, it needs people to maintain the platform. Relying on a small fintech [company] is not realistic and recruiting from the market is difficult," Sin said.
Liability issues have seen banks take a cautious approach in their fintech plans. Bank of America, the largest bank by assets in the US, is still testing Erica – a chatbot that allows communication via text and voice.
According to Sin, clients cannot sue a bot for errors in transaction or investment execution.
Meanwhile, banks can choose to conduct trials of their fintech initiatives with a limited number of participants under the HKMA's sandbox scheme.
This article appeared in the South China Morning Post print edition as: Banks call on chatbots to serve customers