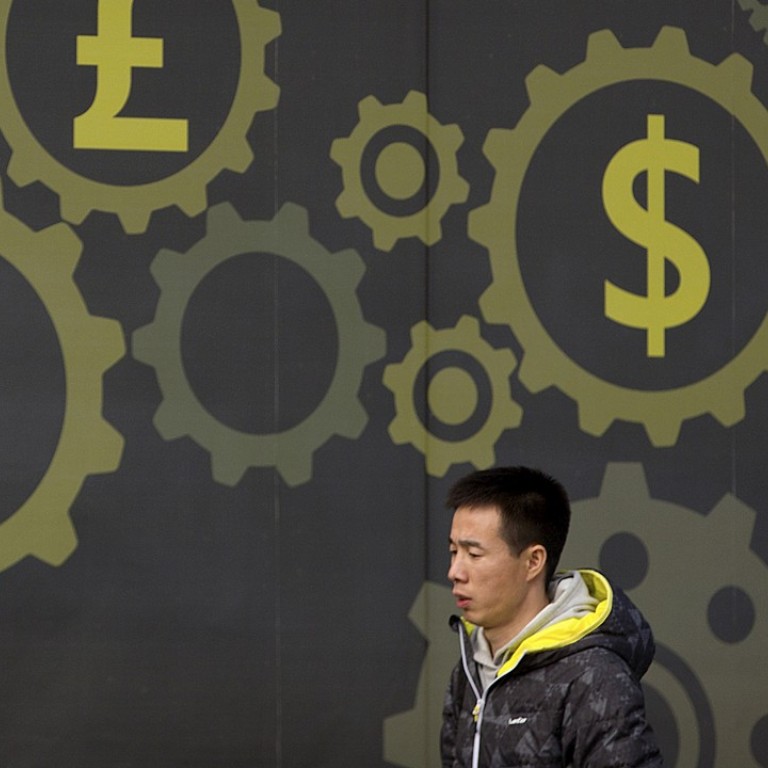 Opinion
Macroscope
by David Brown
Macroscope
by David Brown
We're back to currency wars, and here's why that is bad for markets
The world's leading economies are teetering into a forex free for all, heightening instability among the G7
Who wants a strong currency these days? Apparently nobody does. Having a strong currency appears out of favour, judging by the latest spat between global policymakers. Once it used to be a talisman for national economic success, but these days having a weaker currency seems the favoured tool for forging stronger growth and gaining an edge over trade rivals. Trouble is, if everyone joins in, it becomes a no-win, zero-sum game.
The US has suddenly declared it wants a weaker dollar and suddenly the euro zone is flinching from a stronger euro. A weaker yen is part of Japan's game plan to beat deflation and all China wants is a more competitive yuan to squeeze as much export success as possible. Everyone it seems is piling into the poor old British pound as Brexit worries ease. It's a fine old mess.
What has muddied the waters is a recent comment by US Treasury Secretary Steven Mnuchin welcoming the dollar's weakness while praising the euro zone's best economic performance in over a decade. It is no surprise the euro/dollar rate has surged over US$1.25. It harks back to the bad old days of currency volatility, especially when US policymakers actively sought a weaker dollar to snatch better export advantages for corporate America. A hornet's nest has been stirred up again.
European leaders are rattled as the last thing they want is a stronger euro denting efforts to drag Europe away from deflation risk and low inflation. The shouting match with Washington has already begun with European Central Bank President Mario Draghi wading in with threats to change the bank's currency position. After all, there had been a decades-old pact not to stir forex tensions.
Pity the poor investor who has to make sense of these spats as governments and central banks run around in circles playing beggar-thy-neighbour currency games. In the past, global bodies like the G7 group of major nations would have come down hard on any country indulging in any sharp currency practice. It would have earned a very public wrap on the knuckles.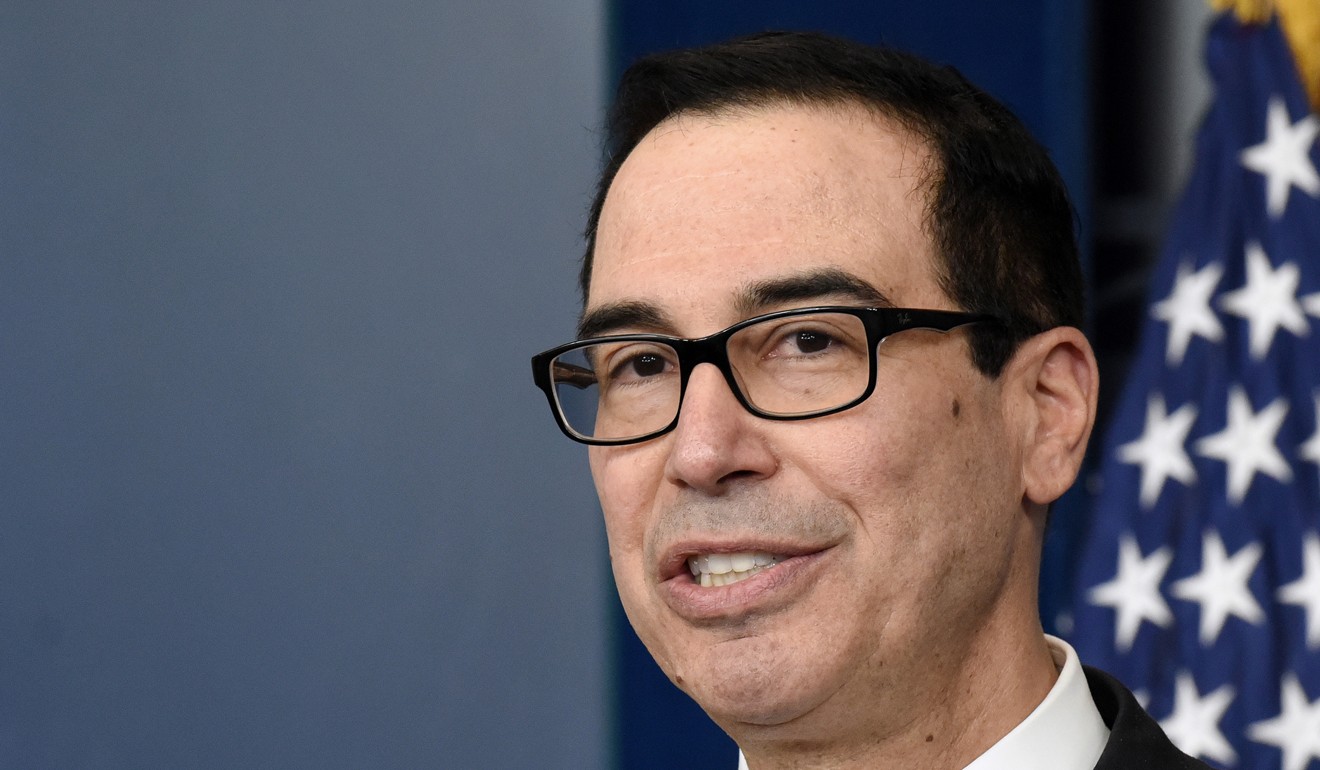 When currency markets got badly out of line with official thinking on exchange rate stability, a burst of coordinated intervention would have done the trick. The US dollar's forex instability in the mid-1980s was brought back under control by the G7's celebrated Plaza and Louvre Accords. These days it is more a matter of no accord as countries go their own way on currency policy thinking.
A forex free-for-all would be a bad move. After years of sacrifice to get economies jump-started after the 2008 crash, it is in no one's interest to see it blown away with heightened instability. It would be a nightmare for markets, already confused about the retreat from policy super stimulus in the next few years. Economic uncertainty, financial volatility and political discord would be a lethal mix.
The world's withdrawal from super stimulus is a cat's cradle of risk – and timing it will be critical. In theory the dollar should have a head start thanks the US Federal Reserve's early move on rate hikes to date and its well-flagged intention to tighten by a further four quarter-point moves this year. But the dollar is being heavily weighed down by unseemly politics back home.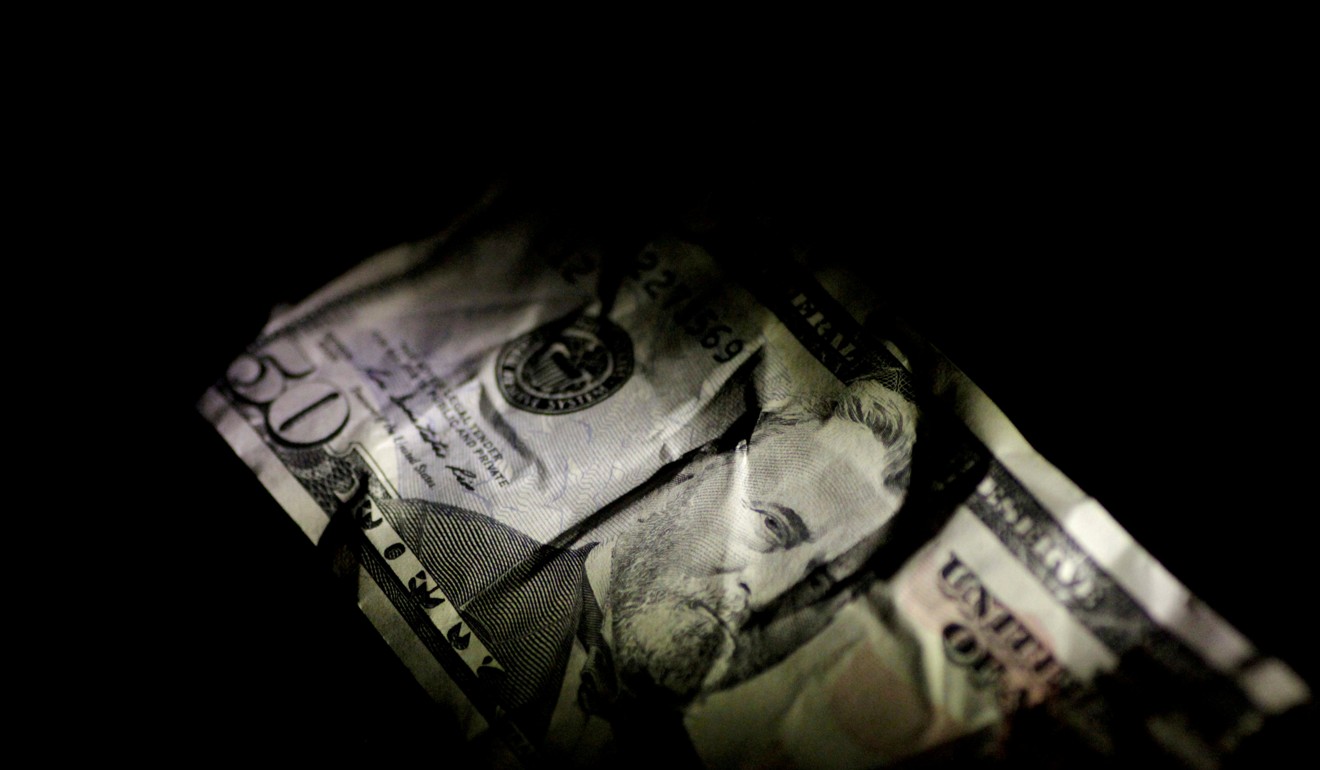 The growing risk that President Trump could soon face possible impeachment charges is deeply troubling for dollar confidence and pushing investors into perceived safer havens like the euro and yen. Investors are trying to justify their currency bets by looking for possible inflection points in policy by the ECB and Bank of Japan. In the euro zone's case, Germany's growing anger towards the ECB's monetary slackness only encourages euro bulls even more.
Generally, things are coming to a head and investors can hardly be blamed for following their gut for a weaker dollar feeding into stronger demand for euros, yen, yuan and sterling instead. With Trump's "America First" blamed for spoiling the spirit of global policy co-ordination and unity, it is hard to believe a G7 bear trap might be sprung near term.
But investors beware. It would be wrong to think the G7 is a spent force. While the Trump administration's weaker dollar bias may have the blessing of corporate America, the rest of the world will still have its say. With or without the US, future forex intervention must eventually be reckoned with.
David Brown is chief executive of New View Economics
This article appeared in the South China Morning Post print edition as: Hornet's nest stirred up as key nations opt for weak currencies