LIVE
Stocks blog: Hong Kong's benchmark Hang Seng Index snaps six-session losing streak, Shanghai Composite ends higher as well
Still 27 of the 50 constituent stocks in the Hang Seng Index fell 
Kweichow Moutai closes at record high yet again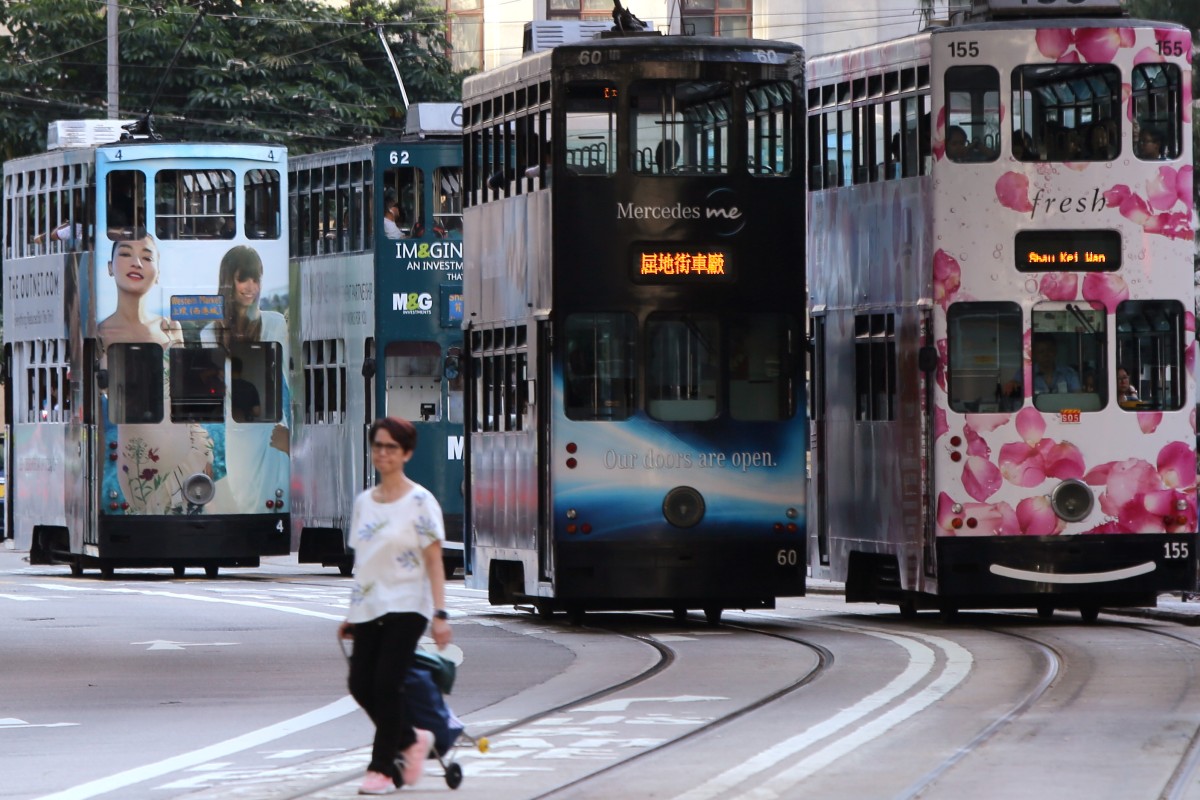 It has been slow going for Hong Kong stocks in the past few days. Photo: Xiaomei Chen
INTRODUCTION
Finally, Hong Kong ended its seven-session losing streak as the index held on to meagre gains throughout the day.
Shanghai too closed in positive territory, although it gave up some gains towards the end.
Kweichow Moutai continues to remain investors' darling, rising to yet another all-time high.
If you would like to receive the Live Stocks Blog each morning via email, shoot Deb a message at [email protected]. 
-- Louise Moon and Srinivasan Iyer in Hong Kong