LIVE
Stocks Blog: Mixed day for equities in Hong Kong and China as developers lead Hang Seng higher
China Resources Land and New World Development rise at least 2 per cent   
Investors resort to profit-taking on the mainland ahead of week-long holiday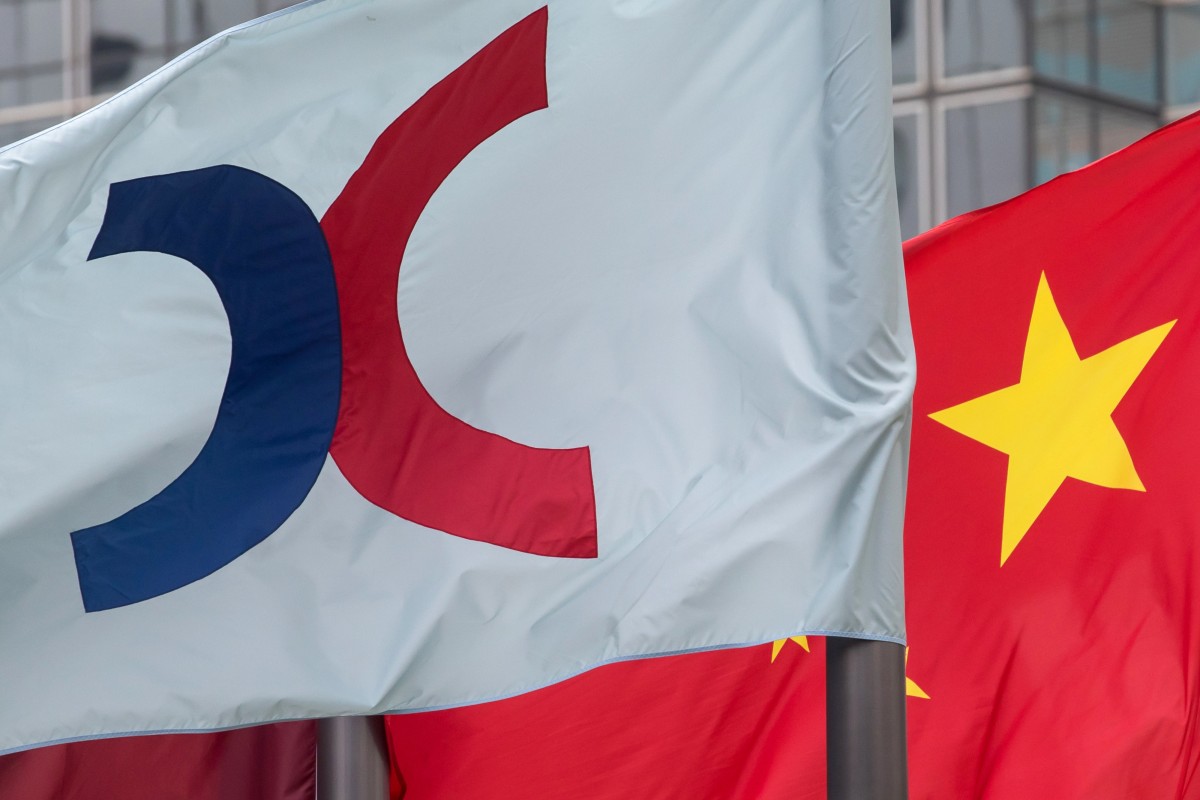 The corporate flag for Hong Kong Exchanges & Clearing (HKEX) and the Chinese flag fly outside the Exchange Square complex. Photo: Bloomberg
INTRODUCTION
After a strong start to the day, Chinese equities were unable to maintain momentum as caution prevailed among investors. The initial momentum provided by Trump's trade comment faded and the Shanghai Composite eventually closed nearly 1 per cent lower.
The Hang Seng, however, held on to its gains and moved up briskly in the last hour or so. 
That's all from us today.  
If you would like to receive the Live Stocks Blog each morning via email, shoot Deb a message at 
-- Zhang Shidong in Shanghai  and Srinivasan Iyer in Hong Kong