LIVE
China stock markets powered higher by lithium battery makers, brokerages
Leading battery maker Contemporary Amperex Technology rises to fresh intraday high
Property developers rise after Beijing says it will ease restrictions for residency permits in smaller cities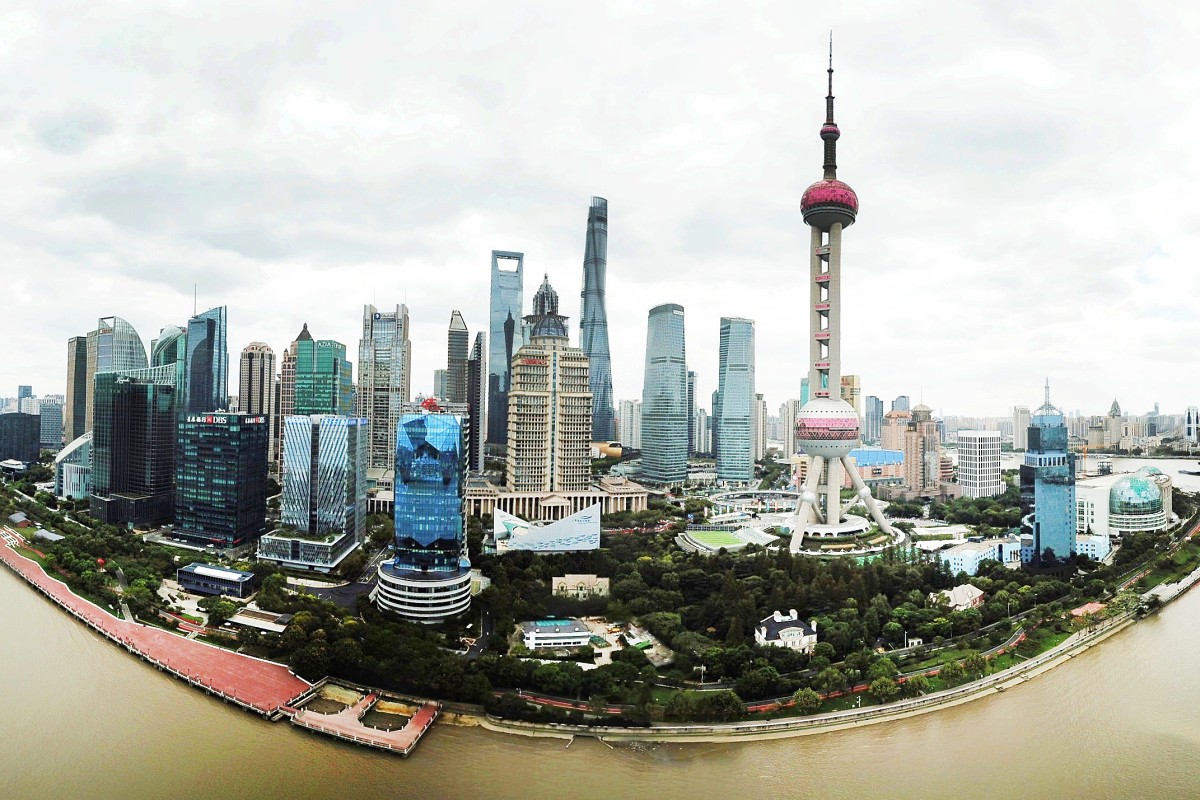 An aerial view of the Lujiazui area in Shanghai. Photo: Xinhua
INTRODUCTION
Mainland markets stayed positive throughout the day, with a late burst sending the Shanghai Composite above the key 3,000 level again.
Catch up on the day's trading below.  
BTW, if you would like the Live Stocks Blog emailed to you each morning, click here. 
-- Yujing Liu and Srinivasan Iyer in Hong Kong 
Note: Information in this blog is on an "as is" basis and not a solicitation or offer to buy or sell any securities or otherwise; and is not investment/professional advice or services in this regard.  It is subject to our T&C.  SCMP (as defined in T&C) shall not be liable for any loss, damage and costs relating to any investments in securities or otherwise in this connection.