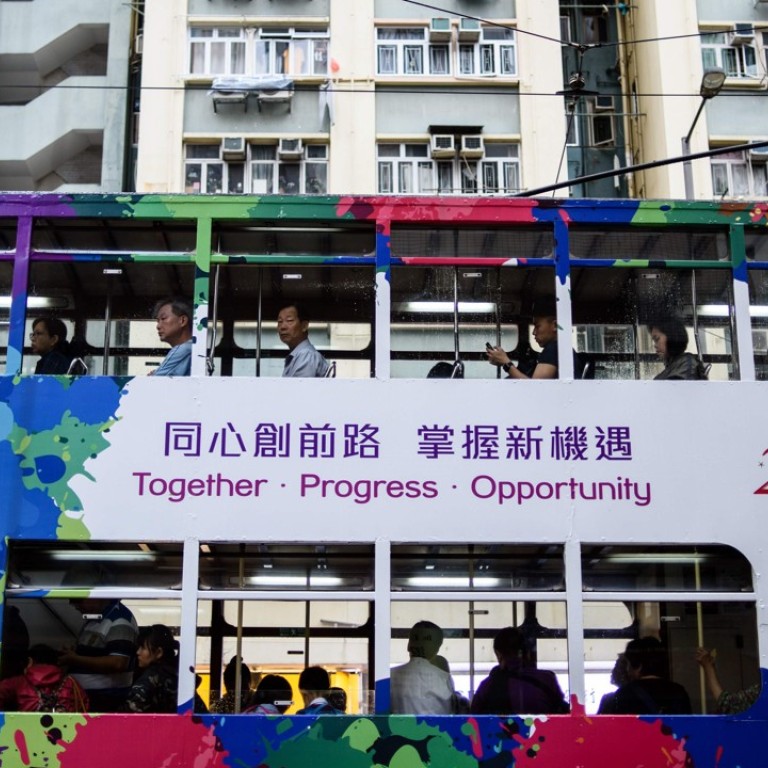 Why Hong Kong is a city in decline
Regina Ip says the city's past success has made us blind to how much – and how fast – others are improving, not least the mainland and its embrace of technology and the new economy. Hong Kong has fallen behind simply by standing still
The budget debate in the
Legislative Council
provides pan-democratic legislators with an annual opportunity to indulge in their favourite pastime of bashing government officials for acts of negligence or malfeasance in the past year. Calls for senior government positions to be deleted or for salaries to be deducted rained down on waxwork-like officials like missiles on hapless targets. Yet amid the thunder of denunciations, the crucial question pertaining to Hong Kong's economic future has been missed – why is Hong Kong's economy listing and what are its future directions?
Despite the government's ability to keep piling up record surpluses, there is a feeling in the community that Hong Kong's economy peaked in 1997. Twenty years on, many people share the feeling that they are neither happier nor living better than before.
Property prices have
skyrocketed
, far outpacing increases in real wages. Hong Kong people are unable to buy homes, or have to content themselves with living in
"nano-size" cubicles
. Hong Kong people watch helplessly as wealthy mainlanders snap up properties and school places in elite school districts. While the government continues to tout Hong Kong as Asia's premier business and financial hub, an increasing number of overseas-educated mainland graduates, with mother-tongue fluency in English, Putonghua and their native dialects, swell the senior ranks of banks, and consulting and law firms, professions which used to be the exclusive reserves of Hong Kong's brightest and best.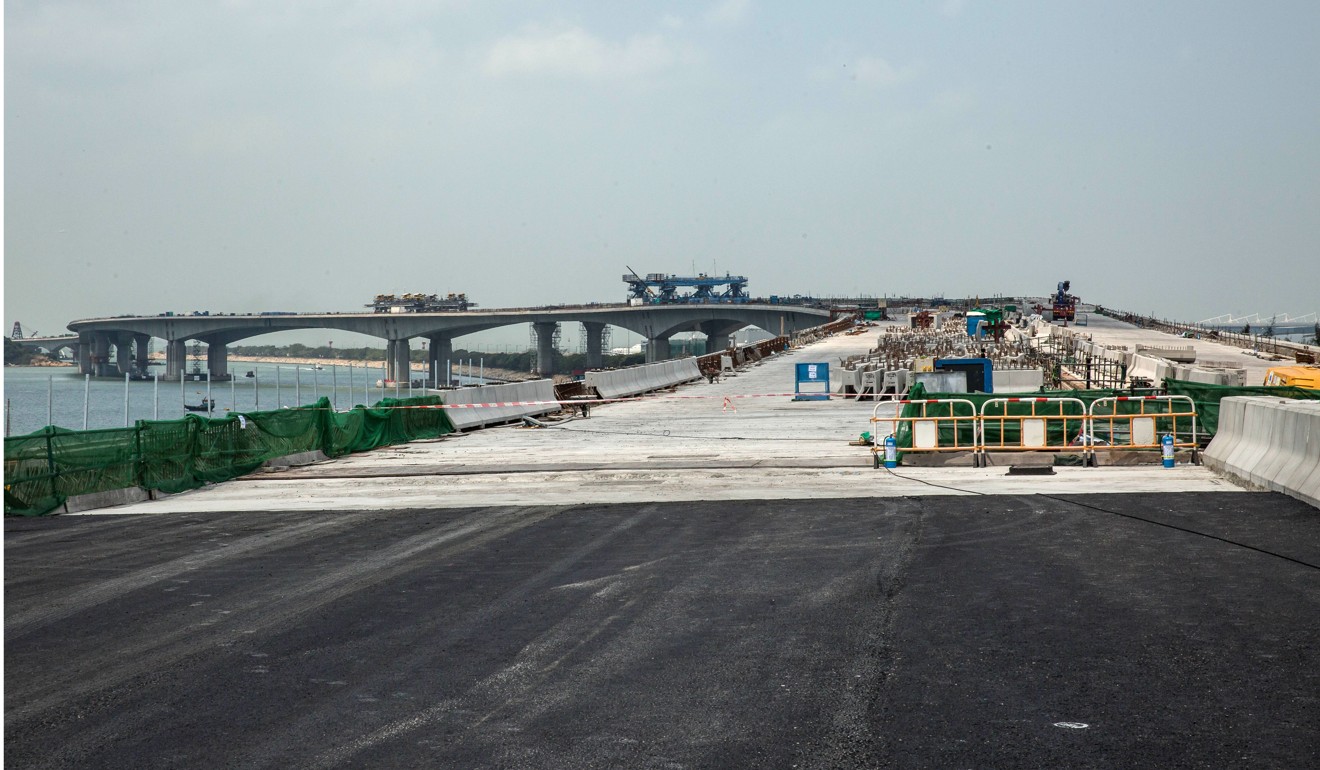 Even Hong Kong's construction industry, which has won admiration across Asia for its ability to pull off mega infrastructure projects in record time, is finding its reputation shattered as Hong Kong lags woefully behind its mainland counterpart in completing the Hong Kong portion of the
Hong Kong-Zhuhai-Macau bridge
project. Engineering troubles, cost overruns, time delays and 10 workers killed thus far in avoidable industrial accidents have rendered the bridge a pathetic symbol of Hong Kong's inability to regain its past glory.
One does not need to look at hard economic data to appreciate how pitifully Hong Kong is lagging behind its mainland neighbours in development and innovation. Two examples from daily life speak volumes about Hong Kong's apparent loss of its ability to innovate. On the mainland, the mobile payment system by WeChat Pay has all but replaced cash transactions, while in Hong Kong, customers at food courts and beauty counters in shopping malls have to queue to pay before they can get their food or merchandise. The vast efficiency gains of the mainland system are self-evident.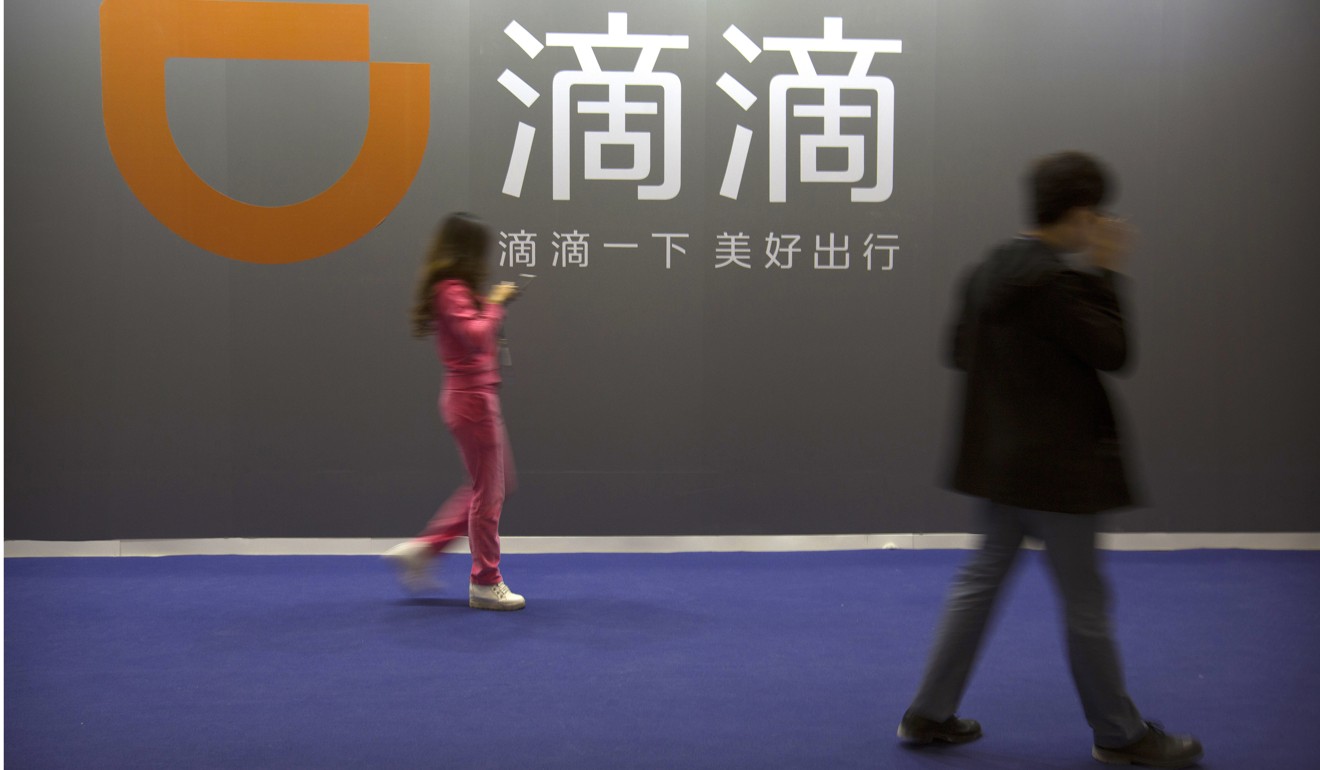 Likewise, the success of the ride-hailing service provider Didi Chuxing, which has effectively pushed Uber out of the China market, has brought undreamed-of benefits to millions of customers who crave safe, reliable and personalised transport services. By contrast, the local taxi trade is so resistant to change, and has such a stranglehold on the elected representatives in the legislature, that the government is fighting an
uphill battle
in seeking to introduce "premium taxi", a new business model which enables operators to provide better services on demand.
It may be that Hong Kong fails to forge ahead because of its past success. The reality remains that others leapfrog while Hong Kong stands still, and standing still means falling behind.
The stagnation of Hong Kong's economy, which has been buoyed in the past two decades principally by mainland demand and the irrepressible property sector, cannot be attributed solely to the change in the political system since 1997. It is indisputable that rapid democratisation of the legislature has taken heavy tolls on the government's efficiency and civil service morale, but deeper reasons lie behind Hong Kong's inability to innovate and restructure its economy to keep up with changing times.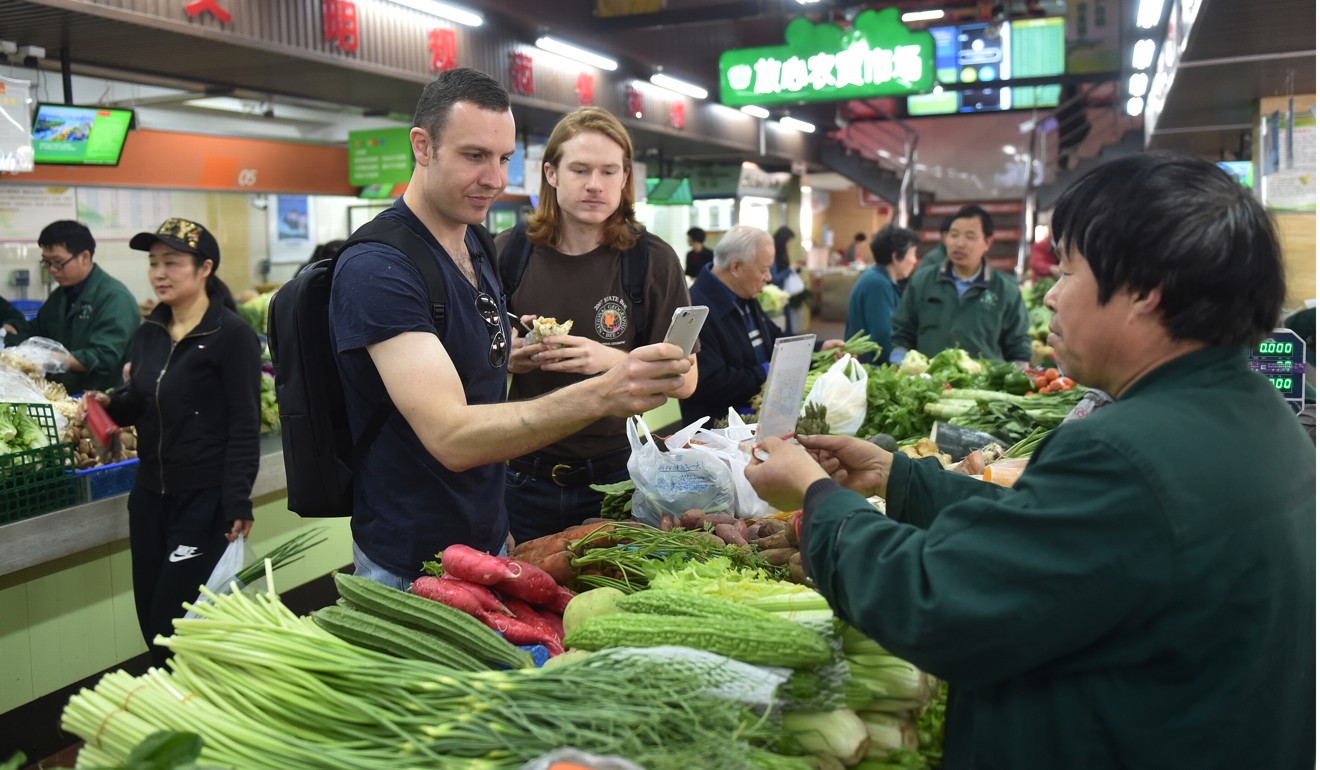 There is too much obsession with the "50 years no change" mantra. The obsession with safeguarding its pre-1997 lifestyle and separate systems has blinded Hong Kong's leaders to the profound and systemic technological change taking place in the rest of the world – the pervasive power of digitisation and information technology, the convergence of technologies across physical, biological and digital planes which is creating new, groundbreaking products and processes. The "fourth industrial revolution", as dubbed by Klaus Schwab, founder of
the World Economic Forum
, is creating massive disruption to the "old" economy. Hong Kong can run but will not be spared.
Hong Kong's leaders have also failed to alert Hong Kong people to the far-reaching implications of China's economic ascendency. China's continual development is dealing a body blow to Hong Kong's traditional intermediary and catalytic roles. The rise of a new class of Western-educated Chinese professionals is presenting unprecedented challenges to Hong Kong's elite. Hong Kong must think hard about what remains of its competitive advantage and core strengths, economically, culturally and system-wise, and sharpen its competitive edge. Otherwise, marginalisation will become an inevitable reality, and Hong Kong in 2017 will go down in the annals of world cities as a city in decline.
Regina Ip Lau Suk-yee is a lawmaker and chairwoman of the New People's Party
This article appeared in the South China Morning Post print edition as: hong kong, a city in decline