China runs out of reasons to support Kim Jong-un's North Korea
Cary Huang believes a diplomatic shift is in order as Beijing weighs the costs and benefits of standing up for a belligerent and ungrateful nuclear-armed neighbour that now poses a threat to China's national security
For decades, China, as the sole benefactor and supporter of
North Korea
, has been standing steadfastly between the world's most isolated regime and the rest of the world, or, more specifically, the US-led alliance that includes Japan and South Korea.
Recent developments suggest that Beijing may shift its diplomatic balance as leaders come to realise the danger North Korea's nuclear ambition poses to world peace. So far, more than a dozen UN resolutions condemning or imposing sanctions on the North have failed to stop its nuclear development efforts.
Pyongyang has conducted five nuclear test explosions since 2006 and has test-fired seven missiles so far this year. One of them was launched on April 4, just ahead of a
summit
between US President
Donald Trump
and his Chinese counterpart
Xi Jinping
(
習近平
) in Florida – a show of defiance aimed at China. Another was conducted just hours before Xi chaired the
Belt and Road Forum for International Cooperation
, a China-hosted global meeting on trade and infrastructure.
Chinese policymakers have been debating whether there are enough practical and strategic reasons for Beijing to keep supporting the world's most repressive regime at the expense of damaging its relations with the rest of the world, including almost all of China's major trade partners.
Those who favour supporting the North cite two main reasons – the long-standing historical link between the two countries and the ideological bond they share, as two of only a few surviving socialist regimes in the world.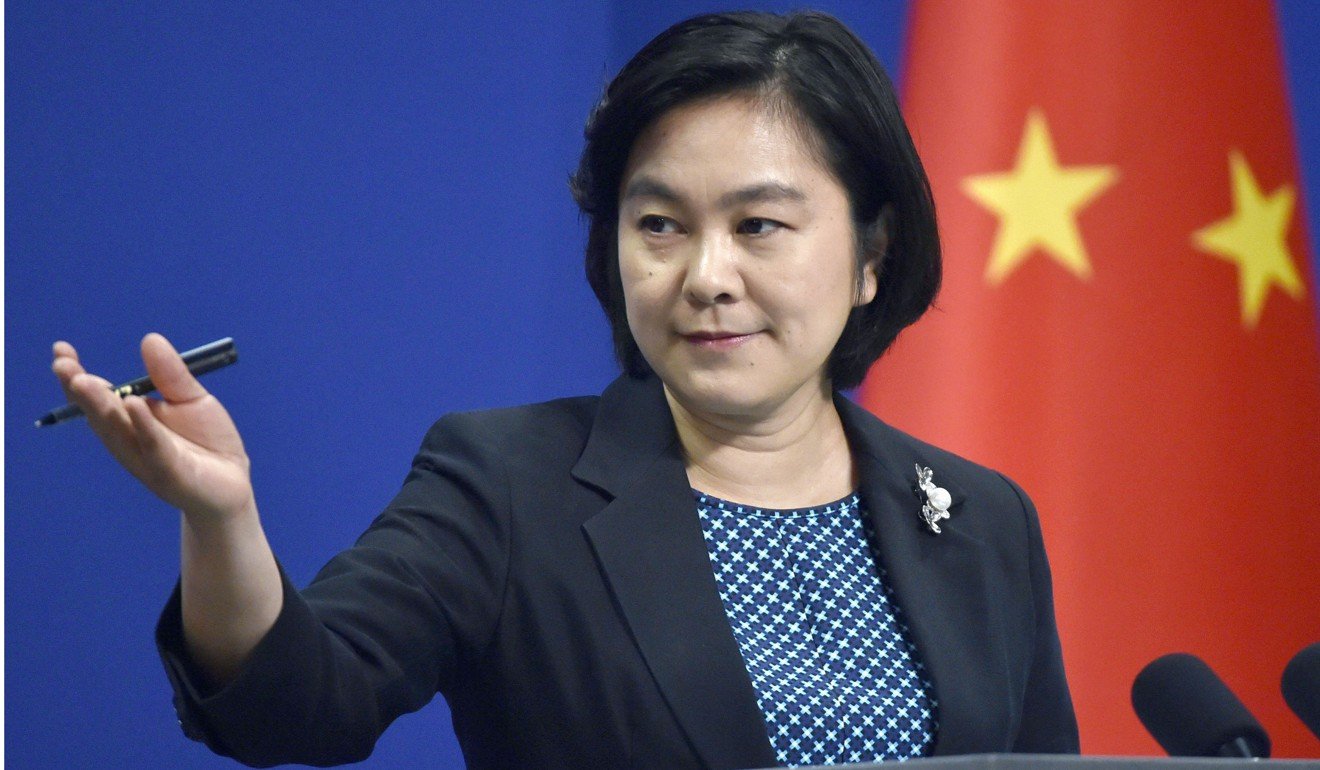 Korea was almost a Chinese protectorate, first as China's closest "tributary" state and later as an ally in the fight against Western and Japanese colonialism. The Chinese fought three major wars in Korea, against Japanese invasion in 1593 and 1894, and against US-backed South Korea in support of the North in the 1951 war.
The problem is that today, neither the North nor the South is a protectorate. Even China's billions of dollars in aid to the North every year do not buy any amenability or submission from the unthankful government.
China's communist leaders fear that the demise of another socialist regime might undermine its legitimacy at home. But the two nations, though both are socialist in name, bear little resemblance to each other. In contrast, China and South Korea have developed a close relationship in recent decades due to their shared embrace of global capitalism.
Hard facts bolster the case for a shift in Chinese diplomacy on the Korean peninsula. South Korea, with its population of 50 million, is among Asia's richest economies. By contrast, the North, a nation of 25 million, is one of the world's poorest, with a per capita income of US$642, less than one-40th of the US$27,000 of their brethren in the south.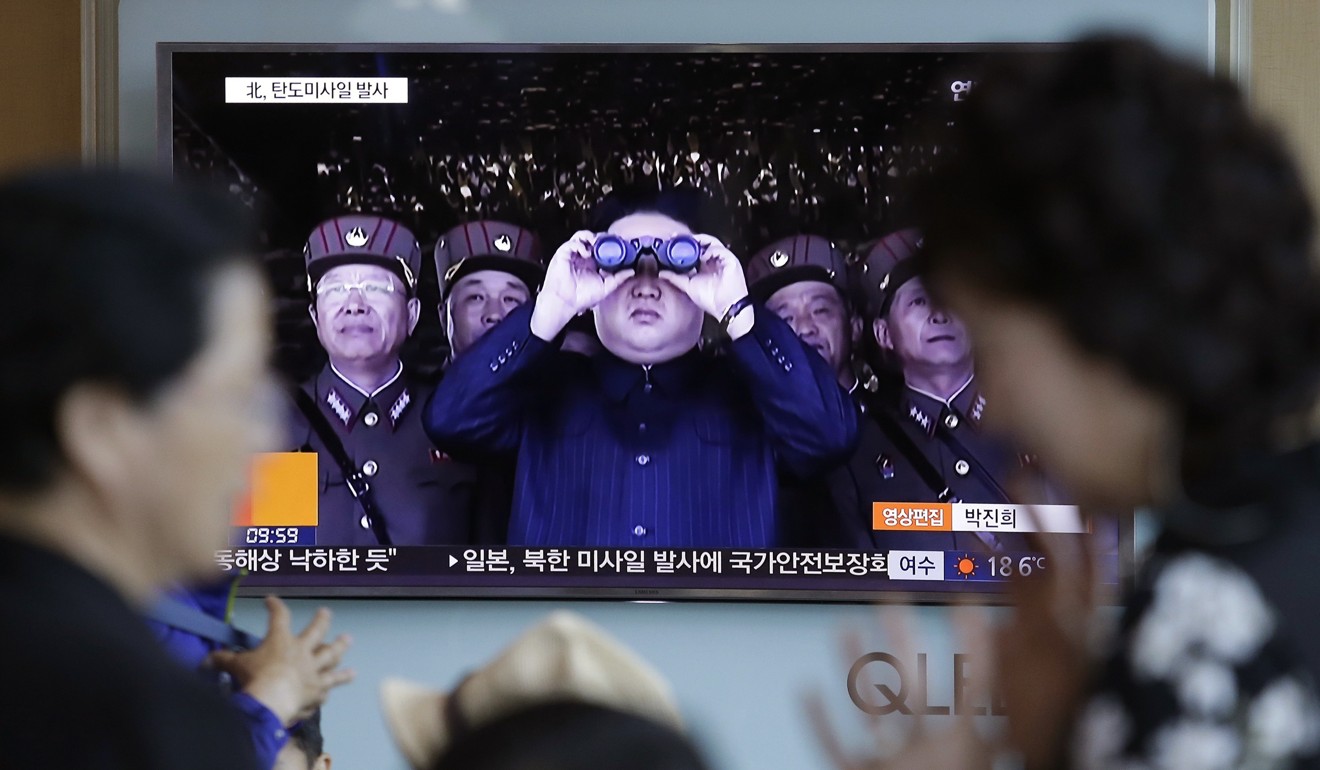 Aside from his nuclear ambitions, North Korean leader
Kim Jong-un
also stands accused of perpetrating the state-sponsored counterfeiting of foreign currencies, the manufacture and sale of illicit drugs, cruel political purges at home, and even of assassinating
his own brother
.
China has long opposed harsh international sanctions on Pyongyang in the hope of avoiding its collapse. But, now, such support will only tarnish China's image and undermine its effort to become a responsible international leader. A nuclear-armed neighbour under a unpredictable leader is a threat to regional stability, and to China's national security.
So to preserve China's national interests, Beijing should sincerely and wholeheartedly back the concerted effort by the international community to thwart North Korea's nuclear ambitions.
Cary Huang is a senior writer at the Post
This article appeared in the South China Morning Post print edition as: China has run out of good reasons to prop up Pyongyang