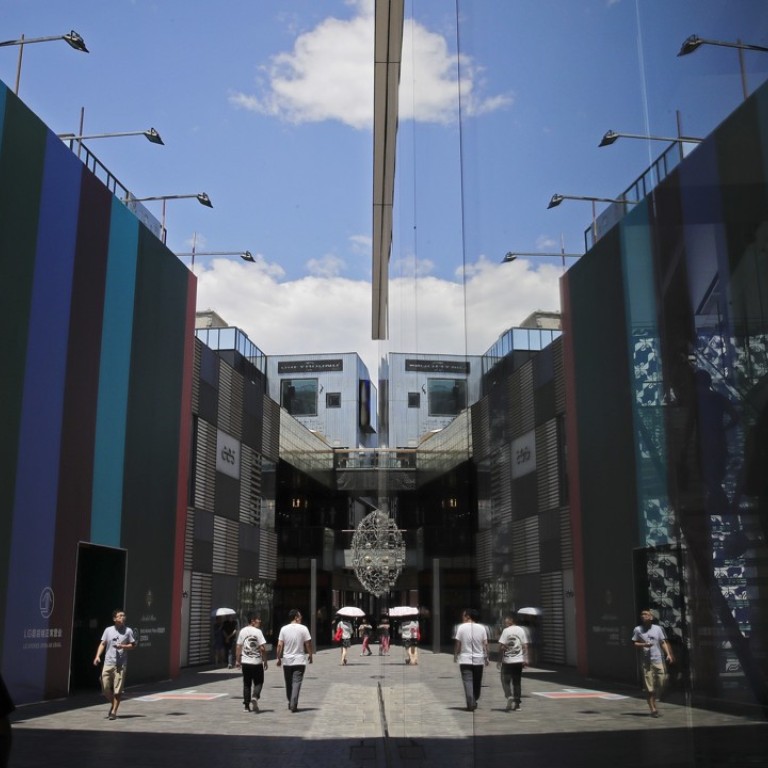 Trade and investment between China and the US must be based on reciprocity
William Zarit says the 'Grand Bargain' of the past, in which the US became China's top export market in a mutually beneficial arrangement, is no longer possible. A new deal must be struck to ensure equally open markets on both sides
China began the opening up and reform of its economy in 1978. This has resulted in unprecedented economic growth that lifted millions out of poverty.
To this day, the US is still China's top export market. And, along with the US$250 billion of American business investment and the technology and expertise that comes with it, the US has played an important role in China's economic success.
Since 1978, China's gross domestic product expanded 240 times, and its middle class grew to be larger than the entire population of the US. In previous years, robust economic connections kept the
US-China bilateral relationship
on track in times when political or military frictions could have derailed it.
American consumers, companies, and political leaders benefited so much that they were willing to overlook the fact that China's markets were much less open than America's. This was a "Grand Bargain" that benefited both countries.
But, the grand bargain has run its course. American political leaders, responding to the weakening of America's manufacturing sector and high unemployment rates among blue-collar workers, blame much of America's woes on the unsustainable, lopsided economic relationship with China.
Meanwhile, China is claiming the world championship for globalisation, even while doubling down on shielding domestic industries from foreign competition, especially for industries of the future.
The two countries now face their
biggest bilateral trade crisis in 40 years
. The two economic systems are divergent, and each side is adamant that its own system is "the right one". China continues to support state-owned and state-influenced enterprises through subsidies, preferential loans, and protection of domestic markets. While China's economy is evolving from a reliance on exports and infrastructure investment to services and domestic consumption, market access remains the main obstacle to US companies.
Ironically, the lack of open markets is a challenge to China's own development. With the US economy based on open markets, competition and market forces, the two economies would appear to be ripe for a head-on collision.
Watch: The US-China trade war and its impact on consumers
However, this is not irreconcilable. A strong bilateral trade and investment relationship is too important to both countries for it to be mired in verbal and trade remedy attacks and counter-attacks. A new grand bargain can be struck that can significantly benefit both economies.
The new grand bargain must be based on reciprocal treatment: opening trade and investment markets to each other on a reciprocal basis. At present, US markets are dramatically more open to Chinese exporters and investors than vice versa. Lower Chinese market access barriers would, of course, benefit American companies. But, opening markets would also benefit China and Chinese companies, promoting development through open investment, and stimulating innovation through global cooperation.
The benefits of open, vibrant markets extend well beyond foreign businesses. The economic and technological impact of foreign-invested companies, and the ripple effects through their supply chains and employee spending, has been dramatic. According to a recent study, foreign direct investment has been responsible for some 30 per cent of China's gross domestic product.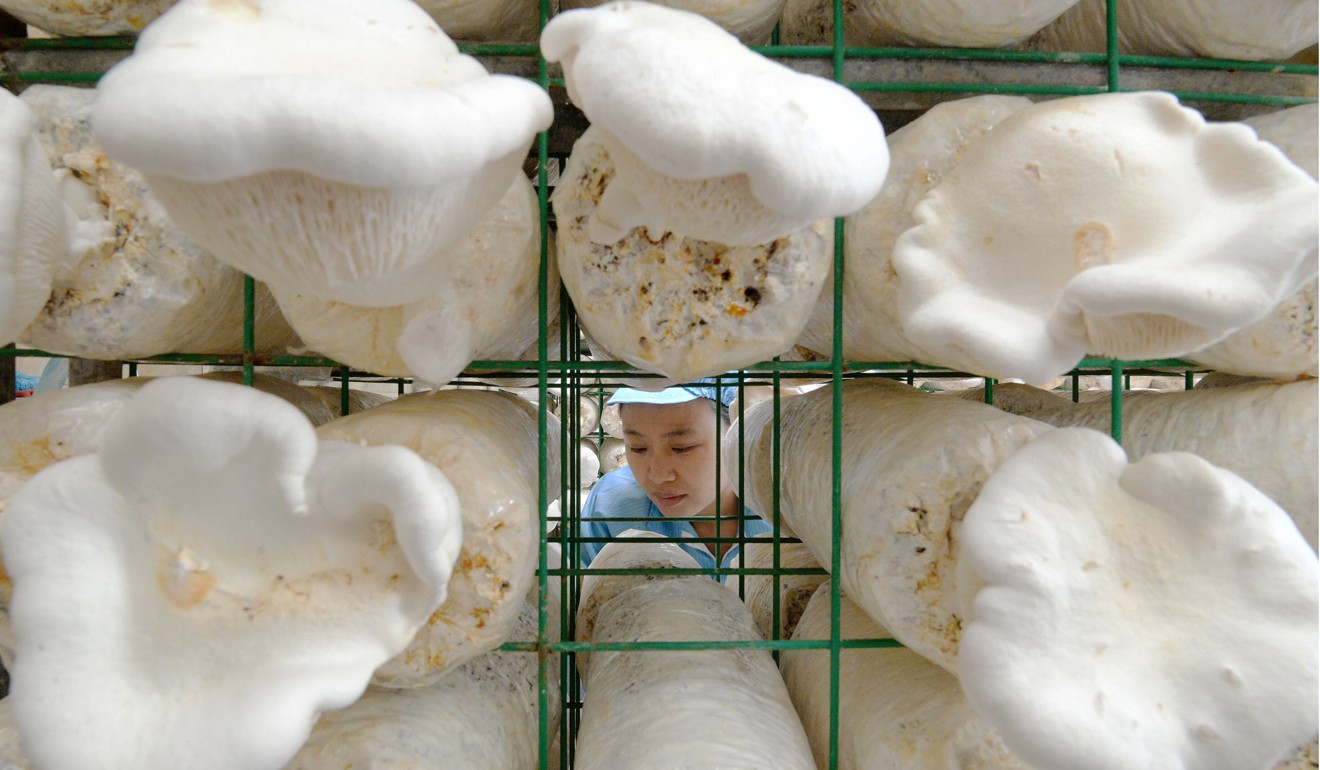 Yet, China still ranks as one of the most restrictive countries for FDI, according to an Organisation for Economic Cooperation and Development report. In addition, China attracts disproportionately low FDI for the size of its GDP, according to International Monetary Fund analysis.
In addition, China's leadership understands that innovation is critical to drive the economy. In fact, innovation is the centrepiece of its ambitious strategy – "Made in China 2025" – to position China as a world leader in technology. Yet, to realise its innovation goals, China will need to allow information to flow more freely. Innovating in a bubble will result in suboptimal technologies, and risk overcapacity in even more industries than just steel and aluminium, distorting world markets and benefiting no one.
To eliminate the hostility and mutual censure that characterise the current US-China commercial environment, and focus instead on the future, both sides need to work towards a fair and open economic relationship. This relationship, based squarely on reciprocal treatment, will benefit both countries and the rest of the world.
William Zarit is the chairman of the American Chamber of Commerce in China
This article appeared in the South China Morning Post print edition as: Time for 'grand bargain' based on reciprocity