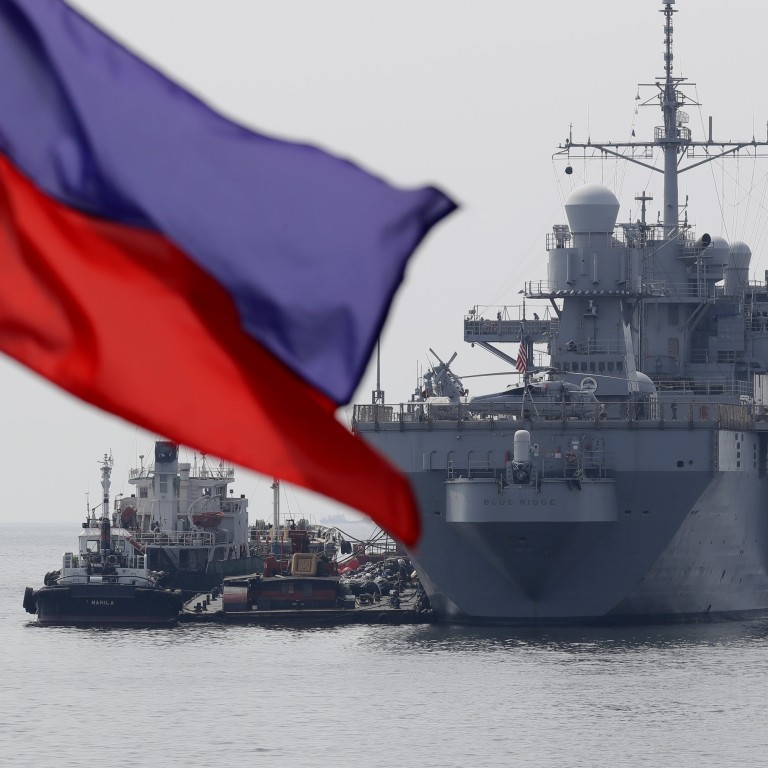 Opinion
Opinion
by Brian P. Klein
Opinion
by Brian P. Klein
How China's 'maritime militia' raises the stakes for clashes with the US in the South China Sea
Change in US military protocol means Chinese 'militia' and navy are treated the same, and skirmishes could quickly escalate into armed conflict
What is needed is an effective and regular mechanism for two of the world's largest military powers to address their issues peacefully
For years, China has avoided direct military-to-military clashes in the South China Sea through the use of fishing vessels backed by the Chinese coastguard to enforce its territorial claims. This "maritime militia" strategy may have exhausted its effectiveness now that the US considers these irregular forces to be under the command of the People's Liberation Army Navy.
US-China military dialogue needs to increase to match this rising risk of small-scale skirmishes leading to broader armed conflict. Prospects for dialogue, however, are dimming as tensions across a range of bilateral issues show no signs of easing.
It was no trivial distinction when, as has been recently made public, US Admiral John Richardson
told
Chinese Vice Admiral Shen Jinlong in January that China's militia and its navy would be treated the same way.
Conflict almost occurred as recently as December when China sent 100 maritime militia ships to contest the Philippine-occupied Thitu reef located between the island of Palawan and Vietnam.
By April, the number had grown to over 200 ships. Under the new calculus, if the Philippine military were attacked by any of these vessels, the treaty-bound US would be obligated to strike back. US Secretary of State Mike Pompeo
reassured
Philippine President Rodrigo Duterte of this commitment.
Though small in size, unarmed fishing boats and armed coastguard vessels routinely approach ships in the region and ignore warnings to keep their distance. Any one of these could pose a serious threat as the 2000 bombing in Yemen of the USS Cole, which resulted in the death of 17 sailors and the injury of 39, clearly illustrated.
This change in military operational protocol comes at a time of increasingly tense relations between the US and China as political forces in both countries test the strength of the status quo.
US President Donald Trump's hardline National Security Adviser John Bolton appears ascendant in the administration's frequently haphazard foreign policymaking process, often leading public messaging from the White House.
He has taken aggressive stances against Venezuela, Iran and North Korea with an excessively bellicose approach to international affairs.
Recent racist comments from the US State Department's Policy Planning Director Kiron Skinner do not help bilateral relations, either. In a recent Washington speech at a security event sponsored by the centrist New America think tank, she said that the challenge posed by China is one of a different ethnicity and civilisation and a great power competitor that is "not Caucasian".
With this type of xenophobic theorising posturing as serious policy, increased contact and strong lines of communication between the US and China are more important than ever.
Chinese aggression is also on the rise as naval forces have continued to strengthen. A
near miss
occurred in September when a Chinese warship deliberately came within 45 yards of the US warship Decatur, forcing the ship to alter course and avoid a serious collision.
Mediating these conflicts used to be the domain of military-to-military contacts at the highest levels of government.
Formal dialogues were regularly held under both Republican and Democratic administrations. The peaceful resolution of a 2001 mid-air collision between a Chinese jet and a US P-3 surveillance plane, which resulted in the death of a Chinese pilot and the emergency landing of the US crew on Hainan, provides ample evidence of the value of continued communication.
Without stronger and more regular contact, the threat of even simple harassment activities that have been tolerated in the past may quickly turn into armed conflict. As history shows, what starts out small and contained can quickly escalate in ways neither country can easily control.
Facts at sea are not going to change any time soon. The US, as well as other countries, will continue freedom of navigation operations in the South China Sea in areas globally recognised as international waters.
China is strengthening its artificial islands and their naval harbours, airstrips, and radar installations even though President Xi Jinping specifically said he would not militarise the South China Sea back in 2015.
International and regional responses to these provocations have been exceptionally muted.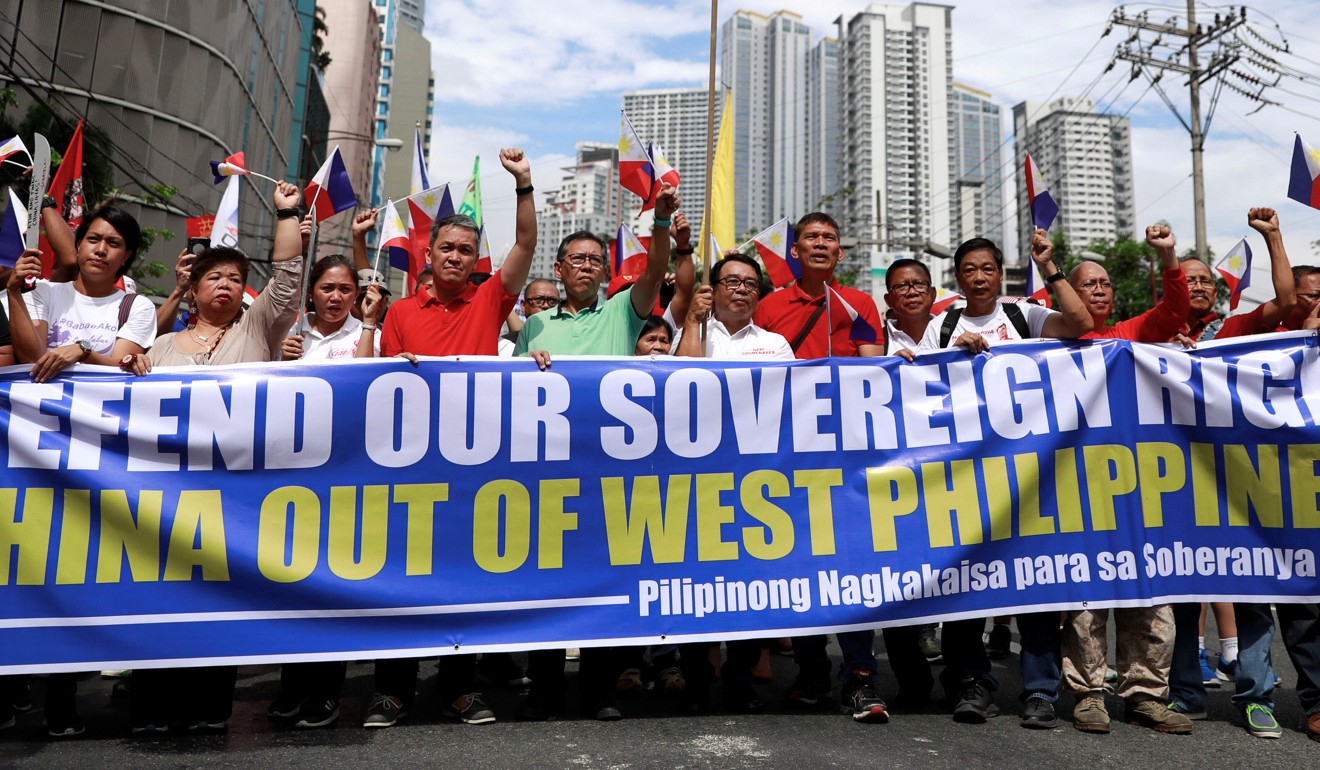 Despite a 2016 ruling by a United Nations tribunal, which declared these installations illegitimate, China has continued to build, occupy, and arm its South China Sea outposts. The UN Convention on the Law of the Sea, to which China is a signatory, makes clear that artificially constructed islands cannot be used as justification for territorial claims.
The Asean Regional Forum, comprised of 27 nations, has been unable to address concerns over China's conduct in the South China Sea. A forum member, China routinely blocks attempts to address these issues. That leaves bilateral relations as the main driver of discourse.
As China's ambitions expand economically and politically around the globe, its military reach will inevitably grow as well. The build-up, including several aircraft carriers and plans for several more, as well as advanced submarines, speaks to ambitions that go far beyond China's coast.
The risk of conflict grows without an effective and regular mechanism for two of the world's largest military powers to address their issues in a peaceful manner. Neither country should let this situation devolve further. There is already too much at stake in a relationship that grows more tense with time.
Brian P. Klein, a former US diplomat, is the founder and CEO of Decision Analytics, a strategic advisory and political risk firm based in New York City