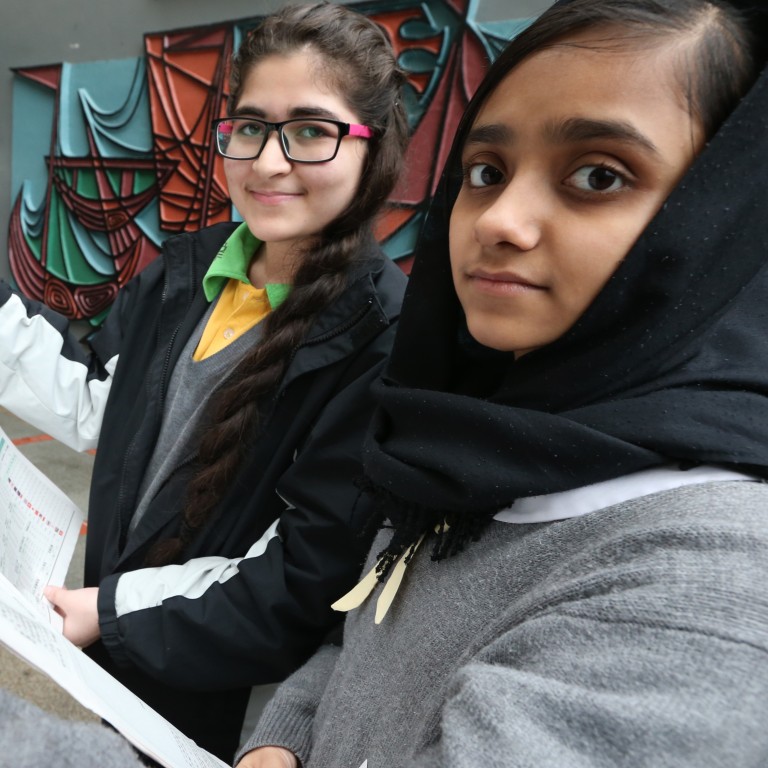 Opinion
Opinion
by Shalini Mahtani and Susan Collins
Opinion
by Shalini Mahtani and Susan Collins
How international schools can truly cultivate diversity – support disadvantaged ethnic minority students
Hong Kong's international, private and DSS schools are obliged to offer scholarships in exchange for land from the government. Hong Kong's marginalised ethnic minority students would benefit from admission to these schools
There are 61 private and international schools in Hong Kong and 72 schools under the direct subsidy scheme. DSS schools receive a subsidy per child from the government; private and international schools do not. Most of these schools deliver high-quality education in English.
The government grants these schools land essentially for free. In return for this land, which is being used for an elite few, these schools are obliged to give something back to the community. In more recent lease agreements, the government requires them to set aside not less than 10 per cent of the school's total fee income to provide scholarships or other financial assistance to deserving students. The amount set aside and its utilisation rate must be accounted for in a statement of accounts submitted annually to the government.
There is no lack of deserving recipients for such assistance in Hong Kong. On a list of 157 economies based on their Gini coefficients – a measure of income inequality – Hong Kong ranks ninth, after Botswana, Namibia and Zambia.
The Hong Kong government has recognised the problem of poverty and has highlighted that the poorest population is Hong Kong's
ethnic minorities
. This is also the fastest growing and a much younger population than the Chinese majority.
While education is the key to breaking the cycle of poverty, over the last two decades, the ethnic minority population has
struggled
in the public school system. These children have no Chinese-language support at home and their parents do not understand the necessity of two or three hours of homework every night. Some of them come from a culture that requires some boys to engage in religious worship every night and girls to help extensively with household chores. Many of them encounter
discrimination
and are labelled unintelligent at school.
Fluency in Chinese is important for
future employment
, but many of these children
lose hope
of mastering the language, given their home, cultural and religious responsibilities. Eighty-four per cent of people from Hong Kong ethnic minority communities, excluding foreign domestic helpers, can speak English, whereas only 46 per cent speak Cantonese.
What if these ethnic minority students could benefit from an excellent English-language education and, like many international school students, study Chinese as a second-language subject? If English were the medium of instruction for the maths, science and the humanities subjects, it would set these students up for success. Moreover, they would not stand out as the only children of a different race in international schools.
Learning Chinese will remain critical for them as they are Hongkongers who are here to stay. An intensive Chinese programme for a year or two after secondary school before they go on to university could be introduced. Maturity and self-confidence could possibly make it easier for them to learn Chinese.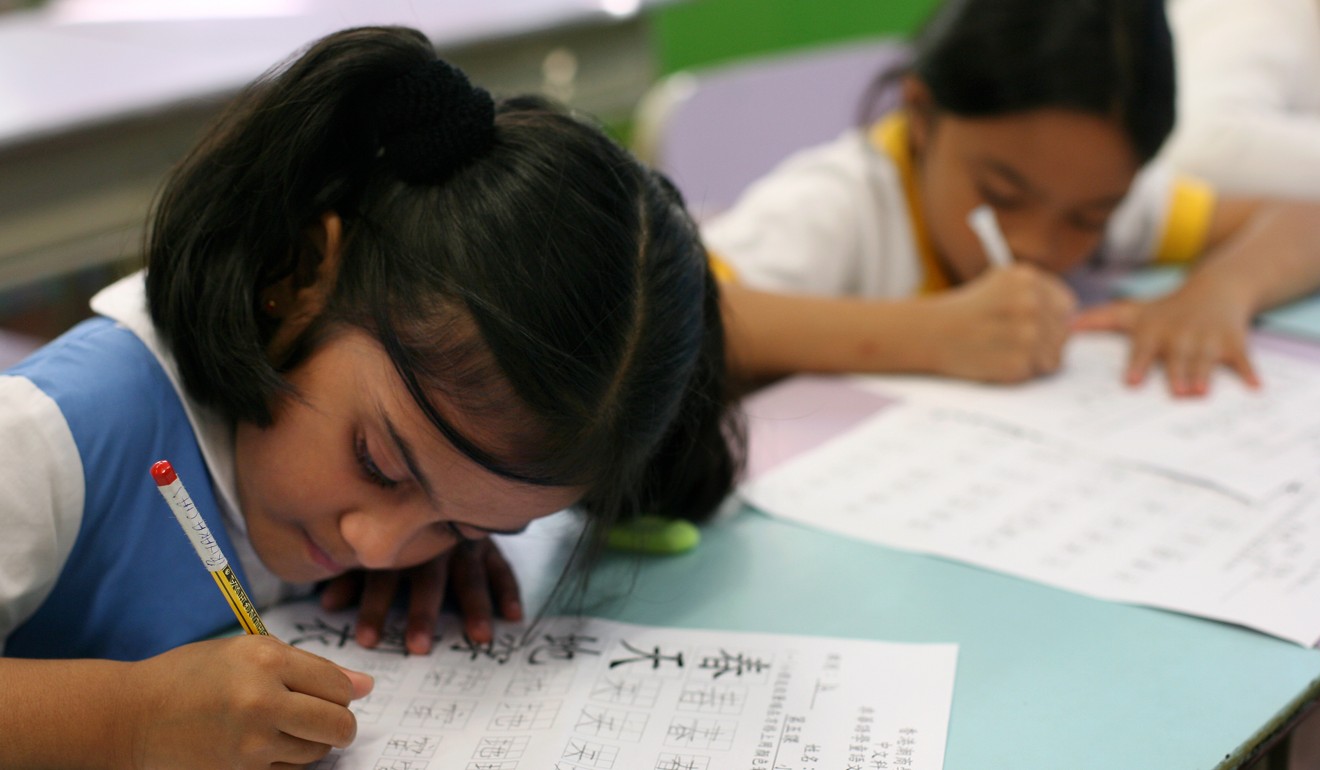 International schools and DSS schools should reach out to the poorer ethnic minorities, many of whom speak good English, and consider offering them scholarships. These must be given to the financially needy, not to the wealthy children already in school, who are high achievers – supporting the rich was not part of the tenancy agreement with the government.
International and DSS schools must be transparent about their scholarships, have clear information on their websites, have a clearly defined strategy for how to admit deserving students and how to cater to them both financially and emotionally so that they succeed. The funds not allocated to scholarships should not be used for other purposes; it essentially belongs to the people of Hong Kong.
As we have seen with the recent decision to
take away
land from the Hong Kong Golf Club in Fanling, land is precious and belongs to the people. We would hate for international schools to lose their land because they have lost the trust of their stakeholders, especially because many of us have children in these schools.
Scholarships are an easy way for international and DSS schools to show they are respectful of public resources and grateful for their land that has been granted to them. It is also a fabulous way of bringing diversity into schools and nurturing inclusion. Hong Kong's financially needy ethnic minorities would be a natural fit for these scholarships.
Shalini Mahtani ( [email protected]) is founder and CEO, and Susan Collins ( [email protected]) a researcher, at The Zubin Foundation