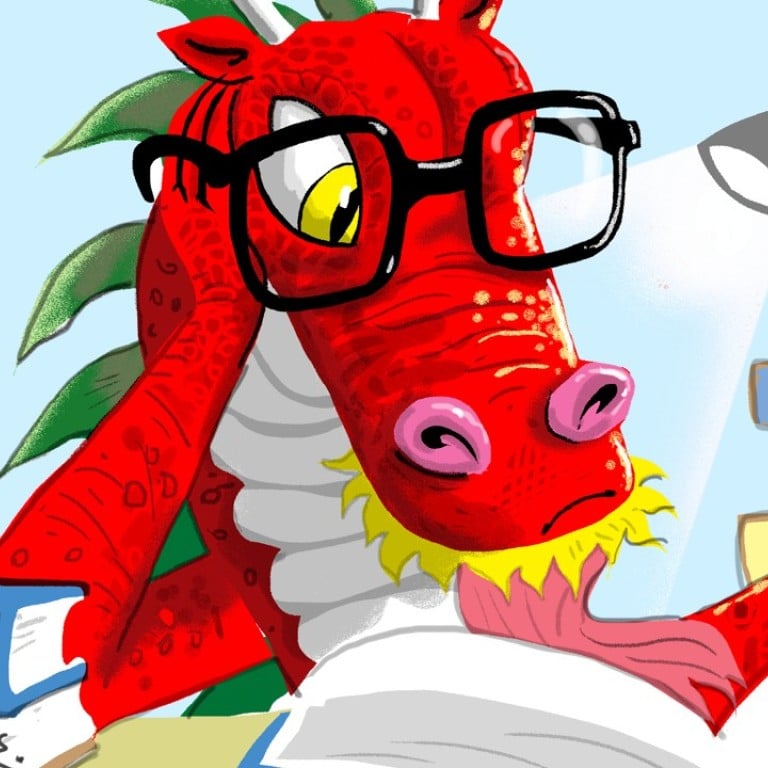 Amid growing suspicion of Beijing, the world needs the wisdom of Chinese scholarship – and so does China
Peter Chang says China's flexing of its academic muscles is to be welcomed, if its cooperation with others is fair and open
For its own sake, China must return to pluralistic education, focusing not just on the sciences but the humanities, and free up space for critical learning
As the first fully fledged Chinese university established overseas, Xiamen University Malaysia marks China's entry into one of the few remaining Western-dominated arenas: international higher education. 
The university's expansion to the Malaysian capital, Kuala Lumpur, also signals China's new "education-centric" strategy to spearhead an increasingly knowledge-driven global economy, and "to better the prospects of humankind" as Chinese President
Xi Jinping
has tirelessly proclaimed.
But China's formidable scholastic power is saddled with drawbacks and deficiencies that could undermine Beijing's grand endeavour.
To begin with, the discipline and rigour with which the Chinese pursue academic success can prove overwhelming, even disruptive, when transplanted across cultures. In Malaysia, for instance, the ethnic Chinese students were so competitive that the Malay majority, unable to compete on merit, needed affirmative-action policies to secure admission to public universities.
And such dissonances are not confined to developing countries like Malaysia. Earlier in the year, New York Mayor Bill de Blasio proposed a change in the entrance requirements to the city's elite high schools. This is to counter an ethnic Chinese-dominant Asian-American over-representation, and to preserve a student body reflective of the city's racial diversity.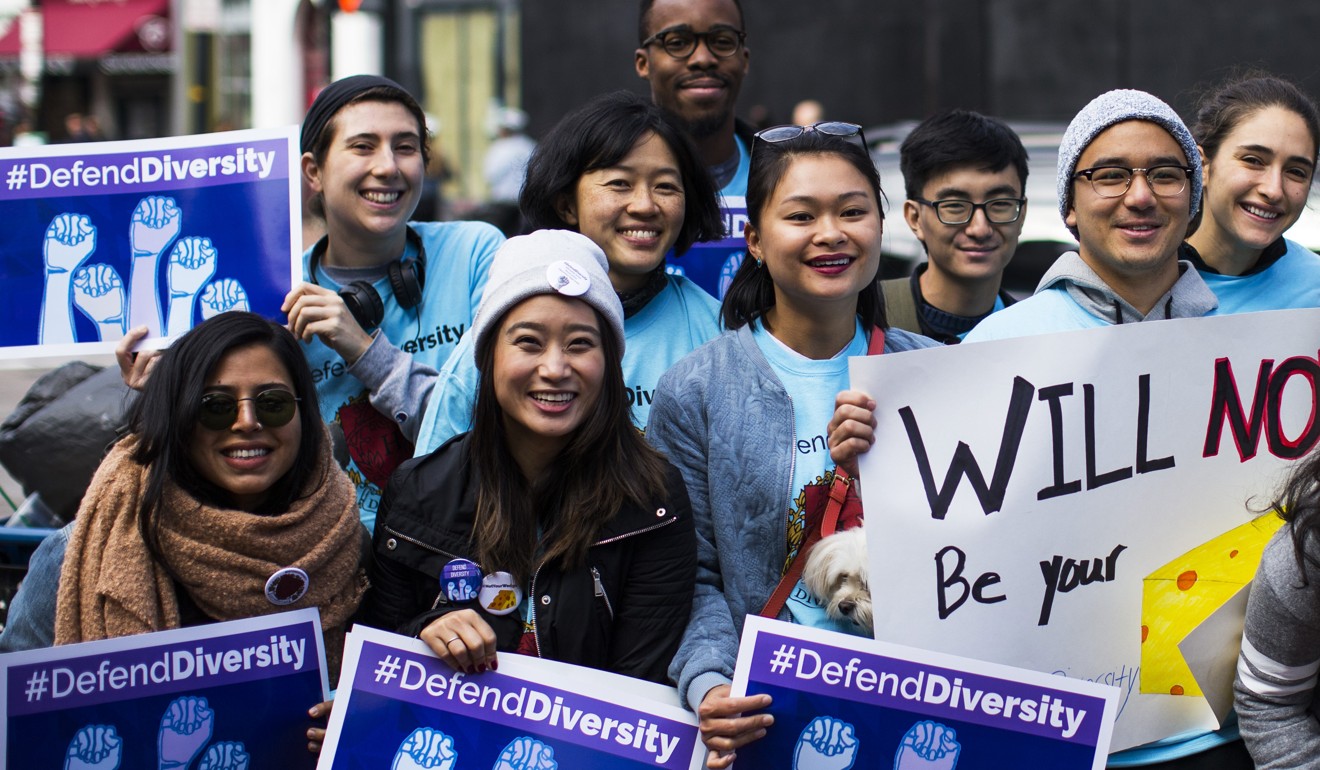 Last week, a
long-awaited trial began
in federal court in Boston on a suit against Harvard University for applying unofficial quotas to limit Asian-American admission – a race-balancing step Harvard defended as necessary to "create the diverse communities that are vital to the learning of every student".
The common thread in these episodes is the threat posed by the Confucian scholastic ethos. Egalitarian in principle, Confucian meritocracy can be elitist in practice. And when implemented rigidly in a multiracial society, this divide can run along ethnic lines, denying groups of people a fair opportunity for educational advancement.
At the nation-state level, as the likes of
Huawei
and
Alibaba
ascend to global prominence, many anticipate with trepidation an imminent Chinese domination. The escalating trade war is clearly Washington's attempt to contain China.
As Lorand Laskai, of the Council on Foreign Relations, writes, "In the saga of the US-China economic rivalry, '
Made in China 2025
' is shaping up to be the central villain, the real existential threat to US technological leadership."
Herein lies the first predicament: even the supposedly "soft power" of China's scholastic prowess can turn sharp and blunt, stirring apprehension. And these fears, imagined or real, are detrimental to China's image and aspirations.
Obviously, Beijing has got to work harder to reassure the world of President Xi's much touted "win-win" proposition, based on cooperation with the rest of the world, and make certain that the deployment of Chinese "smart power" is truly beneficial to all, without marginalising the vulnerable.
To that end, with the Malaysia-Singapore high-speed rail project
still in the cards
and Chinese-made bullet trains possibly one day traversing the Malay Peninsula, Malaysians should not be left in the back seat. It is essential that there is genuine technological transfer. And in Xiamen University Malaysia, the community of scholars and students ought to include Malaysians of all races.
In the US, the current resistance against China is in fact a reversal of America's long-standing open-door policy. For decades, Chinese scholars and students were encouraged and welcomed to American institutions of higher learning. The assumption was that, through educational exchanges and economic synergies, political reform would follow suit. But this was not to be for China, much to the chagrin of the West.
In fairness, since 1978, ordinary Chinese have enjoyed an expanding spectrum of political rights and civil liberties. But such progress was also punctuated with periodic regress into authoritarianism. In academia, the controlled atmosphere on campus has proven inimical. And the social sciences and humanities have been especially affected, stifling free thinking and inhibiting critical scholarship.
This bring us to the second concern: China's unbalanced scholastic growth and its adverse impact on China's developmental model.
China's stature as a rising technological power is widely accepted. And with the launch of the "
Made in China 2025
", the Chinese are poised to be a prime mover in rolling out the Industrial 4.0 new frontier, embracing the internet of things and big data,
robotics
and
artificial intelligence
.
But even when accelerating into a futuristic 21st century, modern China cannot outrun the ills of old. As the social fabric frays, Chinese society is also wrestling with a diminishing trust capital and pervasive disenchantment. And the masses are responding by returning to temples and monasteries, in search of a moral compass and spiritual solitude.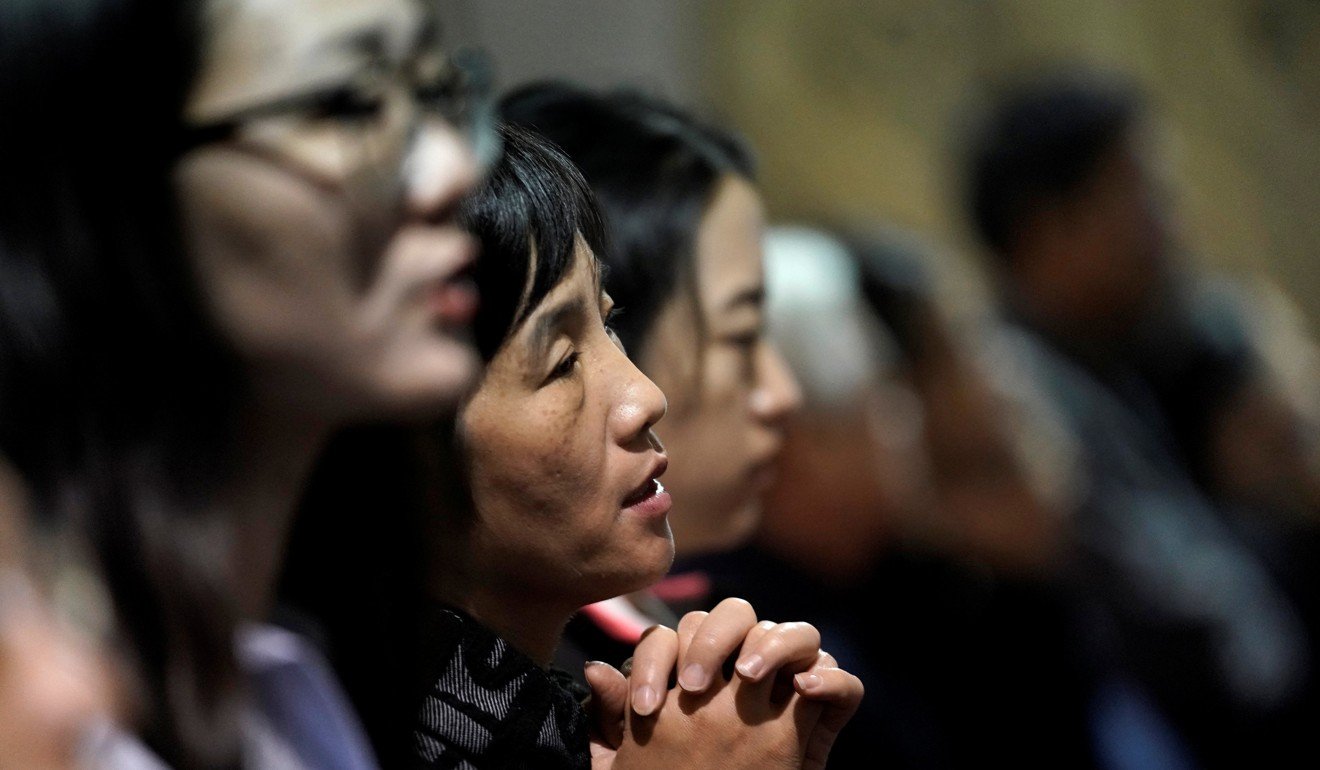 This state of affairs underscores the lopsidedness of China's "miraculous" transformation. Chinese scientists have engineered phenomenal material uplift. Yet, in matters of the soul, the technocrats are found wanting.
Here is where the social sciences and humanities should step forward, fill the void and bring about more balanced progress.
But this would require the state stepping back and freeing up space for critical learning and teaching. With these remedial measures, Chinese intellectual power could return to its rightful pluralistic, holistic form: to create technological marvels as well as to inspire sublime endeavours.
The ancient land of sagely kings and scholarly mandarins, China has the potential to better the prospects of humankind through education. But the Chinese competitive "smart power" must be deployed judiciously, without impeding the advancement of others.
And to be truly transformative, China has got to regain the mastery of all branches of scholarship, especially in the humanities. This would then reestablish China as a civilisational force that could enlighten humankind with the mundane as well as transcendental wonders.
Peter T. C. Chang is a senior lecturer at the Institute of China Studies, University of Malaya, Kuala Lumpur, Malaysia