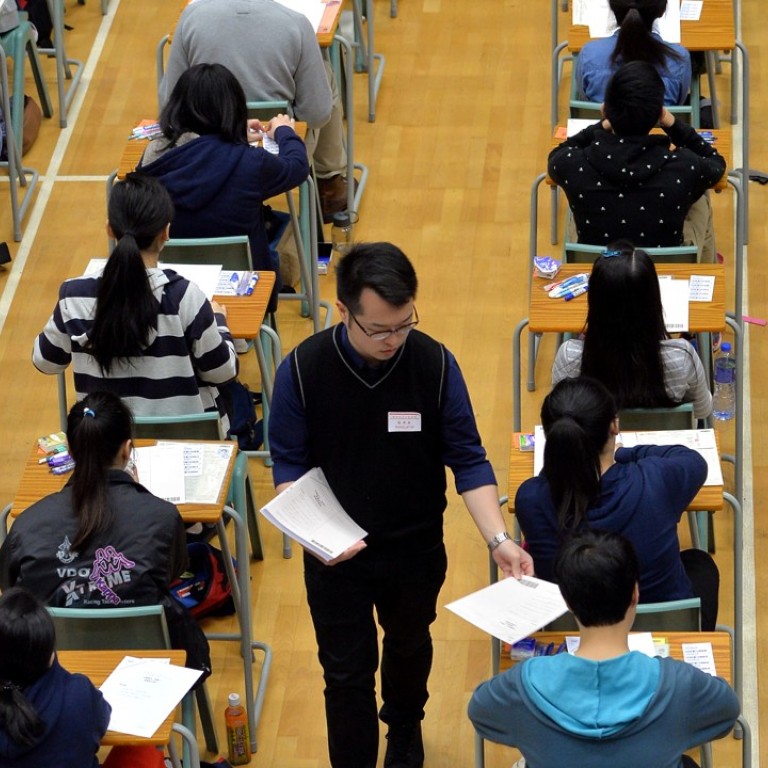 Government and schools in Hong Kong must stamp out bullying
Bullying at school is not a modern phenomenon but judging by the number of comments on Hong Kong community websites, it seems to be too common these days.
Peer pressure takes a toll on countless young people across the globe and can lead to physical and mental distress dished out under the influence of others. Recent reports of University of Hong Kong dorm students engaging in objectionable harassment of fellow students are disturbing and highlight a focus on short-term so-called fun at the expense of the long- term suffering of the bullied victim.
What I find hard to accept is people have become so selfish and act without kindness or compassion.
The Hong Kong education system has long been criticised as exam-oriented, and schools may neglect other aspects such as moral and social education. If students don't understand the right way to maintain a good relationship with others and express their feelings and frustrations in socially inappropriate ways, some might resort to these bullying tactics to mask their insecurities. If bullied victims are suffering emotionally and don't know how to seek help, they may want to drop out of school or withdraw socially. In extreme cases, maybe they will commit suicide.
Schools must offer more life education lessons or talks on moral education and interpersonal relationships. Teachers and school social workers also could be more alert to student behaviour to create harmony.
Bullying can also happen outside school in different places. The government must take on the responsibility to turn the tide. The message is not getting across and so TV announcements or even short public information films are needed to spread the word against bullying. There seem to be only two ways not to see more depressing bullying news: cut your internet connection, or take action now.
Angela Siu Wing-yan, Tai Wai
This article appeared in the South China Morning Post print edition as: Government and schools must act to stamp out bullying