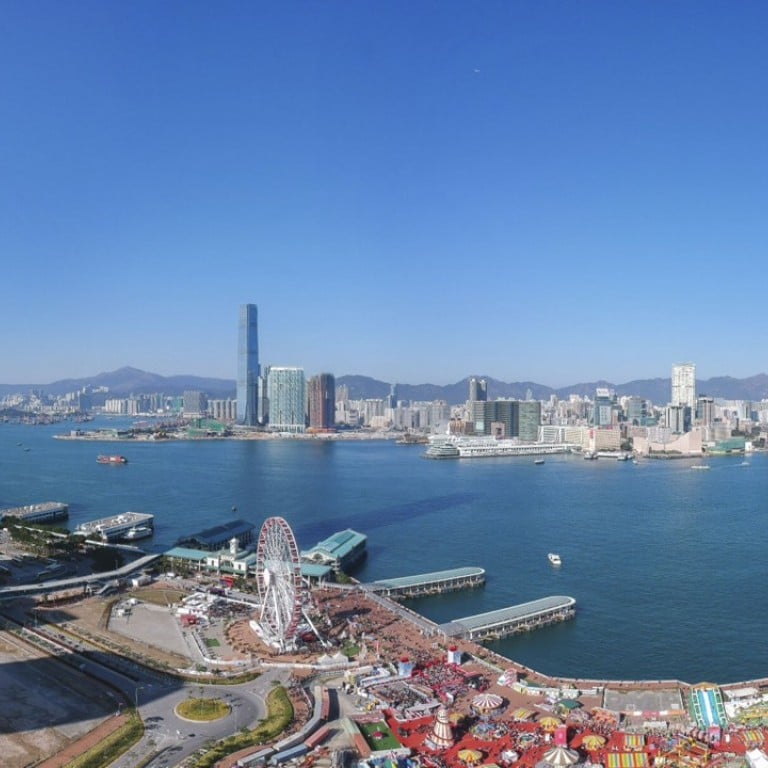 Letters: Lion Rock spirit, New Year memories, and tradition questioned
Lion Rock spirit of social enterprises deserve salute
Despite being a wealthy city with billions in budget surpluses, Hong Kong ironically has a poverty rate of
almost 20 per cent
. The Hong Kong Poverty Situation report for 2016 showed that 1.35 million of the city's 7.35 million residents were living below the official poverty line, 7,000 more than in 2015.
However, despite those dismal statistics, it is heartening that Hong Kong people have chosen not to just blame the government, but are working together to tackle this social issue.
An array of social enterprises has sprung up around the city, with a deep commitment to building more caring communities. For instance, Green Care sells or rents rehabilitation goods to needy elderly at a low cost; and the
Community Housing Movement
, which is government-backed, aims to find affordable homes for poverty-stricken families waiting for public housing.
It is delightful to see Hong Kong people unified in a bid to help each other, instead of continuously sniping or rebuking the government. That's the spirit of Lion Rock that we have long been proud of.
Gloria Cheung, Tsuen Wan
Thinking of home during Lunar New Year
I used to look forward to the first day of the Lunar New Year. Each year, my husband would fly back to Shanghai to enjoy a reunion with his elderly parents and the family of his older brother, while I spent it with my mother, since my dad passed away some 11 years ago.
Almost always, no matter where we spent the New Year, my mom would always hold warm gatherings with extended family members, whom we met only on special occasions, such as Mid-Autumn Festival and our birthdays.
Since my mother's extended family are mostly in Hong Kong, when in the city she would also organise family gatherings at our home on the second and third day of the New Year, and cook their favourite dishes, such as salty and sweet carrot cakes, vegetarian fried mee hoon, fried egg rolls, and so on.
The last time we had a New Year's reunion dinner in Hong Kong was two years ago, at a five-star restaurant in Wan Chai, and that was the last time our family reunion was complete, with all extended family members. My husband also happened to stop by Hong Kong for that night, before flying back with me to Singapore the next day.
On that special occasion, besides greeting each other, my vivacious mother shared all the jokes that she had read, and we all laughed so loud through the meal.
That was the last completely happy reunion that I had, as little did I know that, in a few months' time, my mother's two elder brothers, in the UK and US, respectively, would pass away within a matter of days. My heartbroken mother died of an acute blocked coronary artery just over a month later.
While my dad was alive, I was studying in London and, since my semester always cut into Chinese New Year, I could not always make it home for the special occasion.
It was only after my dad suddenly passed away that I realised how much I had missed out on by not making it home for the New Year celebrations, and thus made it a point to always spend it with my mother.
Eunice Li Dan Yue, Shanghai
Tradition of intolerance must be broken
I refer to the letter from Vincent Lau ("
Gay marriage is one step to better society
", January 29). The issue of same-sex marriage has evoked a lot of debate in recent days, and led to intense arguments between those who cite tradition and younger members of society who want to welcome newer ideas.
But to progress is to embrace change. We are overturning long-held traditions in other areas of life as well. It used to be that the men in the family went out to earn a living while the women stayed home to take care of the children. But this is no longer so. Why can't we be similarly forward looking on same-sex unions?
In the past, such an idea may not have existed, because the traditional thinking in China is that a man should marry a woman. That makes older generations resist the issue of homosexual relationships in society.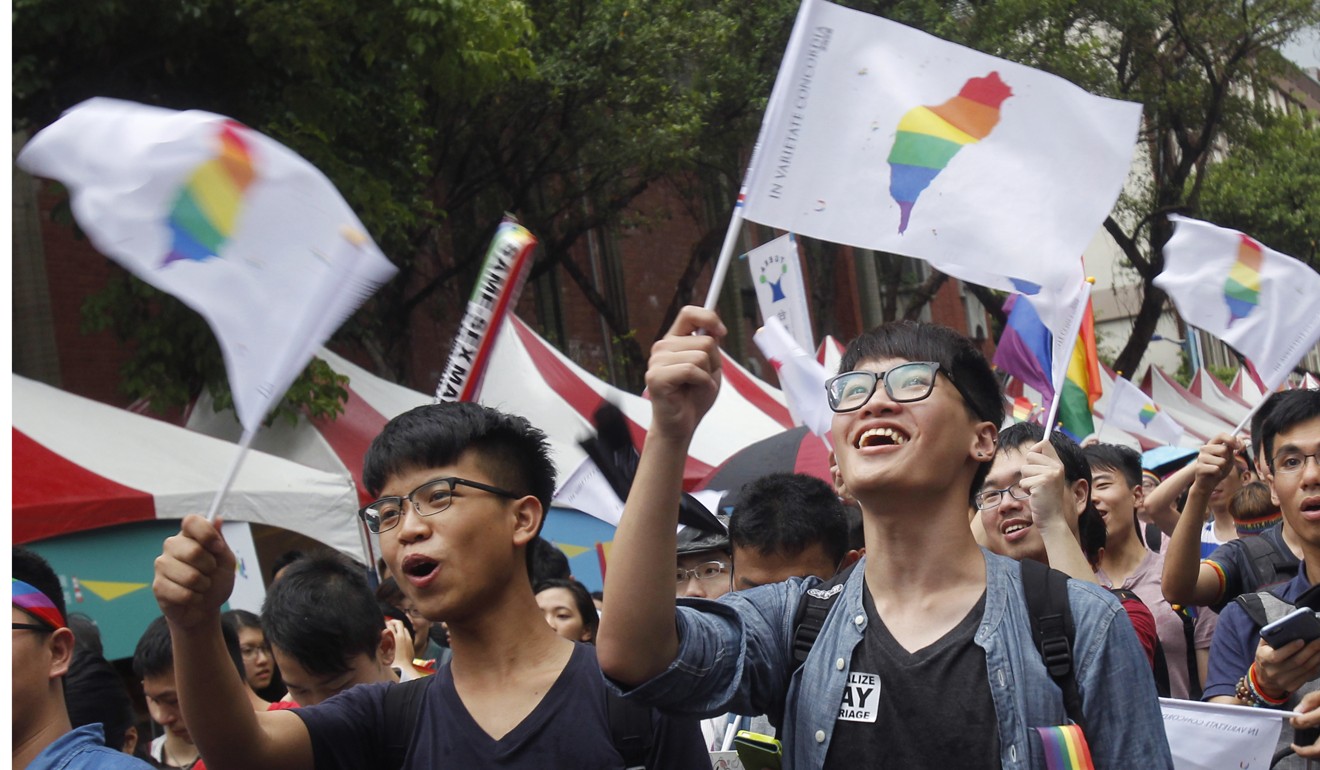 But it is not only European societies, even Taiwan, which has a Chinese culture, has welcomed
marriage among same-sex couples
as well. Everyone in Hong Kong has the freedom to choose whom they marry, so why should its gay community be treated any differently?
The future belongs to the younger generation, and Hong Kong must join them in entering the modern world. There is no room for discrimination and plenty for alternative ideas.
Jordan Chan Wai-tsun, Tseung Kwan O