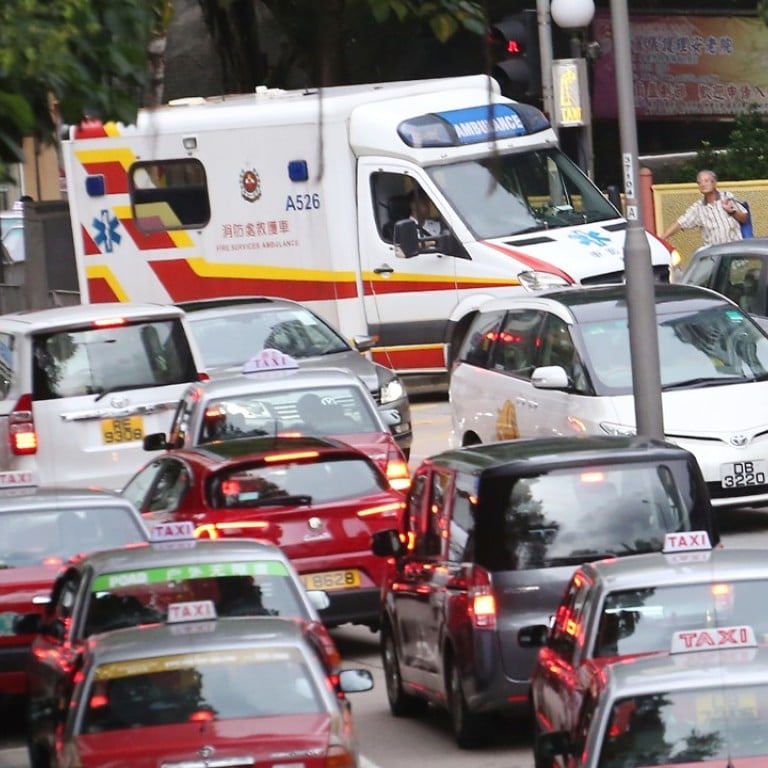 Tesla and electric vehicle tax debate in Hong Kong misses the point on need for better public transport
This debate misses the big picture of what is best for the public, which is to increase convenience for the masses and keep costs down while reducing pollution.
The government's intention in reducing the first registration tax concession for EVs was to contain private car growth, in reaffirming its public-transport-oriented policy. This is not incorrect. However, this does not mean that the government did not fumble in executing its policy. A reduction in this concession without a corresponding increase in the first registration tax for petrol or diesel cars would shift private car buyers towards the latter, which was what happened. Moreover, the biggest failure of the government's policy lies in its inability to address the true needs of private car buyers.
As living costs rise, people tend to live further away. Areas with increasing populations are concentrated in the New Territories. This puts a strain on the public transport system, especially railways. And with rising wealth, people buy private cars.
The government needs to modernise its policy by reassessing travel patterns along with behavioural patterns, thereby creating a vision of a new public transport-oriented policy based on current realities. It seems clear that fast, comfortable and point-to-point transport is direly needed. More public transport options and data-driven solutions can be the answer.
Whether Tesla reduces its venture, or even whether private EVs develop rapidly, is inconsequential to the public good of Hong Kong. Hong Kong's is not a private car-oriented transport system. Over 12 million trips are made daily by public transport, representing 90 per cent of all journeys. Private
cars clog up roads
, as they accounted for more than 95 per cent of total vehicle growth in the past 10 years. During this time, over 50 per cent of bus routes experienced speed declines of 15 per cent or more. With crowded railways and slowing buses, no wonder more people are buying private cars.
As for the first registration tax, the government should focus on increasing the gap between EVs and petrol or diesel vehicles, rather than back-pedalling.
Evan Auyang, chairman, Civic Exchange
This article appeared in the South China Morning Post print edition as: EV tax debate misses point on the need for a transport policy focused on the public good