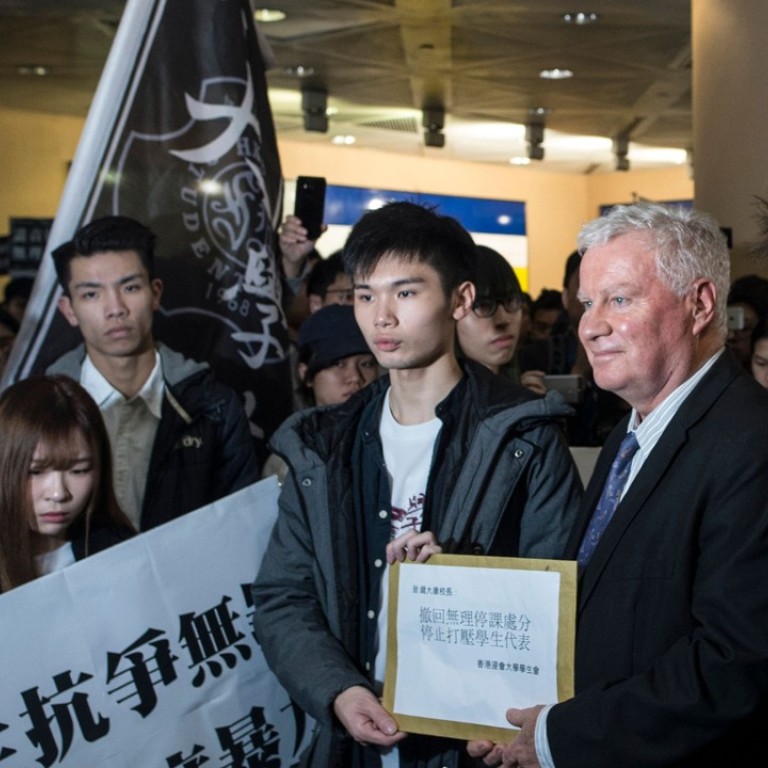 Mandarin 'as a foreign language' is hurting Hong Kong students
Mandarin is not just spoken on the mainland, but also in Taiwan, Malaysia, Singapore, and elsewhere throughout the world. It is now the lingua franca for the Chinese language globally. But most Hongkongers cannot speak Mandarin fluently.
Our children are obviously not learning Mandarin well in schools; I see my own children struggling to learn Mandarin just like another foreign language, with work sheets, drills and tests. Therefore, I urge our schools to consider teaching the Chinese language only in Mandarin in the first three years of primary school.
As the spoken and the written forms are the same, Mandarin, with phonetics, can help students easily transition into reading and writing characters. This is pedagogically and empirically how Chinese is taught in the rest of the world. And it will also be helpful for local students from minority groups or English-speaking households wanting to learn Chinese. Rest assured that Hongkongers will continue to speak Cantonese among themselves. But the younger generation will be also able to speak Mandarin fluently and confidently.
Mandarin as a medium of instruction coincided with the post-war compulsory mass education to eradicate illiteracy in the mainland, Taiwan, Malaysia and Singapore, as it is pedagogically easier and more systematic to learn how to read and write Chinese through Mandarin. Previously, the educated learned to read and write in classical Chinese, and the dialects were mostly verbal. Similarly, elsewhere in the world, Hochdeutsch, High German, is the medium of instruction in German schools, though Swabian and Bavarian dialects are spoken locally in the south or Austria.
Hong Kong is unique in that it is virtually the only place in the world where the Chinese language is not taught in Mandarin.
It is instead oddly taught like a foreign language, or as a remedial class. Perhaps our schools and educators should catch up with rest of the world and consider modernising how Mandarin, and indeed, Chinese is taught here.
W.S.H. Peng, Central
This article appeared in the South China Morning Post print edition as: Learning Mandarin should not fall victim to debate over 'mainland versus Hong Kong'