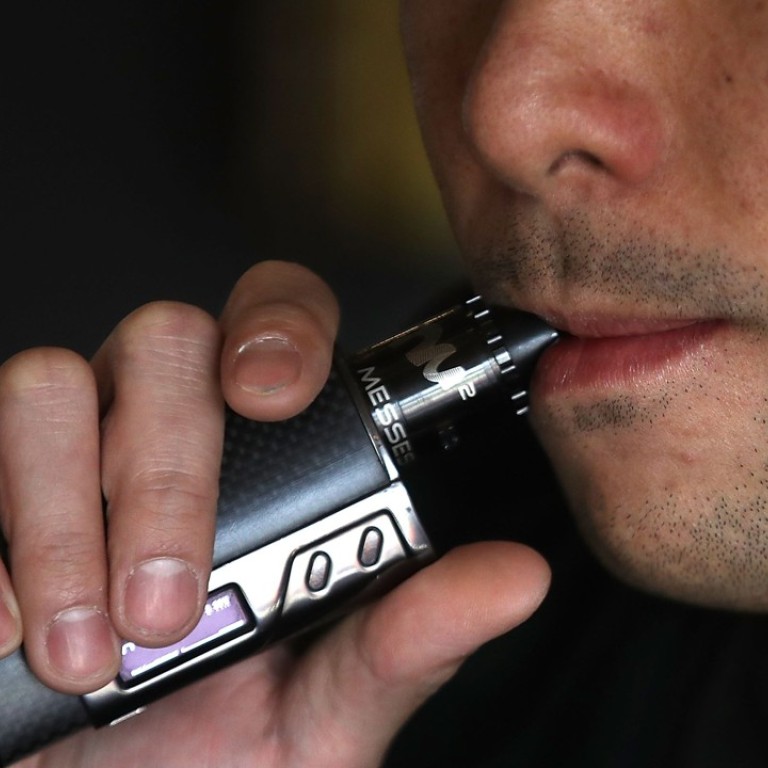 Will e-cigarettes see Hong Kong side with science or fearmongering on tobacco use?
It's barely March and the year 2018 is already proving to be an eventful one for both sides of the tobacco debate. Macau started the year by putting into effect its amended Tobacco Prevention and Control Regime (Smoking Law), prohibiting the sale of electronic cigarettes, among other measures. Then Singapore made yet another bold move in banning the purchase, use and possession of emerging and imitation tobacco products, such as smokeless tobacco products, chewing tobacco and shisha.
These two markets may serve as an example for the Hong Kong government to follow, as a regulation proposal on e-cigarettes and possibly other emerging tobacco products is set to be scrutinised by the Legislative Council in April.
One should perhaps look across the Pacific to the main stage. Mixed messages have been received by the public over Philip Morris' application to the US Food and Drug Administration (FDA) to make three potential "modified risk" claims when marketing its heat-not-burn product, IQOS. The product has already been launched in about 30 countries, with almost four million smokers switching. It is claimed that, since IQOS does not produce most of the toxic substances produced when tobacco combusts, it can be a less harmful alternative for those who want to keep smoking.
On January 25, an FDA advisory panel endorsed one of the three claims. Most media outlets were quick to frame the outcome as a "rejection" of the product.
But much to the anti-tobacco crusaders' dismay, the panel actually agreed with Philip Morris' claim that IQOS reduces the body's exposure to harmful and potentially harmful chemicals. What the panel rejected was whether this reduction would translate into a reduced risk of smoking-related disease compared to continued smoking, but measuring that would require more long-term studies.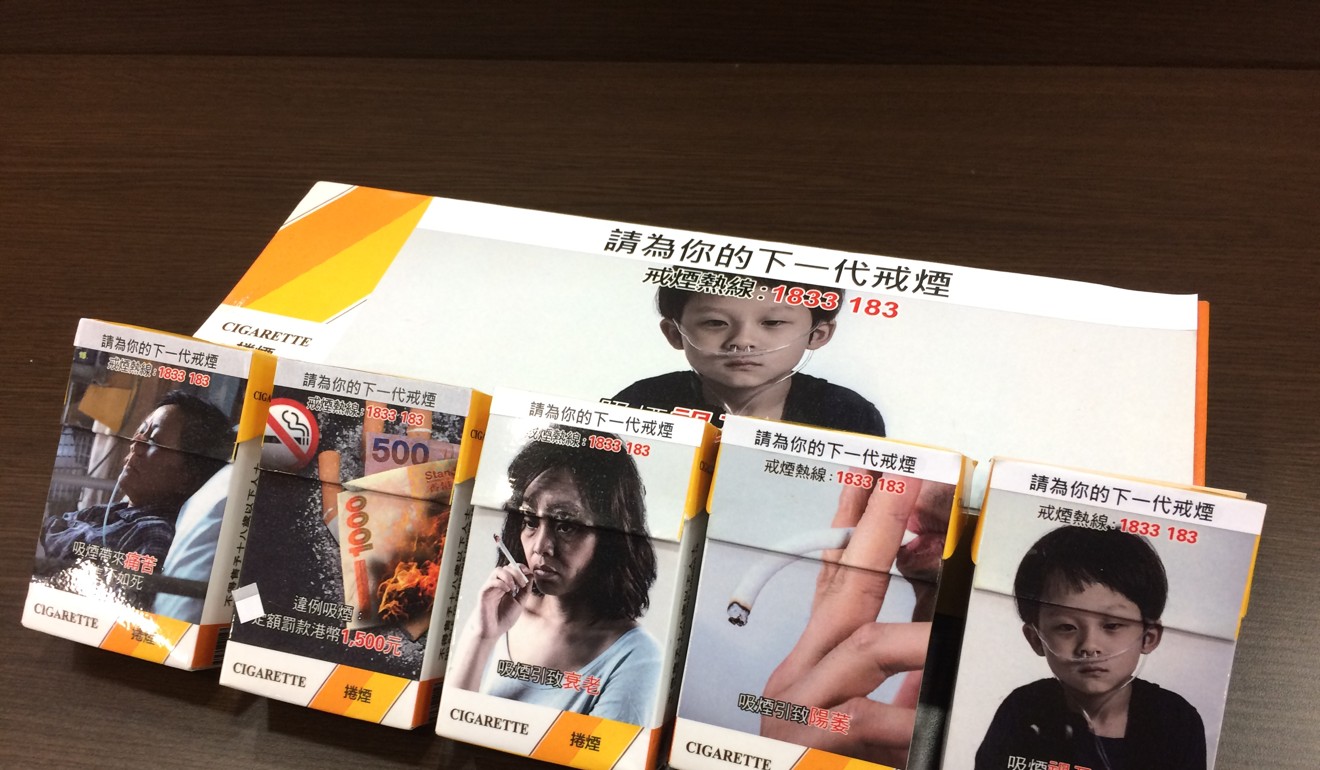 Policymakers elsewhere should be mindful that rejection of reduced health risk because of inadequate evidence does not automatically prove that the product is as harmful as traditional cigarettes. Unfortunately, the Hong Kong Council on Smoking and Health (COSH) is among those who choose to ride on the "rejection" bandwagon.
Rational policymaking rests on the ability to rely on science and reality, not wishful thinking or utopian ideologies – and definitely not fearmongering.
Zhang Li Hua, Kwun Tong
This article appeared in the South China Morning Post print edition as: On e-cigarettes and health,Hong Kong must side with science, not fearmongering