Energy
Get more with myNEWS
A personalised news feed of stories that matter to you
Learn more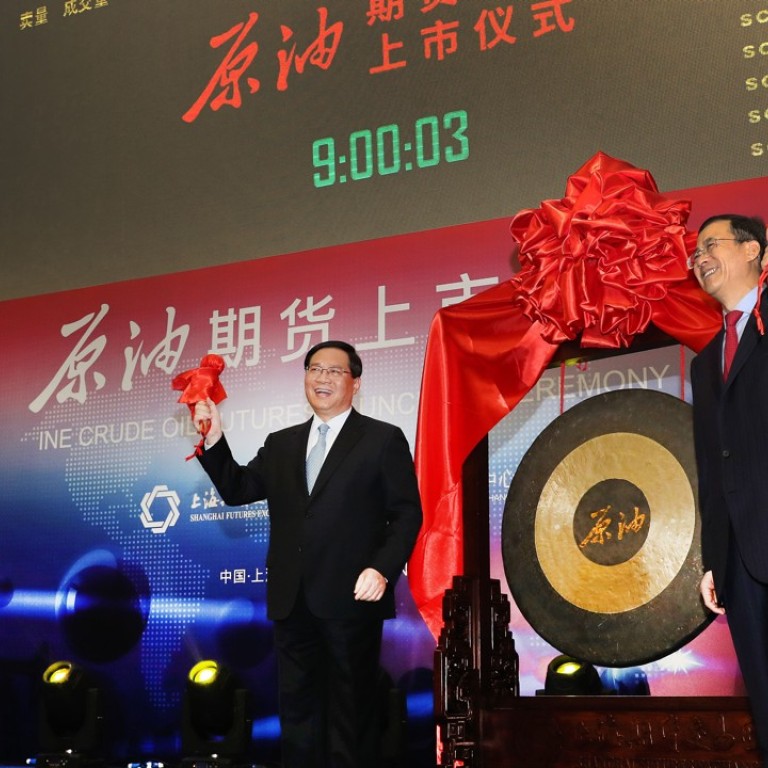 Will China's renminbi oil futures end the petrodollar monopoly?
On March 26, China's
crude oil futures
were formally listed at the Shanghai International Energy Exchange. Since the Shanghai Futures Exchange began to push for the commencement of oil futures trading in 2001, preparations for China's crude oil futures have lasted 17 years and are now finally bearing fruit.
Although the launch of the Chinese version of crude oil futures has been brewing for a long time, it has caused some concern in the international community.
Some people even linked the matter with Sino-US relations that were plagued by a trade war, believing that this was the cause, or result, of the Sino-US trade dispute.
However, I think the introduction of oil futures will not affect Sino-US trade, at least in the short term, nor will it cause any loss to the United States.
For China, the world's biggest oil buyer, the introduction of oil futures is a natural reflection of its position in the global oil trade. The reason the Shanghai crude oil futures has really triggered people's imagination is that it is denominated in renminbi. Global commodities have been basically priced in dollars so far.
From the perspective of the crude oil market, after the official listing of China's crude oil futures, the era of the "petro-dollar" – where nearly all oil deals are executed in US dollars – as the only factor affecting international bulk cargo and money markets is theoretically facing an end in the long term. The "petro-renminbi" has emerged as an important part of the new international order.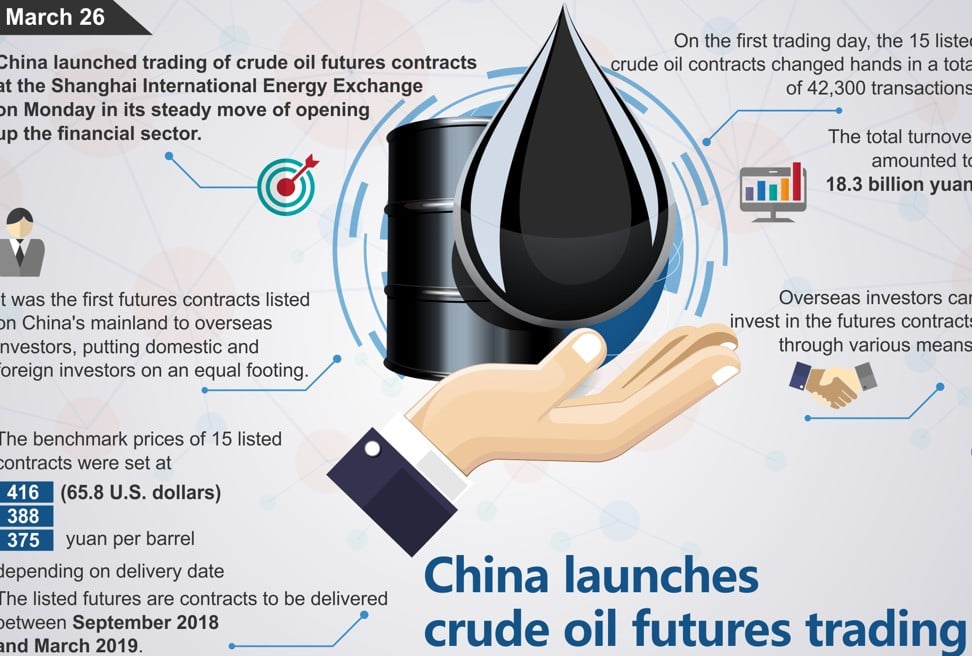 However, China's oil futures have only just been established and, for a long time, traders will not be too ambitious, or will be dominated by domestic companies.
From the current point of view, all aspects are far from mature for becoming a market with global participation. Therefore, at least for the next 10 years, Shanghai crude oil futures will not be global, and the impact on international crude oil prices is mainly in theory. If they continue to improve, they can gradually have a certain influence on global oil prices. It is then that the real impact of crude oil futures on the internationalisation of the renminbi can be revealed.
Yuxuan Jiang, Mong Kok
This article appeared in the South China Morning Post print edition as: How China's crude oil futures market may theoretically end the era of the petrodollar