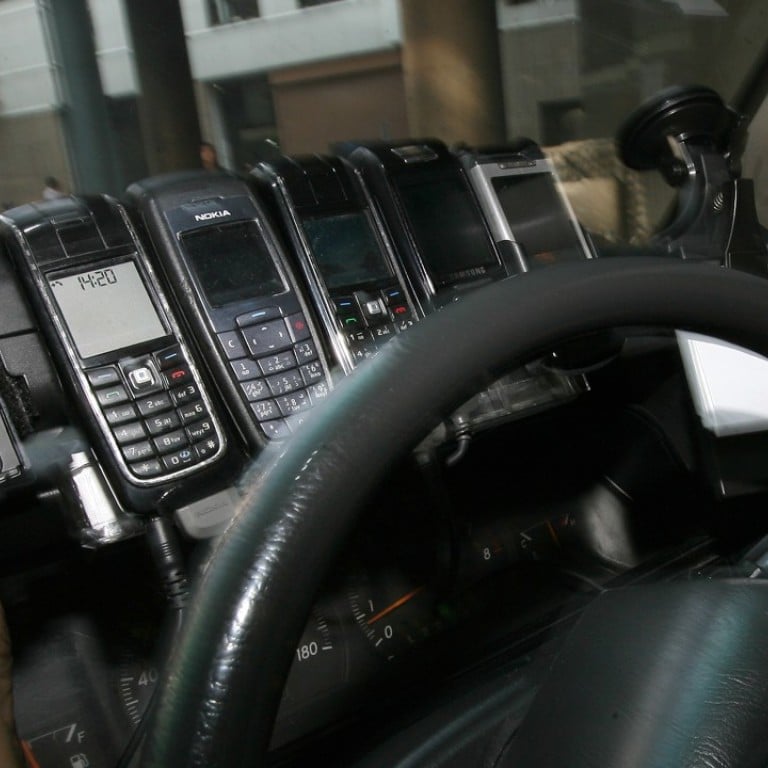 Rude, reckless Hong Kong taxi drivers: will they ever be brought to book?
I was recently in a taxi when the driver was on a video call, with the phone placed on his dashboard. When I asked him to turn the phone off while driving along a busy road, he told me to get out. 
I reported this to the police with pictures of him looking at the video while driving but, according to the police and the law, the act 
doesn't warrant prosecution
. 
The Road Traffic (Traffic Control) regulations state that unless the driver is holding the 
phone in his hand
, or between his head and shoulders, he cannot be penalised. My question is, in that case, is it safe for a driver to watch videos while on the road?
The police explained that this is a grey area and is not under the law covering prosecution. Do we have to wait for accidents to happen before action is taken with reckless and rude Hong Kong taxi drivers?
Install cameras as soon as possible, safety is much more a priority than privacy, in my opinion.
Beth Narain, Mid-Levels