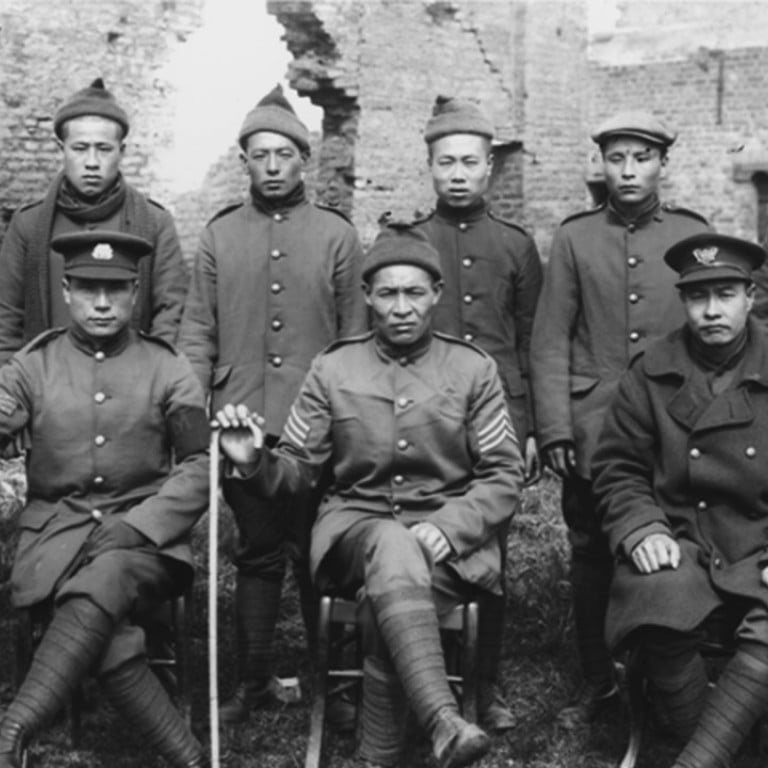 Chinese Labour Corps' service in first world war has not been forgotten by Europe
For the last four years, the
Bradford WW1 Group
(Yorkshire, UK) has been commemorating the global conflict of 1914-1918. In 1914, Bradford was an international trading city specialising in the production of woollen cloth. Today, we continue to host an international population and seek to make a commemoration of the Great War that is relevant to all, with specialist talks about the contribution of many nations and commemorative displays.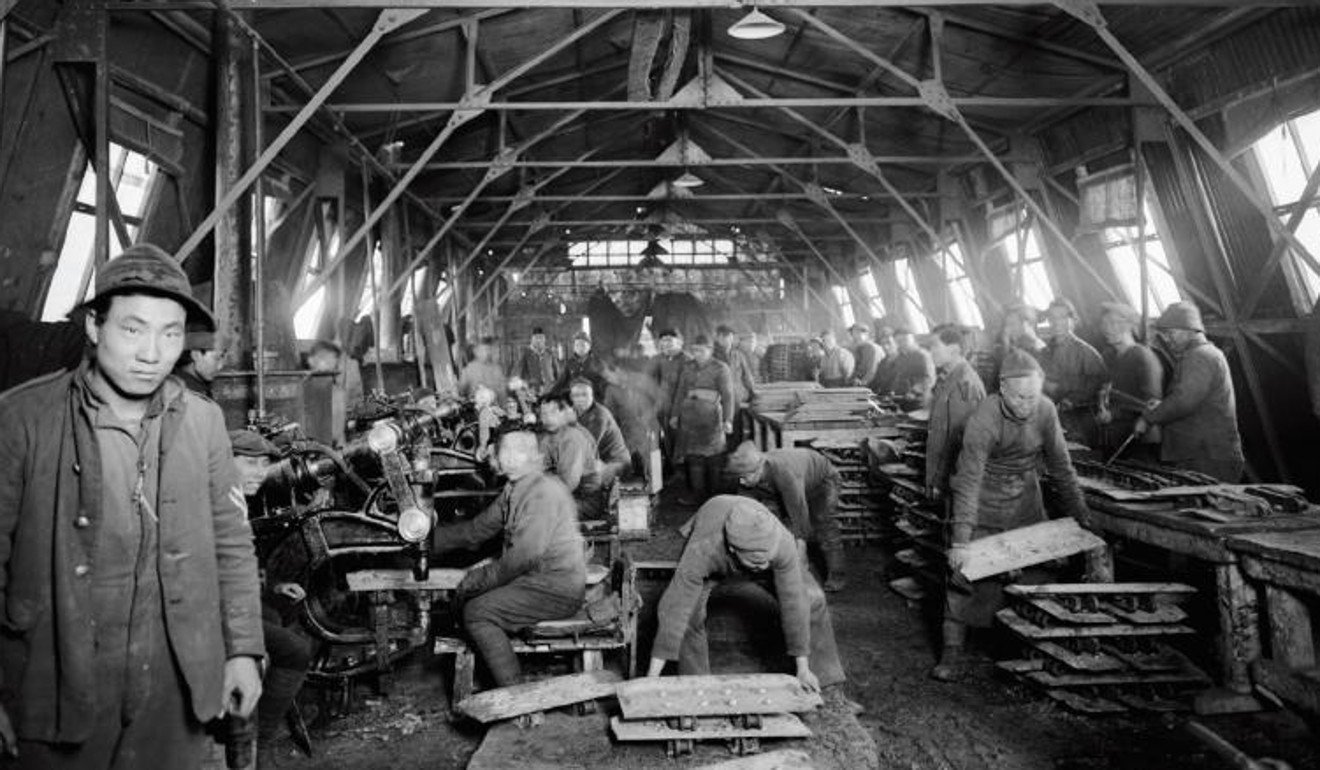 A poppy cross was placed at the grave, a small gesture which meant a great deal to members of our party. The poppy is a traditional British mark of respect and remembrance. We apologise if the religious invocation seems inappropriate, but we do thank our God for the invaluable work of the Chinese Labour Corps.
Remarkably, in
the same cemetery
is one of our own local men who served with the Royal Engineers. Second Lieutenant John Robertshaw Hill ("Robbie") is buried alongside 43 men from his unit who were all killed by the same explosion in 1917. The man from China and the man from Bradford lying so close together made the sense of shared remembrance especially poignant.
Tricia Platts, Bradford, UK