LGBTQ
Get more with myNEWS
A personalised news feed of stories that matter to you
Learn more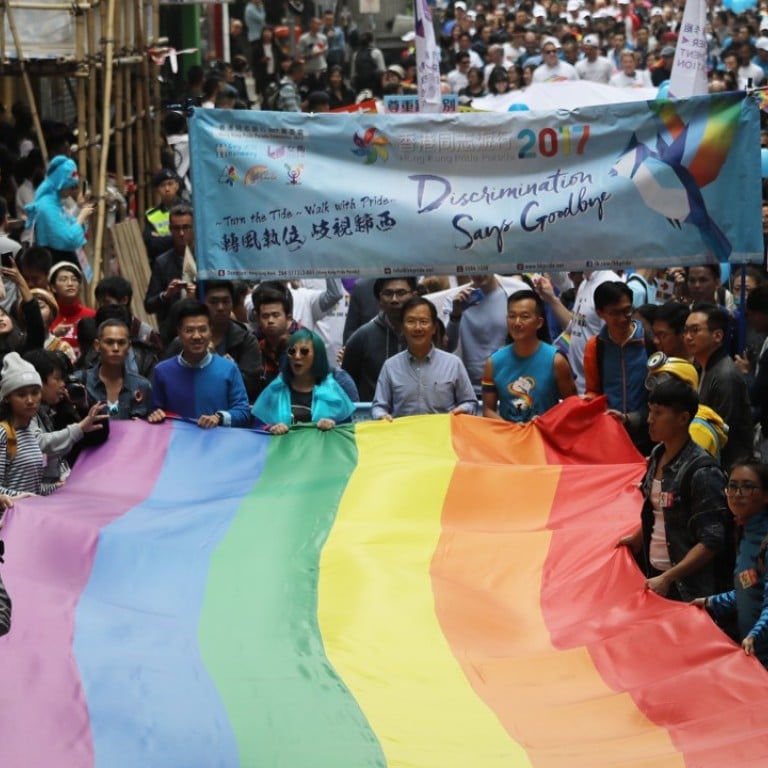 Anti-gay feelings still linger in Hong Kong, as hate speech on viral Facebook video revealed
Last week, a video went viral on social media, especially Facebook, and local forums, including HK Golden. In the video, a Hong Kong crowd was seen cheering on a sensational, rare "match" in Sheung Wan, watching a man have sex in his flat, with someone who was later found to also be a man.
Netizens left heaps of comments, some labelling the incident an "alternative World Cup" match, and some involving hate speech targeting the gay couple's sexual orientation. Some social media users left homophobic slurs while others threatened to have the pair jailed for breaking public decency laws, or to even euthanise them.
All the hate speech targeting the sexual orientation of the gay couple in Sheung Wan reminded me of John MacLennan, a young police officer
who took his own life
after he was due to be arrested for the crime of homosexuality, prompting the Hong Kong government to decriminalise homosexuality in 1991.
At times, I feel that our society has never learned the right lessons from MacLennan's death. His death was a sign of the lack of social acceptance of homosexuality – traumatising homosexual people and, in most extreme cases, resulting in unnecessary, tragic incidents of self-inflicted death.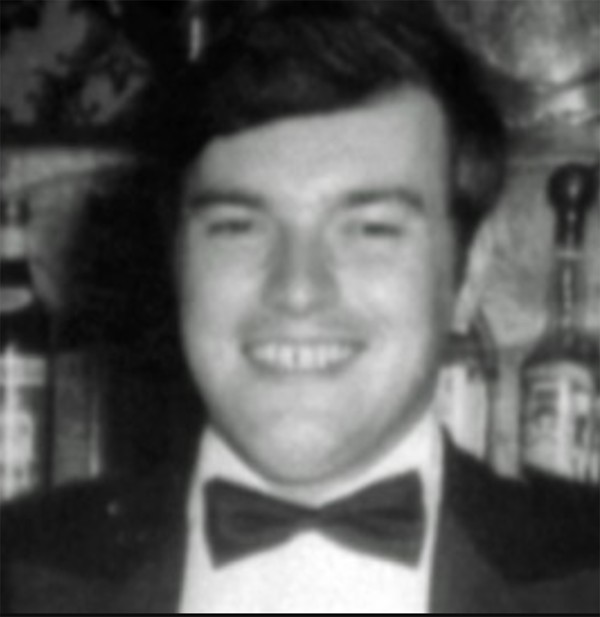 Decriminalisation of homosexuality is just a baby step towards removing the legal sanctions imposed on homosexual people. Only through the legal enforcement of anti-discrimination laws can we minimise any socio-cultural sanctions inflicted on those sharing a different sexual orientation than the sexual majority. Otherwise, sexual insults and discrimination will remain ubiquitous.
From 1996 onwards, the Hong Kong legislative authorities have had several opportunities to read sexual orientation anti-discrimination bills. Nevertheless, all of these bills have been put to death. Consequently, the absence of legal protection from sexual orientation discrimination implicitly allows anti-homosexual sentiments to prevail in our society – insulting, traumatising and marginalising the gay community to a large extent.
When homosexuality was decriminalised in 1991, the gay community was full of hope about a sexually inclusive future. Waiting for 27 years and counting, I increasingly wonder whether another person needs to be sacrificed to make our government wake up to reality and to act on sexual orientation anti-discrimination laws.
Until the enactment of such legislation occurs, our society will remain too gloomy to have a rainbow – a symbol of peace.
Jason Hung, London