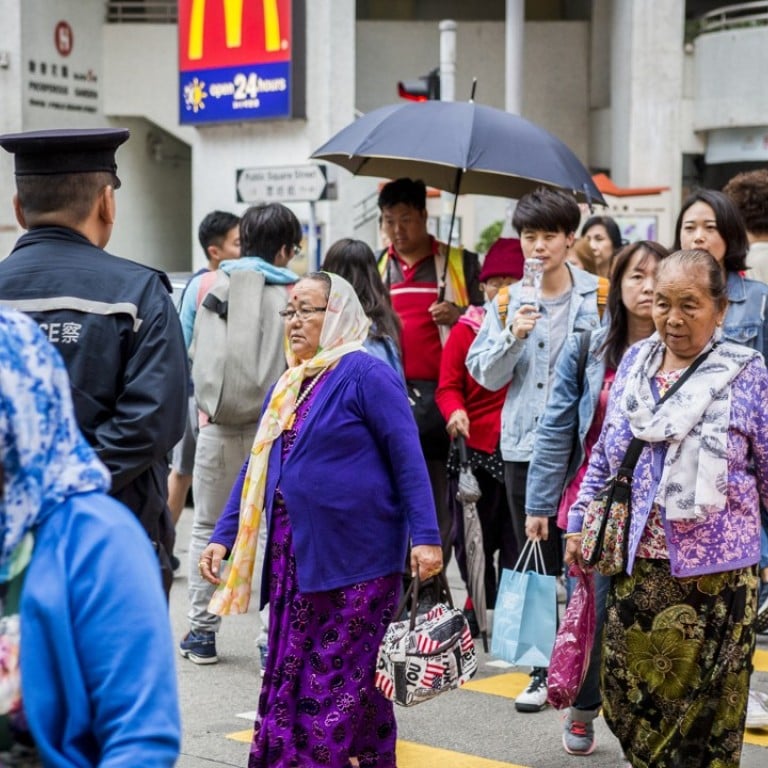 Why Hong Kong's ethnic minority jobseekers fail to find white-collar posts
A survey by Lingnan University and a Catholic community conducted earlier this year showed a relatively higher unemployment rate for higher-educated ethnic minorities; with nearly 45 per cent of jobseekers with post-secondary education unable to find employment, which has raised quite a few eyebrows.
In comparison, the number of jobless was far lower among those with only junior secondary or primary school education. The researchers suggested that white-collar jobs remain unavailable to even highly educated ethnic minority youths, as they are unable to speak and write Chinese. 
The fact that many white-collar jobs have an unnecessarily high requirement for Chinese-language standards makes it harder for ethnic minorities to land a job.
I expect many employers want to avoid the hassle of waiting for ethnic-minority employees to fit into the organisation, so they choose to employ Chinese workers instead. Perhaps they want to avoid miscommunication or misunderstandings between workers of different ethnicities.
If that's the case, a good communications system plus some afterwork activities could enhance their work and personal relationships. Employers and existing staff have to realise that a racially diverse workplace can be more interesting and fun.
But the Lingnan survey found that nearly two-thirds of those polled had never used the services provided by the Labour Department; some had not even heard of them. That shows that more promotional efforts are needed to make the target population more aware of these job-search channels.
Randy Lee, Ma On Shan