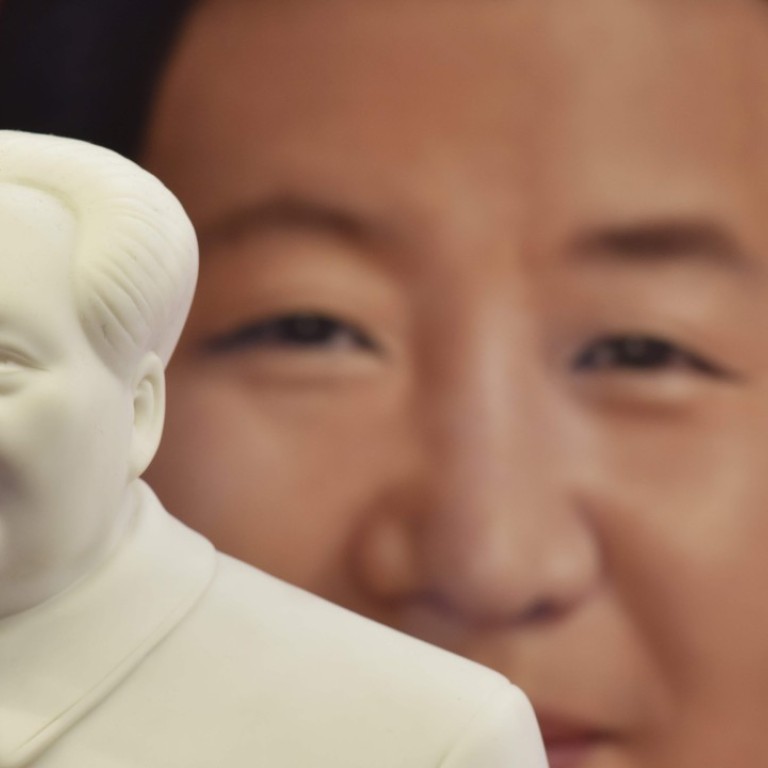 Why Xi Jinping personality cult in China brings back memories of Mao
A law professor in Beijing has called on China's lawmakers to reverse the decision to
abolish term limits
for President Xi Jinping, as reported in
The New York Times
.
In what the report called a "rare rebuke" of Xi, Tsinghua University professor and constitutional scholar Xu Zhangrun has taken a bold step in
criticising the president
publicly, in an essay appearing on the website of an independent think tank in Beijing.
"Many intellectuals might be thinking the same, but they don't dare speak out," Jiang Hao, a researcher at the think tank was quoted as saying.
Those who lived through the Cultural Revolution recall the cult of personality that surrounded Mao Zedong in the 1960s. Even from my vantage point in Hong Kong, the evidence was unmistakably clear. Since President Xi assumed office in 2012, that cult is increasingly evident to China's intellectuals, as Mr Xu points out in his essay. His bold message to the Chinese Communist Party's elite is long overdue.
Brian Stuckey, Denver