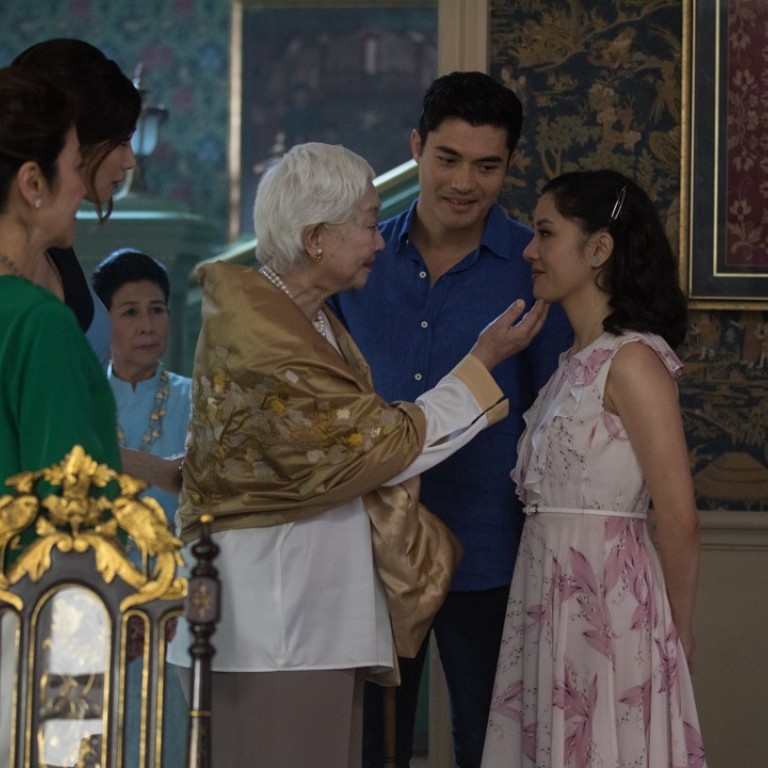 How Crazy Rich Asians is much more than a Hollywood rom-com
I refer to your
Crazy Rich Asians
film review ("
Constance Wu shines in sleek romcom that is more an important film than a good one
", August 22). The reviewer highlights the importance of the film as the first Hollywood production with an all-Asian cast in 25 years but misses out on critical underlying themes of the movie, noting "there isn't much at stake aside from 'can the working-class girl impress a group of snobs?'".
The reviewer neglects to recognise the genesis of the themes in the movie: the fate of a Singaporean in the United States and his struggles with Asian identity and the immigrant experience. The movie's central message is about family – hence the tagline: "The only thing crazier than love is family".
The universal appeal of how family is portrayed – from old money to the nouveau riche, to the immigrant experience, to the generation gap influenced by different values systems – is the reason the book on which the movie is based sold over a million copies in 20 languages. And I would add there are important messages about women, which men may never truly understand not having gone through those experiences.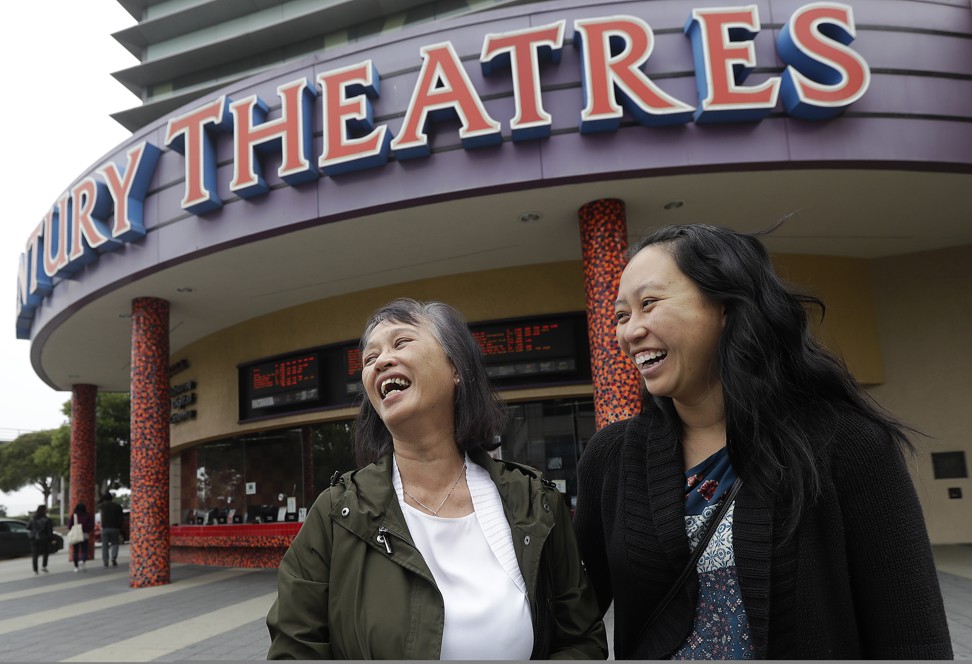 Since this movie's success will inevitably be measured by its box office numbers, the tried-and-true Hollywood romantic comedy formula understandably calls for the glitz and glamour. Yet, I believe the true magic of this movie is that, at the very least, every Asian or immigrant will have come away with different perspectives on topics of familial piety, individualism and wealth, and these are all worthwhile conversation starters.
The Post purports to be the most widely read newspaper among Asian-American expatriates. Yet you completely miss the mark in analysing perhaps the most triumphant moment in that community's cultural history in many years, by reducing this movie to a trite retelling of Cinderella meets Prince Charming.
Jonathan Mok, Wan Chai