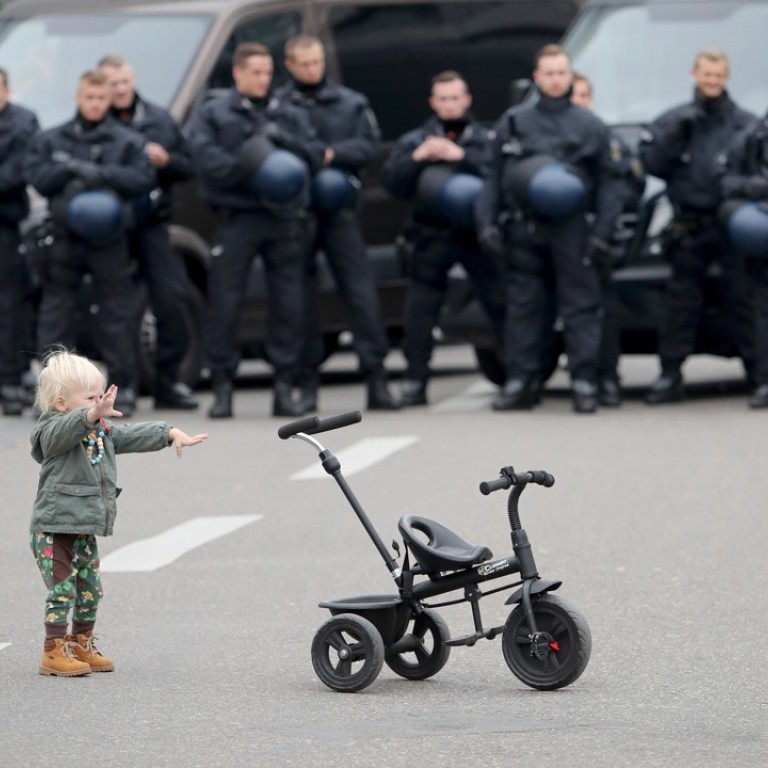 Germans protesting against crimes by migrants are not all neo-Nazis
So now, in Germany, if you take to the streets to protest against the murder of German citizens by undocumented migrants, that makes you far-right.
The German foreign minister seems perfectly happy for German citizens to stay on their sofas and not take a stand against migrants who commit crimes against fellow Germans.
While there are certainly neo-Nazi thugs taking advantage of this situation, among the protesters are ordinary German people who fear for their children's future in the country.
These are people with legitimate concerns, and it is disgraceful that the mainstream media are portraying them as Nazis worthy only of contempt.
Dermot Cooper, Causeway Bay