Wellness
Get more with myNEWS
A personalised news feed of stories that matter to you
Learn more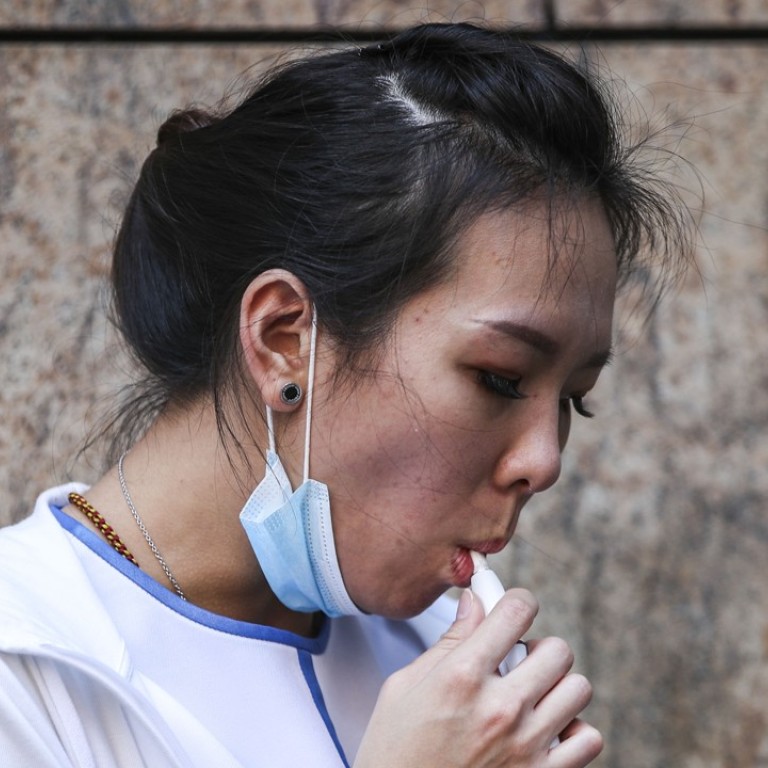 Why e-cigarette ban will force Hong Kong to choose between young and old smokers
The use of e-cigarettes is becoming more prevalent worldwide. In the US,
more than 2 million middle and high school students
use e-cigarettes, which has led the Food and Drug Administration to declare an "e-cigarette epidemic among teens". However, I am not convinced this is a problem of similar magnitude in Hong Kong. Researchers in 2016 found that
1.1 per cent of
Hong Kong students
used e-cigarettes, much lower than in the US (1.5-13.4 per cent) and South Korea (4.7 per cent).
The global burden of death resulting from tobacco use is great, the World Health Organisation's
projected mortality
is more than 7 million people per year, and e-cigarettes had been previously hailed as the potential panacea to this huge issue. Granted, the evidence supporting e-cigarettes as a harm reduction strategy for tobacco use is currently ambiguous. However, the overwhelming consensus in the medical community is that e-cigarettes pose minimal adverse effects in adult users.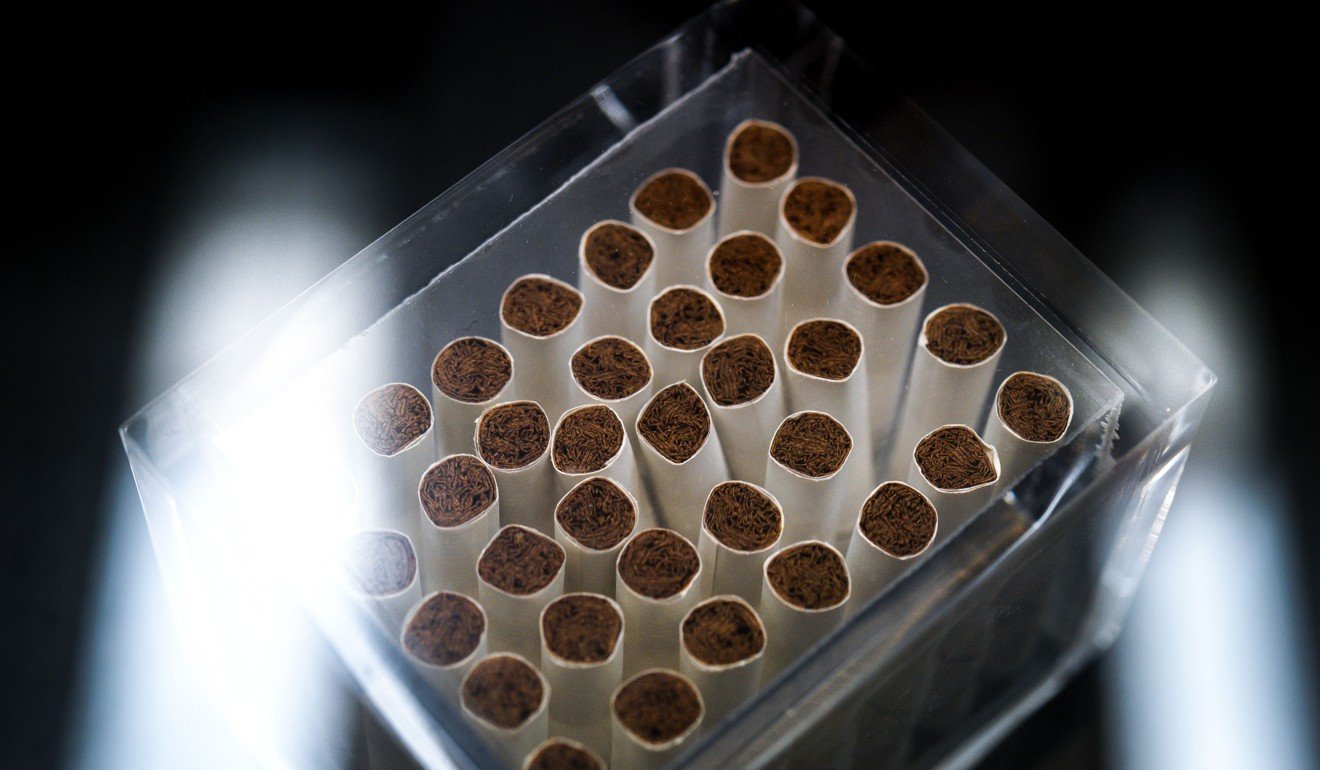 While the concern regarding adolescent e-cigarette use is real, the evidence suggesting significant harm is lacking. Worries around the potential progression of cigarette smoking and addiction to other substances are just that – worries. Stricter policies to enforce the restriction of adolescents' access to e-cigarettes are undoubtedly needed. The two main ethical considerations here lie with whether we value, as a society, protecting the young or protecting older smokers.
By banning e-cigarettes, the government has made it clear that their main objective is to protect the young from relatively unknown harm, at the expense of protecting older smokers from very certain harm in the future. Is this a worthy trade-off?
Dr Ingrid Tse, Boston, US