Law
Get more with myNEWS
A personalised news feed of stories that matter to you
Learn more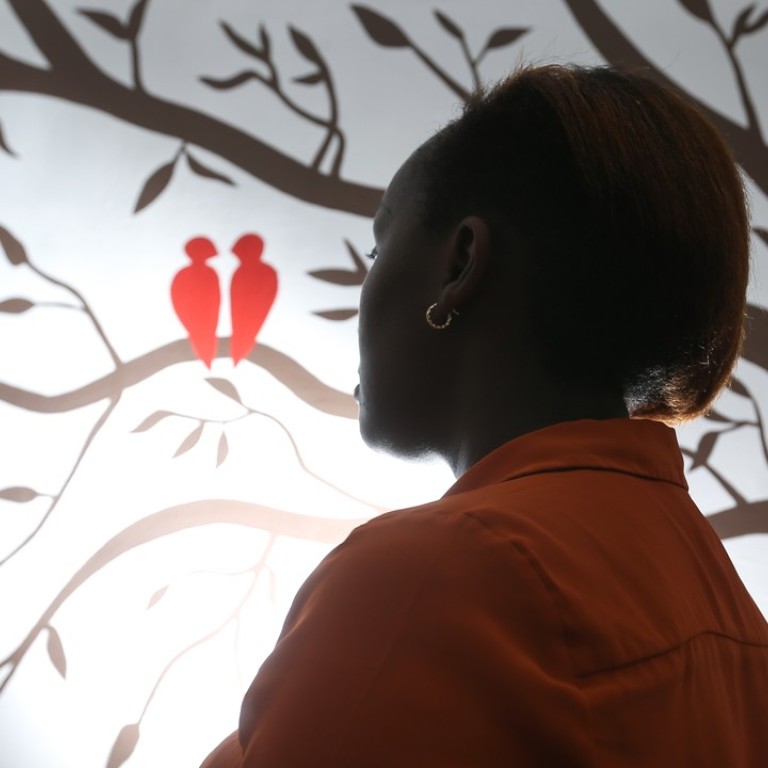 Letters
How Hong Kong tells real refugees from economic migrants
The system provides a safeguard against abuse and ensures only those with a genuine fear of persecution are given protection
The widespread coverage of "
fake refugees
" in Hong Kong raises the question: do we understand enough about those in need of international refugee protection, and the process of identifying refugees in Hong Kong?
Traditionally, the practice of identifying refugees, known as "refugee status determination", is undertaken either by a government or by the UN Refugee Agency (UNHCR). This is usually determined by whether a country has signed the 1951 Refugee Convention, the international legal instrument that defines international refugee law, and who falls within the refugee definition. While Hong Kong is not a signatory to the convention, it has a unique hybrid system to screen people for protection considerations.
UNHCR has been in Hong Kong since 1952 and opened an office here in 1979, when it was requested by authorities to conduct status determination for everyone seeking refugee protection in its territory.
However on March 3, 2014, Hong Kong took ownership of reviewing protection claims when it launched a
unified screening mechanism
to assess whether people would be at risk upon return to their home country. UNHCR now remains in Hong Kong in a supporting role to the authorities.
Under the unified screening mechanism, individuals can lodge a claim to be considered by the Immigration Department. This allows the government to ensure that they do not deport people to places where they could be harmed.
To qualify for international refugee protection, a person needs to be outside his or her country and have a well-founded fear of persecution upon return. This includes persecution related to their race, religion, nationality, political opinion or membership of a particular social group. If the Immigration Department believes that a person meets this definition, they are referred to the UNHCR to see if a long-term solution can be found, including resettlement to a third country.
Having a system which screens protection claimants is important. It provides a safeguard against abuse and ensures that only those who have a genuine fear of persecution are given protection. Those who choose to leave their country for economic improvement and are able to return home without persecution, do not qualify for international protection. The screening mechanism is designed to distinguish between these groups.
The UNHCR also provides capacity building and technical advice to the government. This cooperative system means that UNHCR's expertise in refugee issues is actively engaged, while the government is able to take responsibility for protection claimants.
Sivanka Dhanapala, UNHCR representative in China
This article appeared in the South China Morning Post print edition as: Screening system allows HK to distinguish true refugees from economic migrants