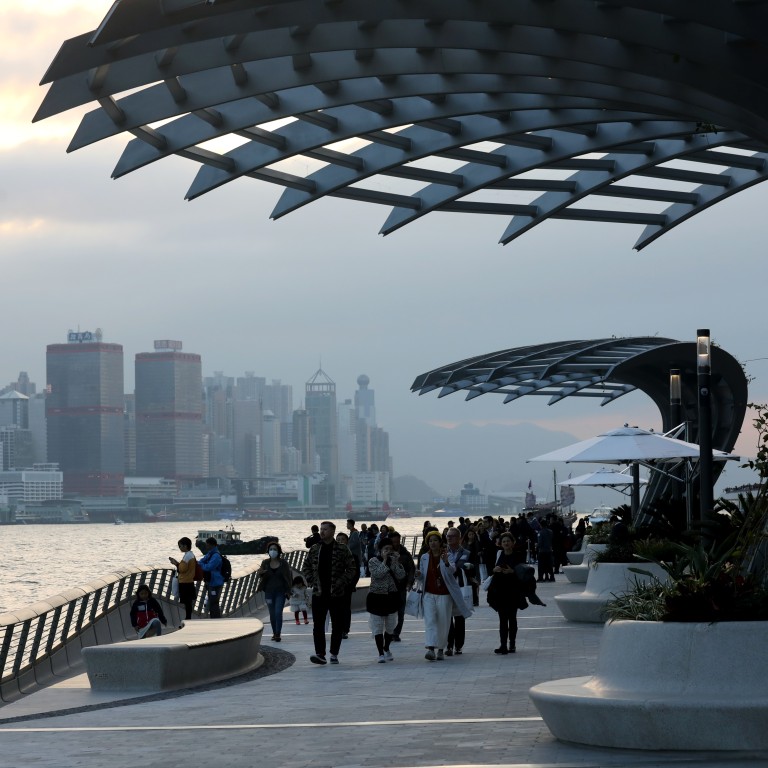 Letters

|
Hong Kong yet to make the most of its iconic harbourfront
The new Avenue of Stars is a thoughtful makeover that sets a high standard for Hong Kong's public spaces
The city's spectacular harbourfront, set against a stunning backdrop of urban enterprise, should give unbroken access to all
If one runs a Google image search for Hong Kong, the top 50 pictures are of Victoria Harbour and the city's iconic skyline. Visitors' impressions of Hong Kong are often defined by that postcard-perfect vista of gleaming skyscrapers rising from the shining waters up the island's lush green hills. No other major city in the world can boast that kind of astonishing contrast between jungle and concrete except, perhaps, Rio de Janeiro.
The best spot to enjoy that most arresting sight of Hong Kong is the Tsim Sha Tsui waterfront. The opening of the
revamped Avenue of Stars
last week is thus welcome, not only for Hong Kong's tourism industry, but more importantly, for setting a higher standard of public space design in the city.
The revamped promenade is wider, greener (the trellis plants should be a highlight in the summer) and more user-friendly, compared with the bland, uninviting version of old.
With more benches, water features and soft lighting, the long walkway stretching from the old Kowloon-Canton Railway clock tower to Tsim Sha Tsui East is a practical yet smart design. Moving the handprints of Hong Kong's movie stars and their story panels up to the railings (they used to be trodden on, à la the Hollywood version) is also more logical and more respectful.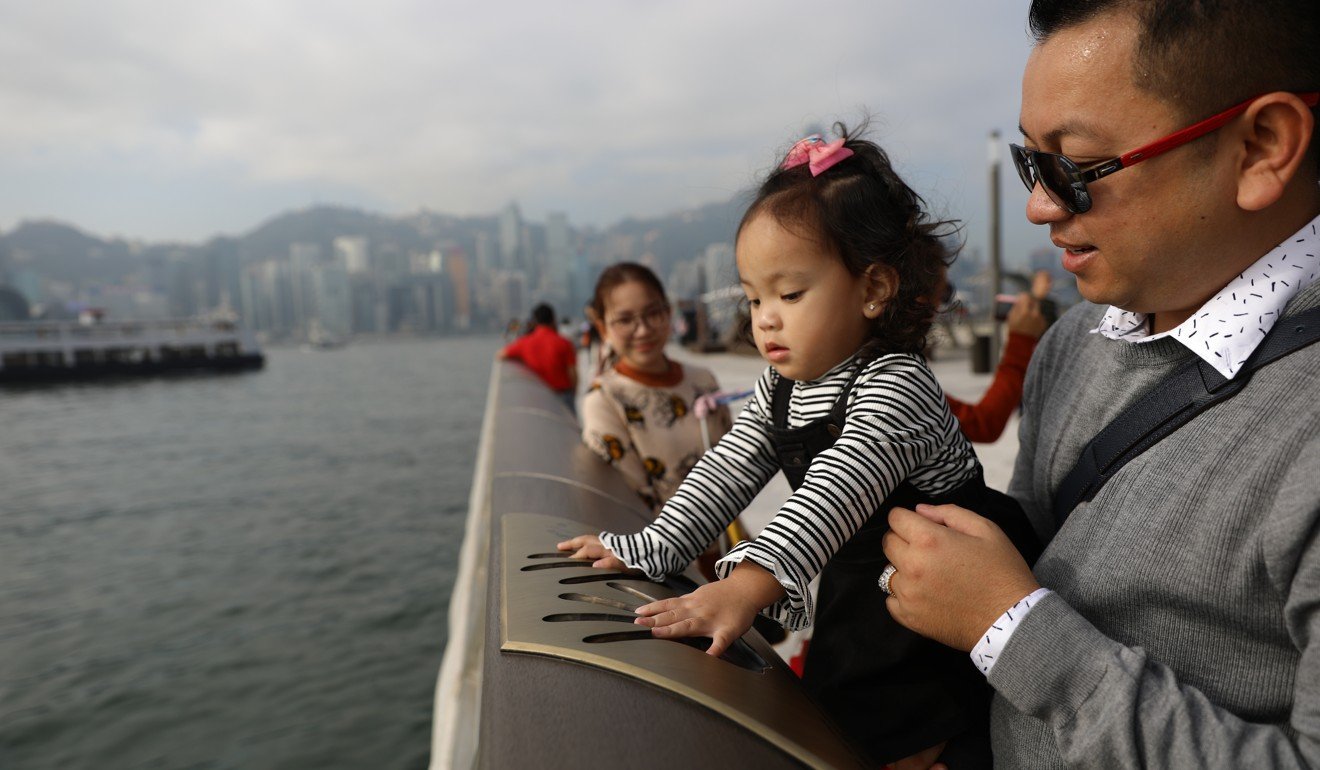 Property tycoons are often derided, and rightly so, for their crass tastes. It is thus refreshing to know that the landscape architect James Corner, who was responsible for the popular High Line in New York, was brought in to refashion the Avenue of Stars. Indeed, the sleek, thoughtful makeover is probably part of Adrian Cheng's personal project to stamp his mark on the cultural life of Hong Kong. Cheng is the young third-generation owner of New World Development, which is behind the promenade revamp.
Hong Kong is blessed with a most spectacular harbour and an equally stunning backdrop of urban enterprise. Yet, access to the city's harbourfront remains very disjointed – and limited. It is high time for various government departments to get their acts together and join up the different sections of the waterfront that are currently accessible. The beautiful Hong Kong harbourfront is a most prized asset that should be made available for all to enjoy.
Alex Chan, Taikoo Shing