Tourism
Get more with myNEWS
A personalised news feed of stories that matter to you
Learn more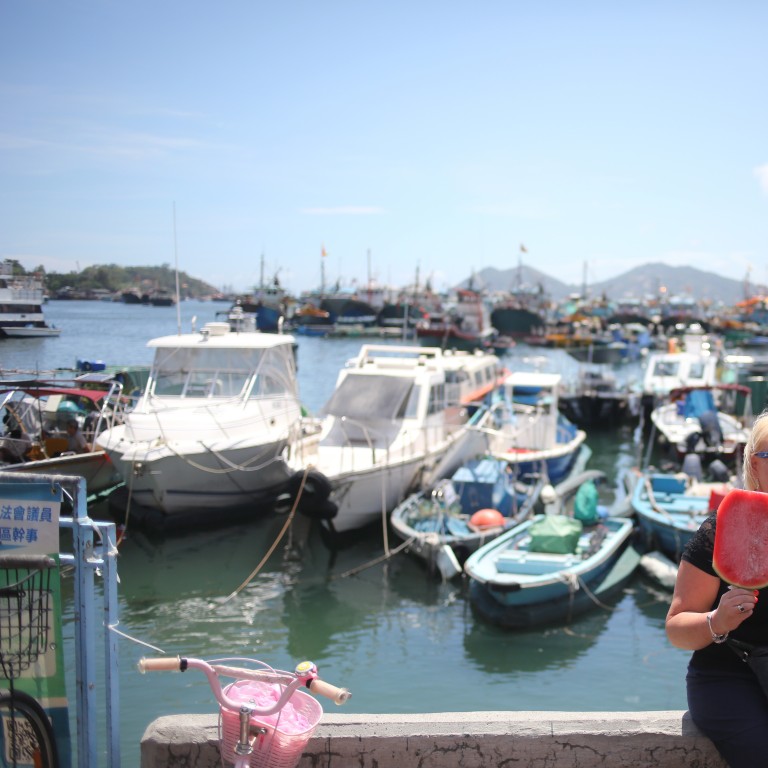 Letters
Old Hong Kong loses yet another piece of history, with Cheung Chau cottage gone
Hong Kong's tourism and heritage authorities should more actively protect what's left of the island's old buildings to preserve its charm for visitors
Having spent a lifetime in the travel business, since 1962, it is bitterly disappointing to see the lack of interest in heritage in Hong Kong.
For 40 years, I have watched the destruction of the most interesting buildings remaining on Cheung Chau. I have wasted my time before in writing letters like this one.
Although I am not particularly happy about it, Cheung Chau has become a significant tourist attraction and one would think that the city fathers would like to keep what little there is, to attract more visitors in the future. Unfortunately, it seems there is no interest whatsoever.
For more than 40 years, I have walked past the single remaining old building which stands at the top of the flight of steps leading to several of the island's most popular lookouts. Visitors spend their time looking for subjects to photograph.
This tiny but beautiful little cottage had stood at the top of the steps for I don't know how many years. When I walked past it last week, it was a heap of rubble. The beautiful little cottage is gone forever.
Isn't it about time some sort of heritage association was set up to ensure that the few remaining old buildings are classified? The owner of this cottage would have been very happy, I'm sure, if the government had assisted him to restore the cottage as a historic monument.
Cheung Chau has just lost another reason for visitors to come to the island. What are our tourism people and our antiquities people doing in allowing this to happen?
Graham Elsom, Cheung Chau