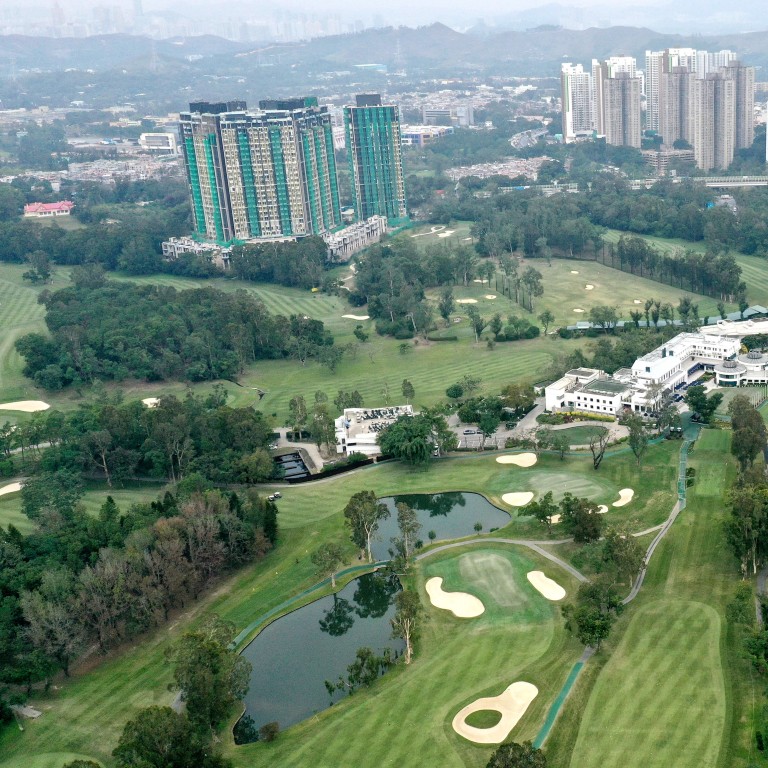 Letters

|
Why taking back land from Hong Kong Golf Club for housing is a red herring
The government has avoided any debate, public consultation or pressure on the Heung Yee Kuk, which controls much of the land in the New Territories
After all the debate and publicity with regard to the government's decision to take back some of the Hong Kong Golf Club land for public housing, there hasn't been any debate or consideration given to the large amount of land owned by the People's Liberation Army that is not being used to its fullest potential.
The government has also avoided any debate, public consultation or
pressure on
the Heung Yee Kuk, which controls much of the land in the New Territories that could be made available for public housing ("Why targeting Fanling golf course is the easy way out", February 26).
Taking back land from the Hong Kong Golf Club and targeting private recreational leases under the guise of countering "elitism" is spineless, hypocritical and a red herring. It will not solve the public housing problem.
Martin Clinch, Tung Chung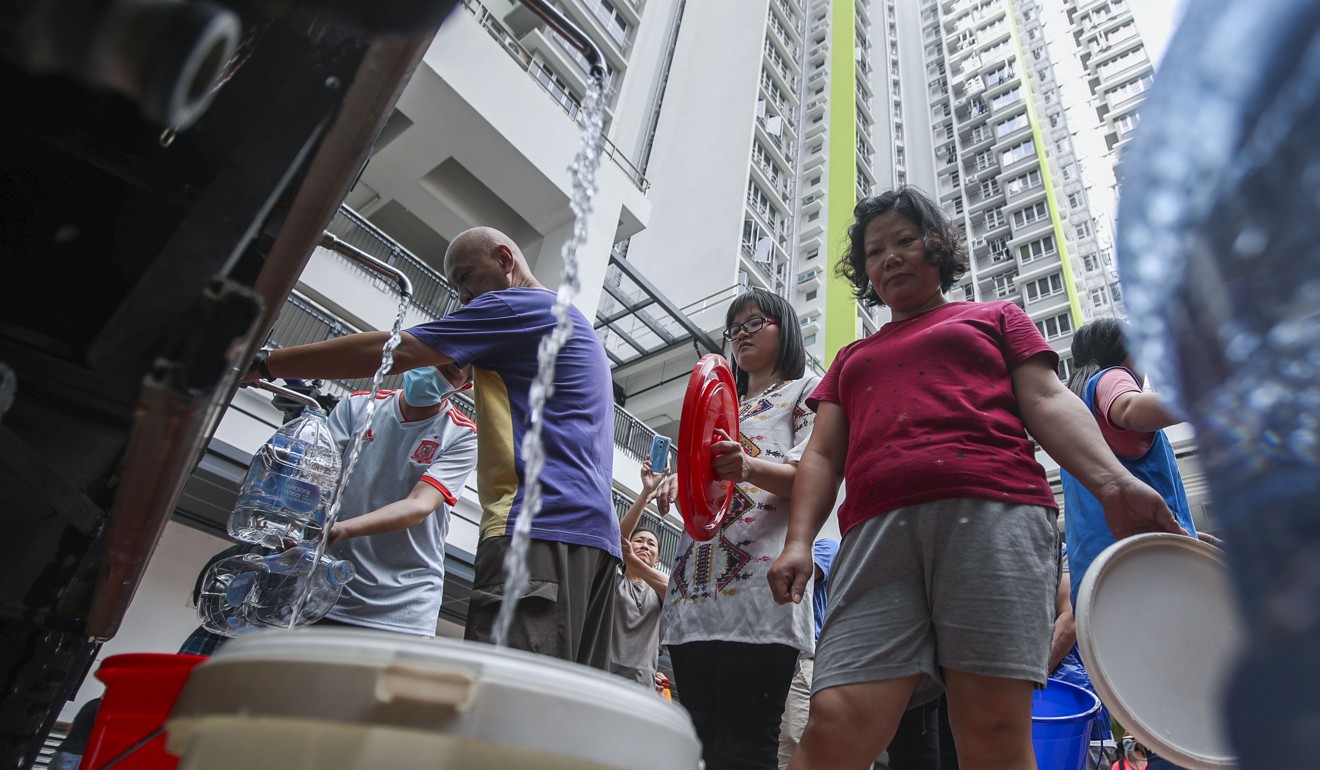 Is government playing SimCity with Hong Kong's future?
In the destruction of
Fanling's beauty
, the pending obliteration of
our seascape
, the continued folly of white elephant
infrastructure
development and the government's inability to tackle issues that ordinary Hong Kong citizens demand: no lead in our
drinking water
, streets not clogged with
illegally parked
cars, etc, one wonders if they plan out our city's future with the same skill as someone playing SimCity. Perhaps to them it's just a game!
Mark Peaker, The Peak