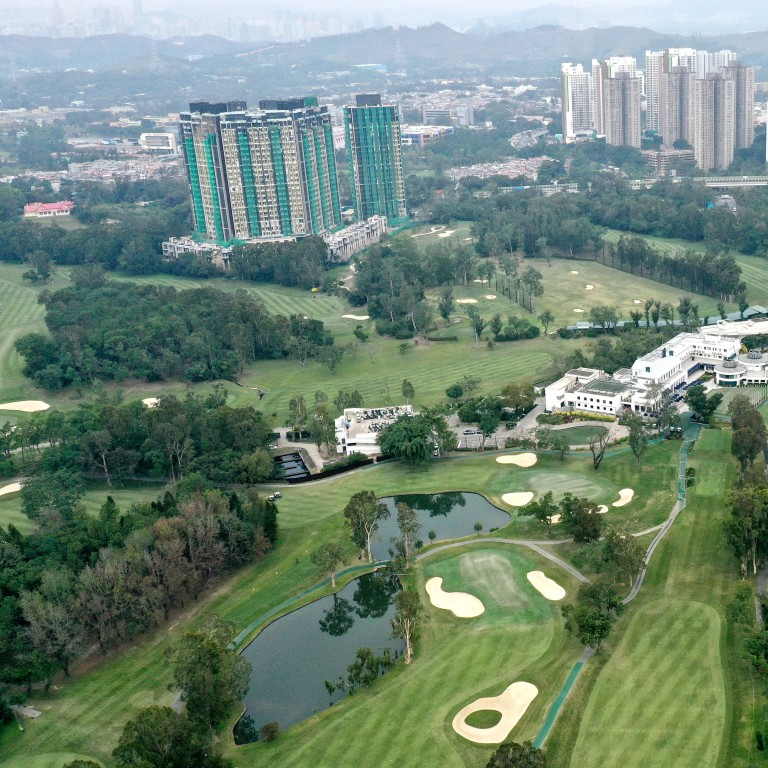 Letters
Build flats on Fanling golf course? How many more blocks can north Hong Kong take?
So many projects have been given the go-ahead in the area that planners should be wary of carving up the district's green lungs
I read with interest the letter from
Iain Leighton
on the Hong Kong government's plans to build on the Fanling golf course ("Rethink carving up Fanling golf course, for the sake of history", February 26).
While I have zero interest in golf and have never played in my life, I appreciate having the
green space
full of trees and wildlife in my district and even have relatives living nearby who are non-members but are allowed to play on the course free of charge.
There are many other options for land supply such as brownfield sites, rezoning industrial sites, reclamation, using old army sites and freeing up land held by developers. I do not think the answer is to destroy nature and an important lung in North District.
Moreover there are already several big developments underway in the area, such as the redevelopment of Ma Shi Po village, a huge development at Queens Hill (ex Police Tactical Unit), residential buildings at the Lin Tong (Liantang) border crossing and many other developments in the surrounding villages.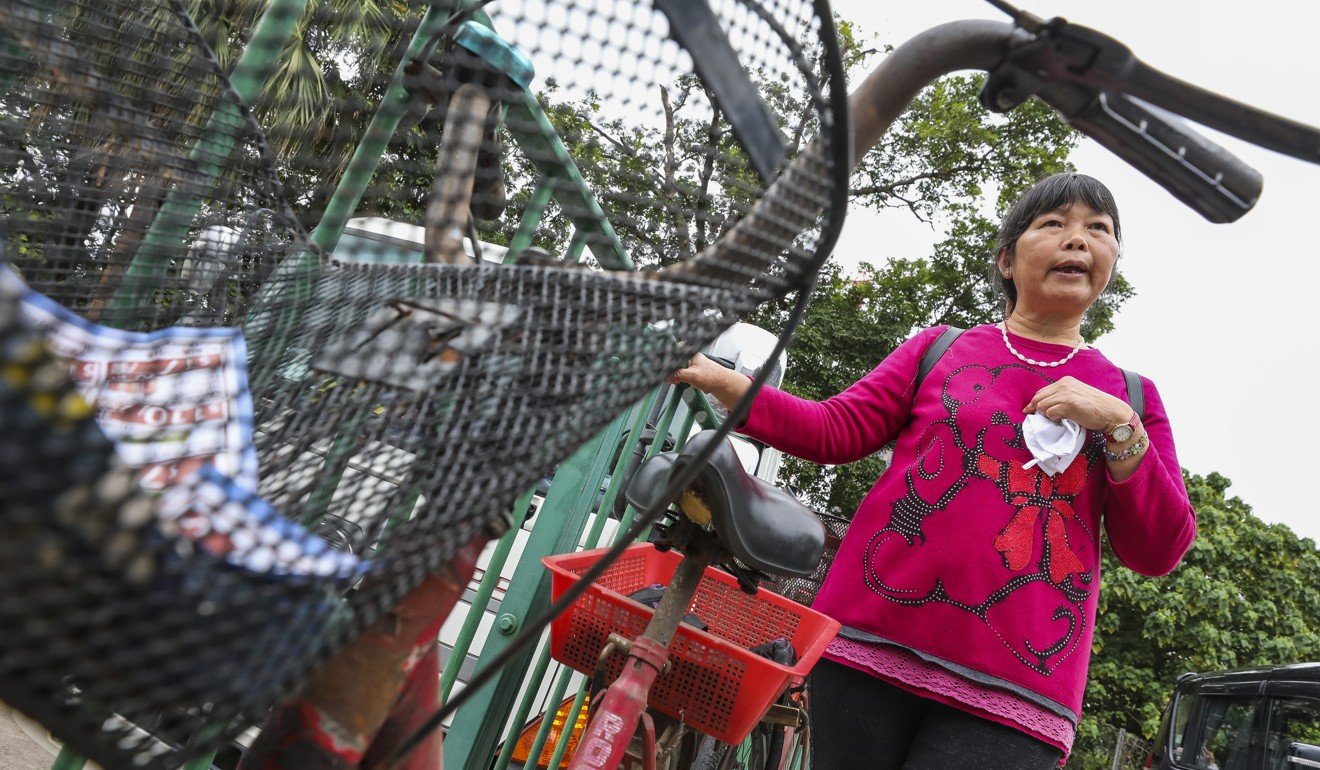 I would also like to know why there have been several blocks of empty flats on Ma Sik Road between Noble Hill and Ma Shi Po for the past 10 or more years. These can be clearly seen on Google maps and could provide homes for many families. When all these new properties come onto the market, just how does the government propose to have the existing infrastructure cope with the extra burden?
Already Sha Tau Kok Road is very congested and public transport is woefully inadequate, waiting times at North District Hospital A&E are over 11 hours, schools and clinics are full, shopping centres are overflowing and the East Rail has reached full capacity.
Rather than continually increase supply, the government needs to do some forward planning to make the necessary adjustments and provide better infrastructure.
Cecilia Li, Fanling