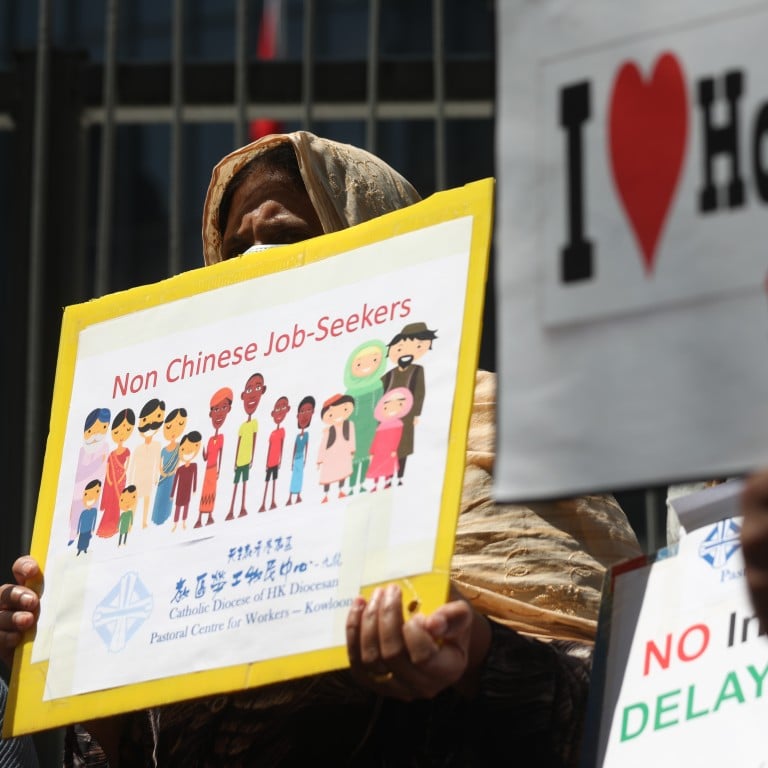 Letters

|
Hong Kong race equality law leaves out the government: this must change
Unlike the city's other anti-discrimination ordinances, the one on race does not include a specific section on the role of the government
Not covering discrimination during the performance of the government's functions or the exercise of its powers affects the protection of ethnic minorities
Implemented in 2009, the Race Discrimination Ordinance is Hong Kong's only such ordinance that does not cover discrimination during the performance of the government's functions or the exercise of its powers, seriously affecting its protection of ethnic minorities.
The government argues that, since the Basic Law and the
Bill of Rights
Ordinance prohibit racial discrimination, the
Race Discrimination
Ordinance doesn't need to be amended to cover the government's exercise of powers and functions. The Basic Law and Bill of Rights Ordinance also forbid public authorities from committing sex and disability discrimination, but ordinances pertaining to discrimination on the basis of
sex
,
disability
and
family status
all cover government powers and functions.
This deficiency in the Race Discrimination Ordinance means that victims cannot use the Equal Opportunities Commission's free complaint procedure but have to shoulder expensive court fees if they wish to seek recourse when they believe they have been racially discriminated against by government officials.
While Section 3 of the Race Discrimination Ordinance states, "This ordinance binds the government", it does not cover government powers and functions. The other three discrimination ordinances have the same wordings in Section 3, but also stipulate in separate sections that the government should not discriminate in the performance of its functions or the exercise of its powers.
Although Section 27 of the ordinance could apply to government's provision of services, Singh Arjun versus Secretary for Justice showed that a lengthy
legal battle
was needed to determine what constitutes "services" under government bodies such as the police, before even it could be ascertained whether the services were properly provided.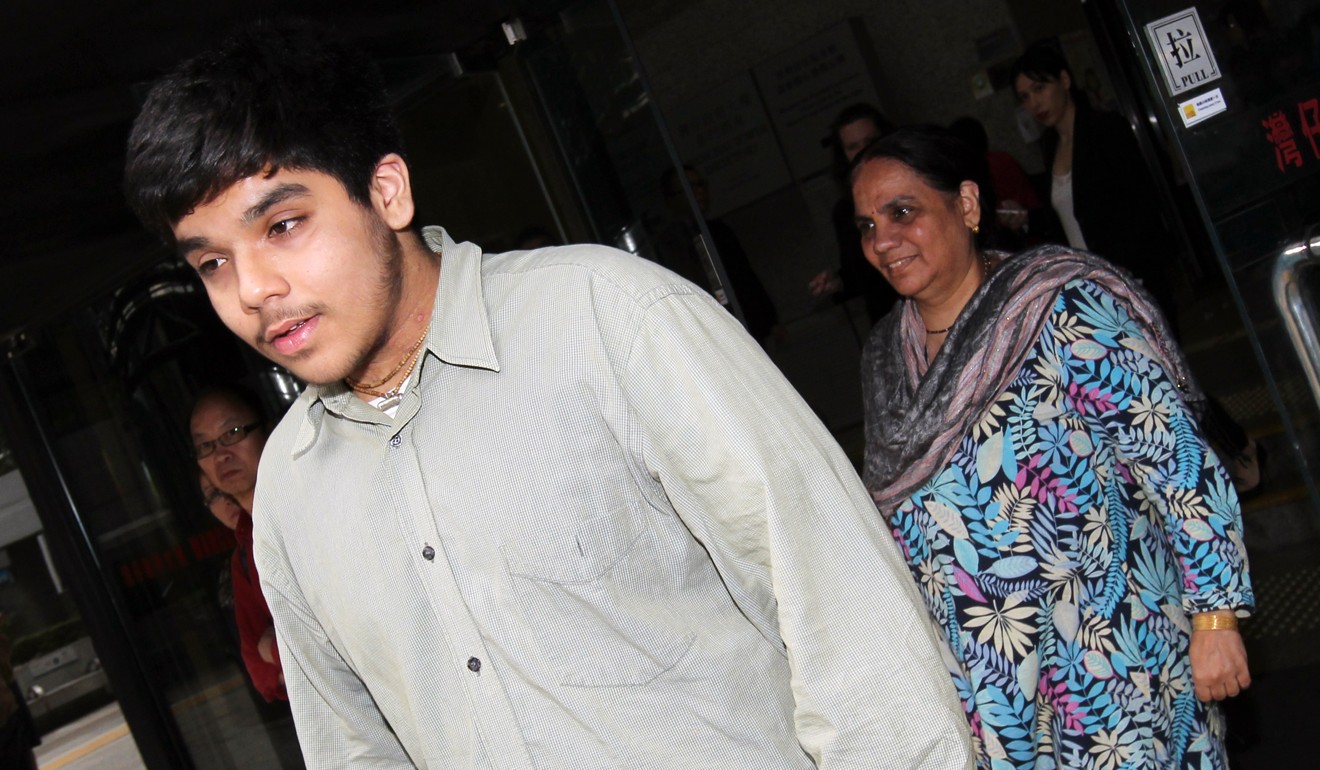 The government also claims that it is not necessary to amend the Race Discrimination Ordinance, given that the
Administrative Guidelines
on Promotion of Racial Equality have been in place since 2010. The guidelines supposedly aim at promoting equal access to public services and making government policies more inclusive.
However, the guidelines
do not cover all government departments,
are not legally binding and do not have a dedicated system for complaint or accountability. Government departments continue to implement policies that overlook ethnic minorities' needs. For example, it's unclear if the Education Bureau assessed the impact that making
Chinese history
a compulsory subject has on ethnic minority students.
On this International Day for the Elimination of Racial Discrimination, as declared by the United Nations, it's high time that the Hong Kong government tackled race discrimination in the exercise and performance of its powers and functions, instead of leaving Hong Kong open to continued critique from the international community for our weak ordinance.
Phyllis Cheung, executive director, Hong Kong Unison