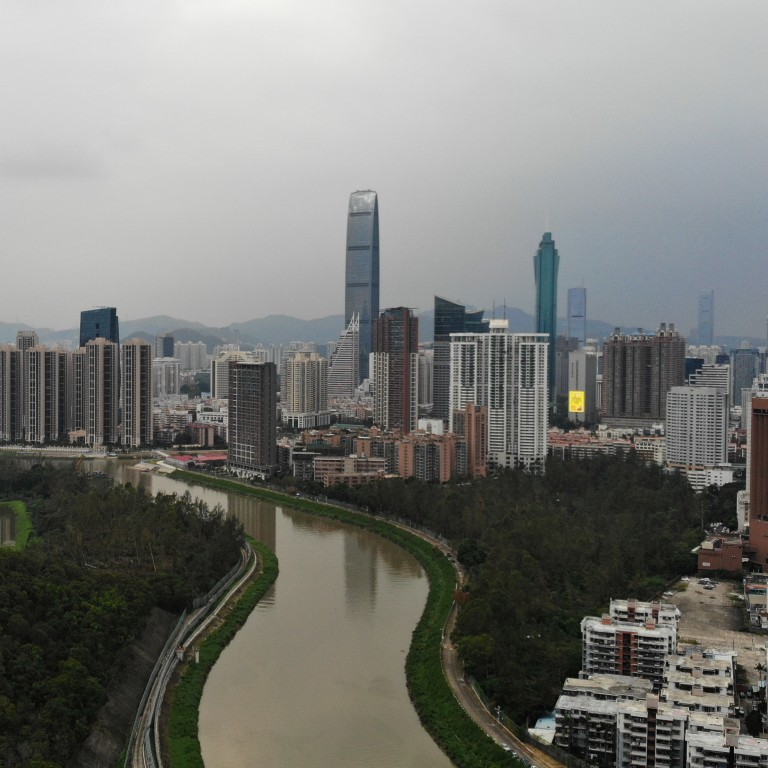 Letters

|
China's record on the rule of law hardly inspires trust in Hong Kong
Hong Kong's fears over an extradition bill that leaves its people at the mercy of the mainland law enforcement and judicial systems are real
I refer to
the report
"Fears over Hong Kong extradition plans 'laughable and absurd', former justice chief Elsie Leung says" (April 4).
Beijing-appointed figures like Elsie Leung and
Maria Tam
have rushed to defend China's progress in "rule of law" under the party-controlled judiciary, dismissing public concerns about the proposed amendments to the extradition laws as "laughable and absurd". But shall we try to leave state-sanctioned patriotic feelings on one side to look at the state of China's rule of law systematically in the global context?
The World Justice Project's
Rule of Law Index
is an authoritative study whose findings are also cited by academics, officials, lawmakers and Hong Kong's Independent Commission Against Corruption, among others. Over the past five years, China has persistently scored a mere 0.49 (out of 1.00) and reached 0.50 once in 2017-18. Among the 126 jurisdictions studied by the World Justice Project in its
2019 report
, China ranked 82nd, which is the worst performing year thus far.
In the same year, Hong Kong scored 0.77 and ranked 16th. The rule of law is the foundation of Hong Kong's way of living. The existing institutional safeguards have served the city well as a firewall between the two systems. Ms Leung and her fellow compatriots are better advised not to defend indefensible judicial and law enforcement systems on the mainland.
Kenneth Chan, director, Comparative Governance and Policy Research Centre, Department of Government and International Studies, Hong Kong Baptist University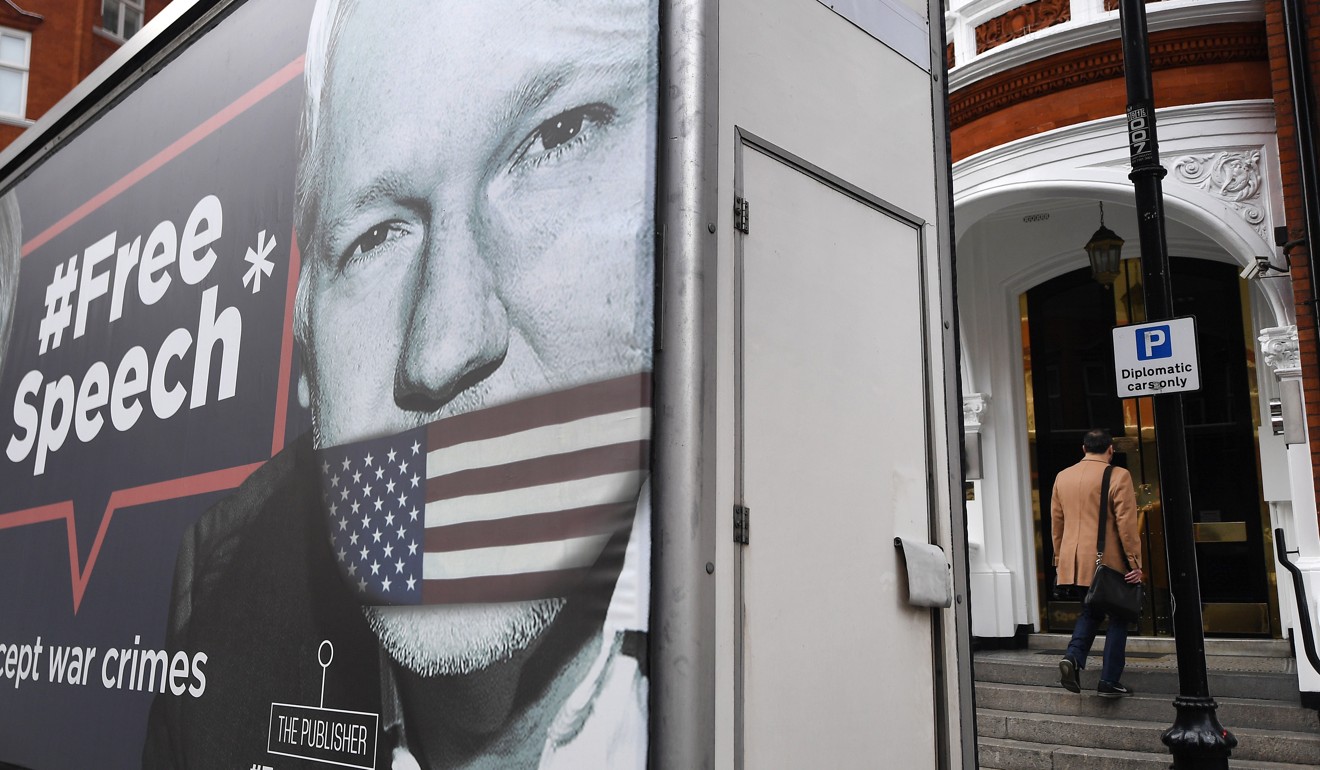 What fate of Assange says about extradition pitfalls
Ronny Tong is wrong again in
his article
, "Legal Safeguards" (April 3). Mr Tong's main argument is that
,
no matter how low the standard of the rule of law in a country, Hong Kong can still have the safeguards against the abuse of extradition application. Consider this example: A man is accused of raping a girl in a forest area in North Korea. The girl swears an affirmation as to what happened. There is a DNA certificate showing the man left DNA in the girl's body. The Hong Kong court would have to accept such prima facie evidence.
Remember the courts in England approved the application to extradite WikiLeaks founder Julian Assange to face questioning on rape and molestation charges.
S.W Lau, Central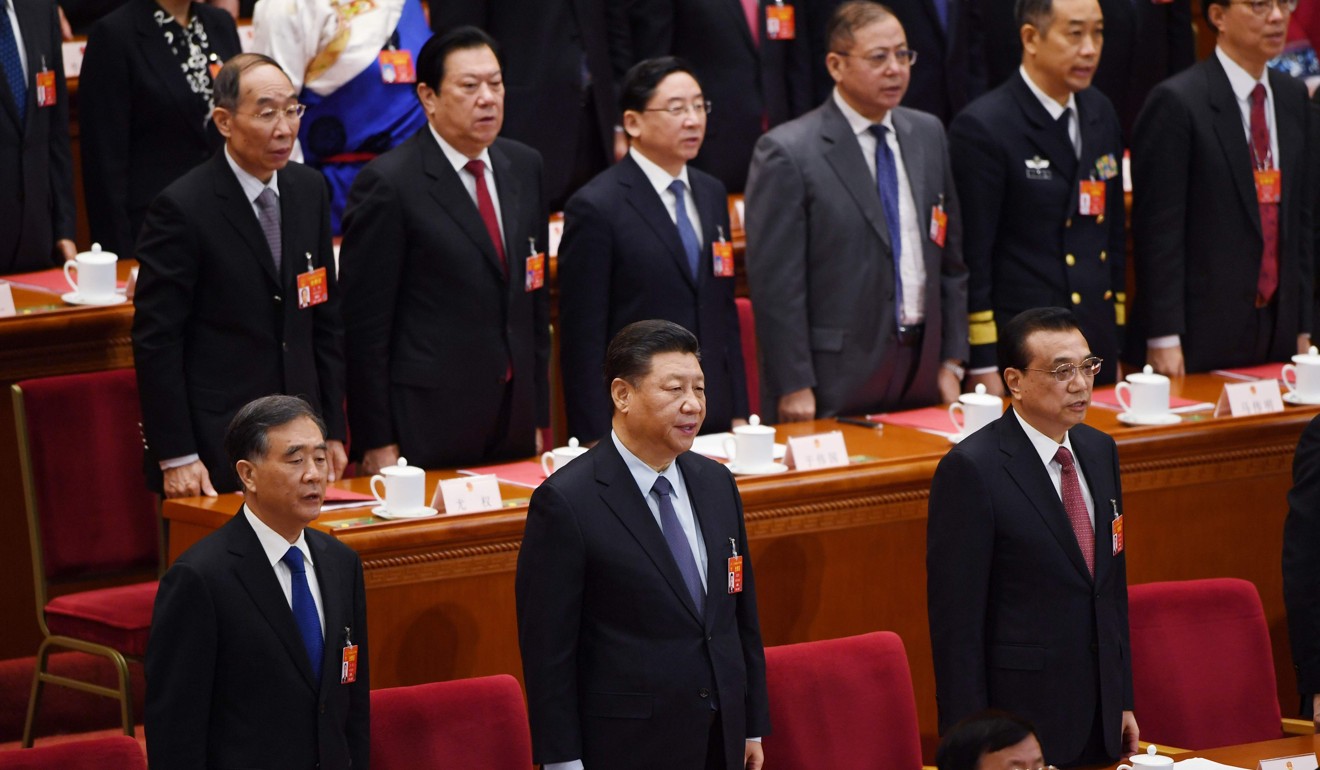 Love of country, or anthem, can never be forced
Dear Mother China,
Mothers educate their children by example and encourage them to be good citizens. I love and respect China but I don't think I will be singing the March of the Volunteers . That is not to say I will behave disrespectfully. I will stand, as I would for any country's national anthem. This is how I was brought me up. This is how my mother encouraged and educated me to show respect. Love can never be forced, it can only be freely given.
Traute Shaw, Mid-Levels