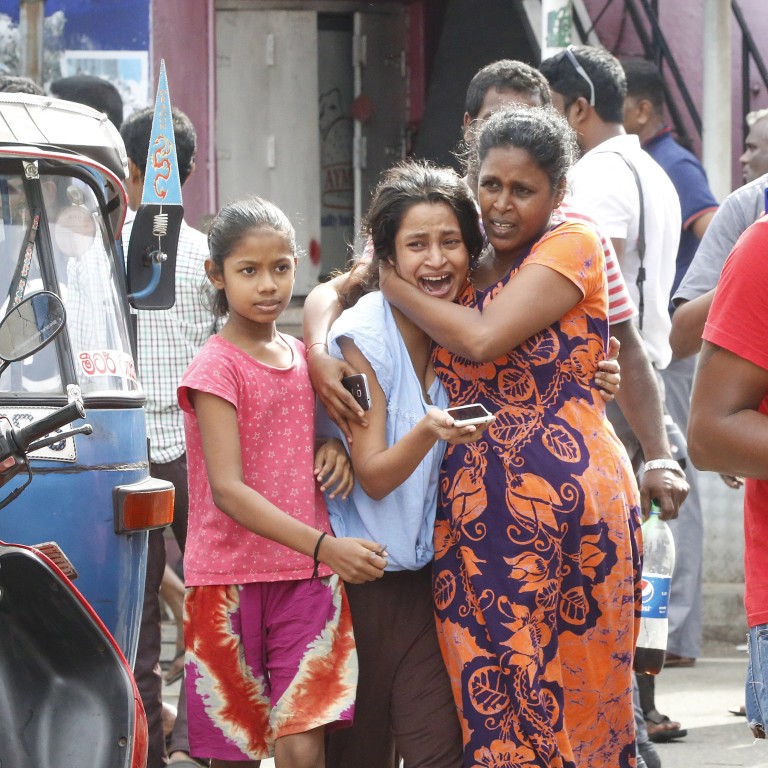 Letters

|
In the line of fire: how terrorism links the world in the internet age
The need for extreme vigilance in the face of internet-enabled terrorism, which sees the entire globe as its battlefield, cannot be understated
If Industry 4.0 is about how every device and industry is now connected, "Terrorism 4.0" is about how we are all now connected in a battlefield that looks to span the entire globe.
This does not mean we are all soldiers in that war; it merely means we are all in the line of fire.
Where terrorism was once predominantly about relatively localised violence in pursuit of relatively localised goals, it now does not seem to matter where the victims are located, as long as they fit a broad profile.
If someone wants to visibly kill Christians, they have some 2.3 billion to choose from; if they want to visibly kill Muslims, they have some 1.8 billion to choose from. When that murder can be publicised instantly to the entire interconnected world, it does not really matter where these victims are located.
Even though there is essentially nothing at all to connect Sri Lankan Christians with the fight involving
Islamic State
, the
Sri Lankan Easter bombers
saw themselves as partaking in a global conflict.
Christchurch shooter
Brenton Tarrant, meanwhile, delusionally saw his actions as continuation of a centuries-old conflict.
The nature of the internet today breeds copious amounts of content which encourages such thinking, and it hosts scores of anonymous others who validate such extremist delusions.
This results in an ever-growing pool of radicalised individuals, spread across the globe, liable to join organised terrorist networks or to act alone.
Any urban centre around the world is at risk of having a car run full speed at people exiting a place of worship, or being targeted by a suicide bomber who learned how to make improvised explosive devices from the internet.
The low barrier of entry that defines Terrorism 4.0 is not one of means, however, but one involving the global imagination. There have not been significant leaps in terms of access to instruments of violence. The significant leap in Terrorism 4.0 is how what was unthinkable in the global imagination is fast becoming more and more thinkable.
We are experiencing an unprecedented growth in cases of mass violence in places that have little or no underlying reason to experience such violence.
In essence, mass violence that feels spontaneous, random, and extremely intrusive and disruptive – once "unthinkable" – is now becoming "normalised".
Disturbed individuals around the world can now point to an almost endless list of cases happening at an increasing frequency and think to themselves: this is a normal thing, a thing that I can do.
Paranoia is a terrible thing, and should never be used to justify extrajudicial compromises on basic human rights. That said, the need for extreme vigilance in the face of internet-enabled Terrorism 4.0, which sees the entire globe as its battlefield, cannot be understated.
Nathaniel Tan, director of media and communications, EMIR Research, Kuala Lumpur