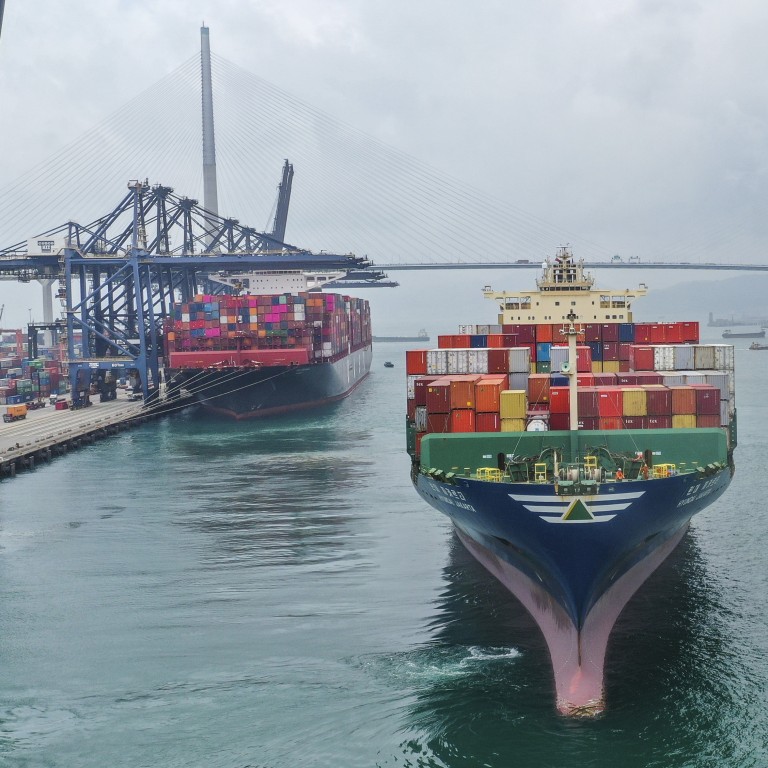 Letters
Why China needs Hong Kong to stay as it is, not become just another Chinese city
Hong Kong's economy depends on the support of the international community. Risking its special status could hit Greater Bay Area plans and China as a whole
On June 15, Chief Executive Carrie Lam Cheng Yuet-ngor announced
the suspension
of the controversial extradition bill. Hours later, the Ministry of Foreign Affairs said the central government supports the Hong Kong administration in safeguarding the territory's prosperity and stability.
Hong Kong is certainly a part of China, but it is not just any ordinary Chinese coastal city. Hong Kong is a special international financial hub and free port under Chinese sovereignty, and its prosperity is closely tied to its stakeholders, which include its own citizens, foreign investors and mainland China.
There is a view, particularly among some Chinese, that when the economy of China is strong enough, the mainland market will be sufficient to support Hong Kong's development. Hong Kong could then ignore the
interventions
of the United Kingdom and the United States.
Nothing could be further from the truth. Without the recognition and support of the international community, Hong Kong's economic development would be severely undermined. Hong Kong has a linked exchange-rate system; the Hong Kong dollar is tied to the US dollar and the city's monetary policy to that of the Federal Reserve.
Without this system
, Hong Kong's economy would face turbulence and its status as an international financial centre would be shaken.
Moreover, the US Congress conducts an annual assessment based on the
Hong Kong Policy Act
to determine whether to treat the city as a separate customs territory. This status is extremely important for Hong Kong's prosperity.
If this important "niche" is abolished, the international community would reassess Hong Kong's free-port status, tariff costs, business environment and status as an international financial centre. Hong Kong would risk becoming an ordinary Chinese coastal city constantly in need of financial help from the central government.
Changes in Hong Kong would affect other regions in China as well. The most direct impact would be on the
Greater Bay Area
, which China wants to fashion into a driving force for the nation's economy. If the economy of Hong Kong collapses, it would trigger a domino effect that would hit all of Guangdong province, followed by southern China and then the whole country.
Maintaining the overall stability of Hong Kong is in China's best interests. China should see the bigger picture on the value of Hong Kong as it is, and ensure its continuous prosperity. This, of course, involves taking into account of what really makes Hong Kong prosperous.
He Jun, senior researcher, Anbound Consulting, Beijing