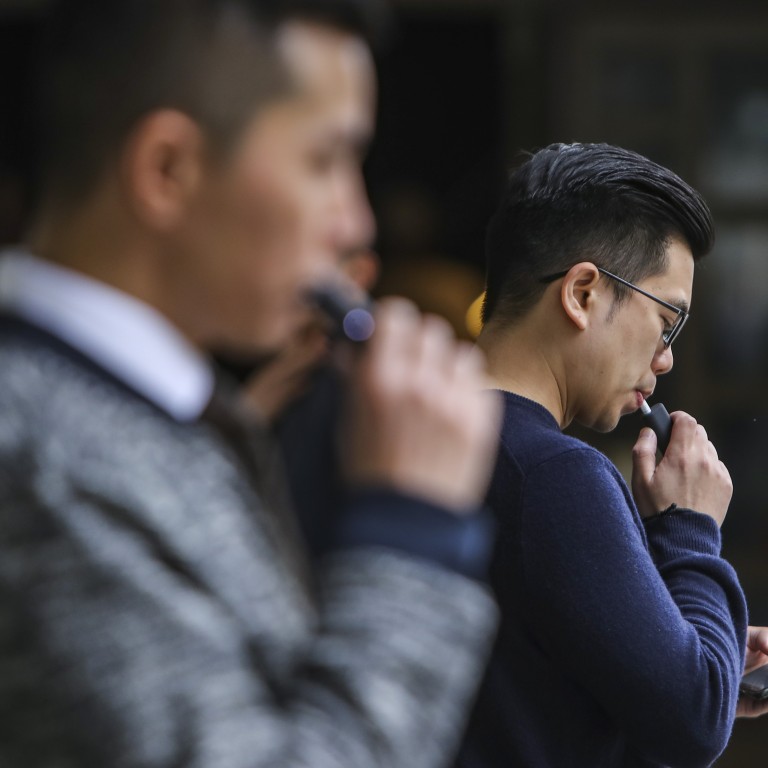 Letters

|
One more thing for Hong Kong government to think twice about: a total e-cigarette ban
Hongkongers have shown recently that they don't care for an all-intrusive, 'Big Brother' form of government
Good intentions can sometimes pave the road to authoritarianism
I'm surprised the Hong Kong government still wants to play "Big Brother" in
its approach to e-cigarettes
and heat-not-burn tobacco products.
Over the past month, Hongkongers have been out on the streets expressing a very clear message: that Hong Kong is a civil society and we do not wish for the government to invade every single corner of our lives. A complete ban on e-cigarettes and heat-not-burn tobacco products, though the issue certainly commands lower significance compared to the ongoing political debates, serves as a clear example of how good intentions, protecting public health in this case, can sometimes pave the road to authoritarianism.
Yes, these alternatives
aren't risk-free
, but a complete ban disregards the potential positive impact these products could have when compared to the harm caused by smoking traditional cigarettes.
The current regulation used to prevent youth smoking and drinking should be applied to these products, while at the same time giving adult smokers the right to choose from products that are clearly better for them than traditional cigarettes. And rather than criminalise small businessmen like myself, who are trying to make a living by offering smokers better alternatives, the government should regulate the products rather than ban them.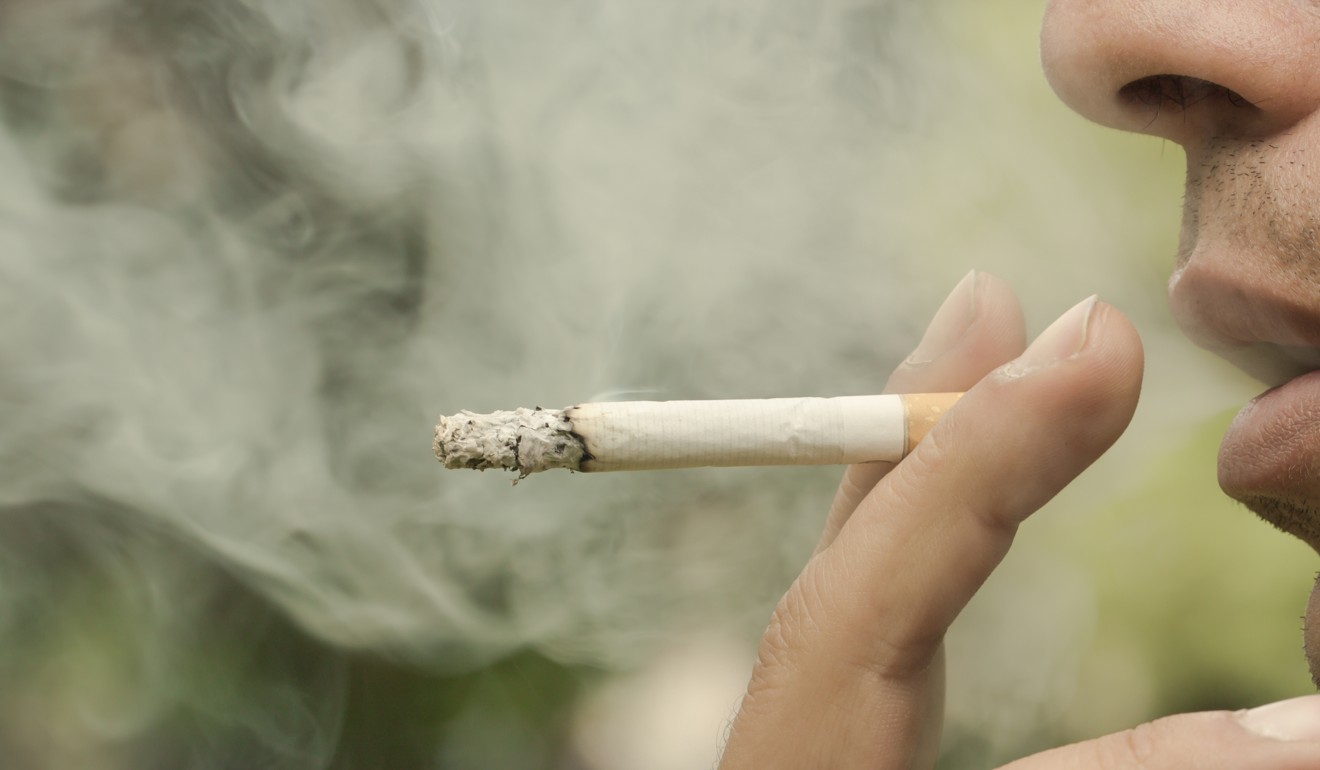 Yet, the government has so far failed to explain why regulation is not enough to address concerns and why they feel that an extremist approach, punishing smokers and small entrepreneurs, has to be adopted.
Such reluctance by authorities to listen to reason was evident yet again in the last session of the Bills Committee on Smoking (Public Health) (Amendment) Bill 2019, despite challenges by legislators from both sides and two non-binding motions calling on the government to postpone the legislation.
The government should understand that only proper regulation of e-cigarettes and heat-not-burn tobacco products can balance the interests and concerns of all parties in society. Otherwise, it risks repeating the same mistakes which have brought it to the dire circumstances it's currently in.
Max Chan Man-fai, chair, Hong Kong Vape Association