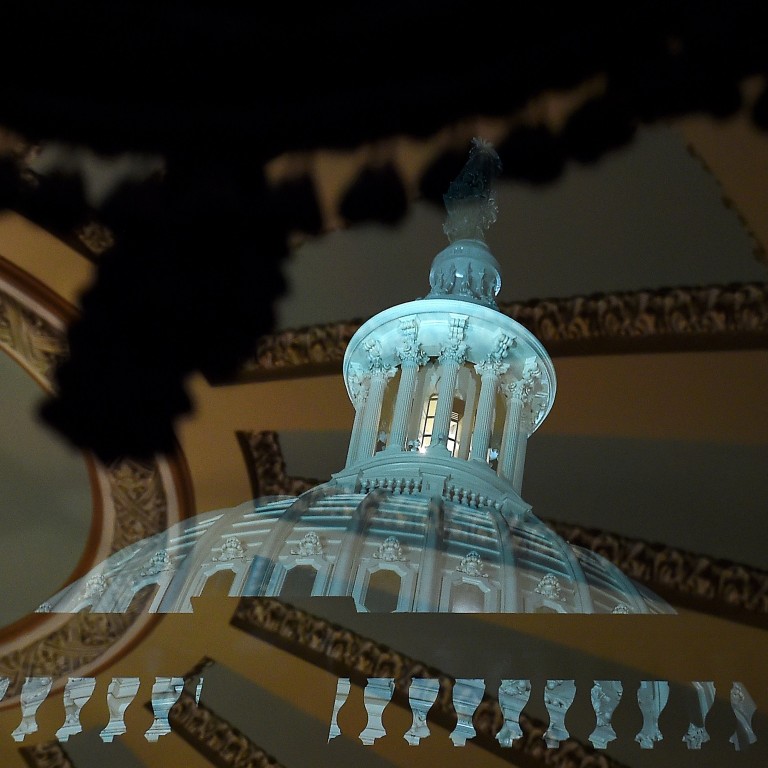 Letters
Why Hong Kong's fate hangs on Trump impeachment trial outcome
Beijing's ongoing response to the democratic movement in Hong Kong may be affected by the outcome of Donald Trump's impeachment
trial
in the US Senate.
It is anticipated that the US president will be acquitted. But the critical issue is not his likely acquittal but the circumstances surrounding this action.
If Trump survives in office because of a political whitewash by Republican senators, his power in both domestic and international affairs will be significantly weakened. But if Republicans make a convincing argument in his acquittal, Trump's political standing will be enhanced, as will his political power.
Either outcome will have a major impact on Hong Kong. In the first case, a weakened Trump will embolden Beijing in dealing with him. This response will impact on trade negotiations and Hong Kong. Beijing is likely to increase the pressure to restrict democratic forces in Hong Kong in the absence of any
countervailing force
from the US.
In the second case, in dealing with a stronger Trump, Beijing is likely to take a more hands-off response to Hong Kong.
Therefore, what may be good for the US and the world may not in the end be good for Hong Kong.
Dr Sidney Weissman, Chicago
The people have not misunderstood 'two systems'
The Hong Kong chief executive, Carrie Lam Cheng Yuet-ngor, must not blame protesters for misunderstanding "one country, two systems" and the Basic Law ("
Respect 'one country, two systems' or risk losing Hong Kong's capitalist model: Carrie Lam
", January 16). It is she herself who misunderstood the principle and the ramifications of the proposed extradition treaty with the People's Republic of China, when she tried to push it through legislature as if Hong Kong had already been totally absorbed back into China!
No protester or any protest movement ever renounced China as the national sovereign country, as they are Chinese, albeit Hongkongers, just as much as Taiwanese are Chinese. But there are boundaries.
Surely, looking forward, it is the People's Republic and its pro-establishment leadership headed by Lam that must truly comply with and implement faithfully the Basic Law and "one country, two systems".
Gerald Heng Snr, Washington