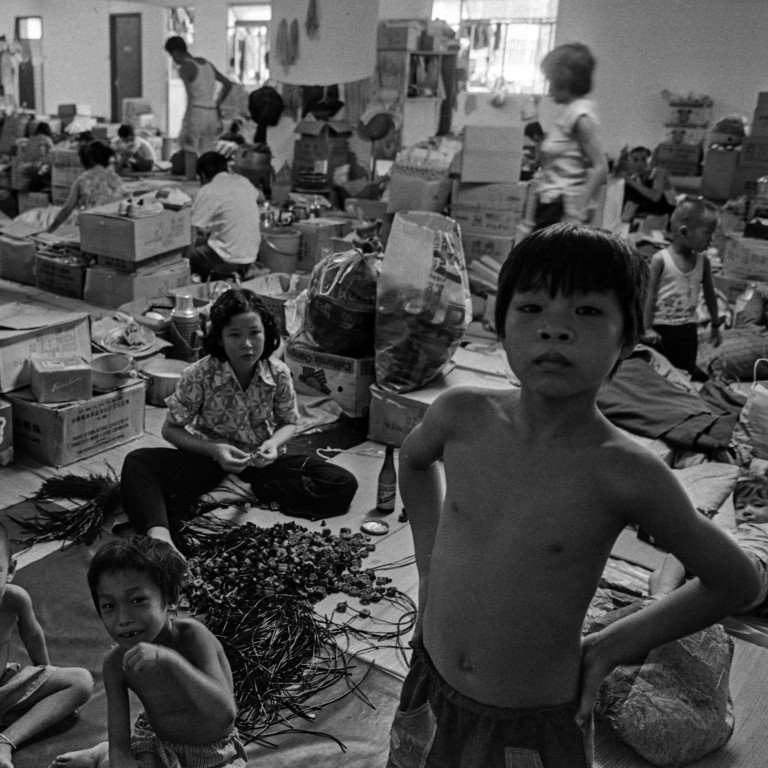 Letters
Hong Kong's refusal to let in Human Rights Watch chief must be put into perspective
The
refusal
of the Hong Kong authorities to permit entry to Mr Kenneth Roth, the executive director of Human Rights Watch, must be put into
perspective.
Hong Kong is currently undergoing a difficult time with civil unrest, and it behoves all people of goodwill to assist the Hong Kong and central governments to achieve an honourable solution to the crisis affecting the people of Hong Kong.
Whether Human Rights Watch has made any constructive contribution to such a process is doubtful. Conversely, the record of Human Rights Watch in Asia is, to say the least, unimpressive.
At the time of the
Vietnamese boatpeople
crisis, after the adoption in 1989 of the Comprehensive Plan of Action, I was responsible within the United Nations Human Rights Commission for ensuring the repatriation of those boatpeople who did not qualify for refugee status and whose only option was repatriation, either voluntary or mandatory.
To facilitate the repatriation, Vietnam had proclaimed an amnesty by which none of the boatpeople would be prosecuted for illegal departure. To this effect, UNHCR had a team inside Vietnam that monitored the repatriation process and ensured that Vietnam's guarantee on non-prosecution was scrupulously implemented.
I recall, at the time, being visited by a representative of Human Rights Watch who demanded in no uncertain terms that UNHCR suspend its repatriation programme to Vietnam, under the argument that the returnees were persecuted upon repatriation. It was a total fabrication.
Ultimately, close to 100,000 former boatpeople returned safely to Vietnam, thus bringing to a close one of the most painful chapters in the history of humanitarian crisis.
To say that Human Rights Watch was unhelpful is an understatement.
That Hong Kong has no use for Mr Roth is a given.
Alexander Casella, former director for Asia and Oceania, UNHCR, Geneva