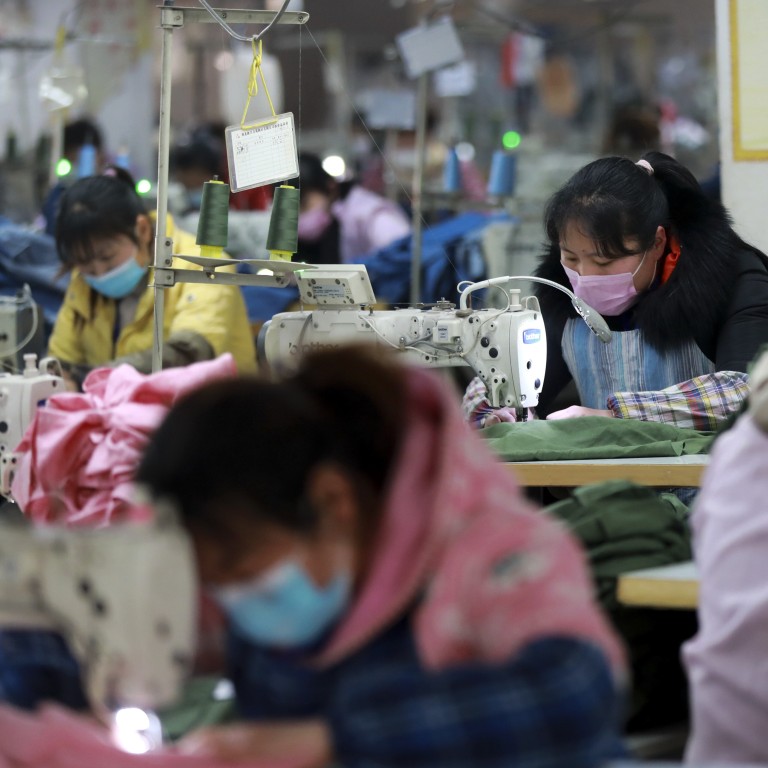 Letters
As coronavirus pandemic hits global retail sector hard, fashion brands must not hang suppliers out to dry
Global brands must live up their corporate social responsibility pledges and honour their commitments to suppliers or risk causing millions to become jobless
The global outbreak of Covid-19 has dealt the world economy a
heavy blow
. The fashion industry is facing its biggest challenge ever, with all parts of the supply chain
profoundly affected
. The pandemic has forced the closure of retail stores and malls across Europe and the United States, and the lack of economic activity has severely affected global supply and demand.
Many international brands have long prided themselves on their fair business practices, social responsibility and the value placed on human rights. Yet, as the pandemic continues, their actions have become irresponsible and callous, where they do not honour their contractual obligations and neglect to pay for products ordered.
Numerous global brands and retailers pledged to uphold corporate social responsibility and compliance but have been delaying payment, asking for unfair discounts, postponing shipments and cancelling orders. Their continuous cancellation of orders has resulted in the suspension of factory operations and frozen cash flow for their suppliers.
As suppliers are not receiving payment, many are burdened with liquidity complications, leaving them struggling to survive. Suppliers and manufactures are left with no choice but to lay off factory workers around the globe, especially in China and Southeast Asia.
Millions of garment workers and their families in China, Vietnam, Cambodia, Bangladesh, Myanmar, Thailand and the Philippines are at risk, pushing this already vulnerable group of workers into greater economic uncertainty.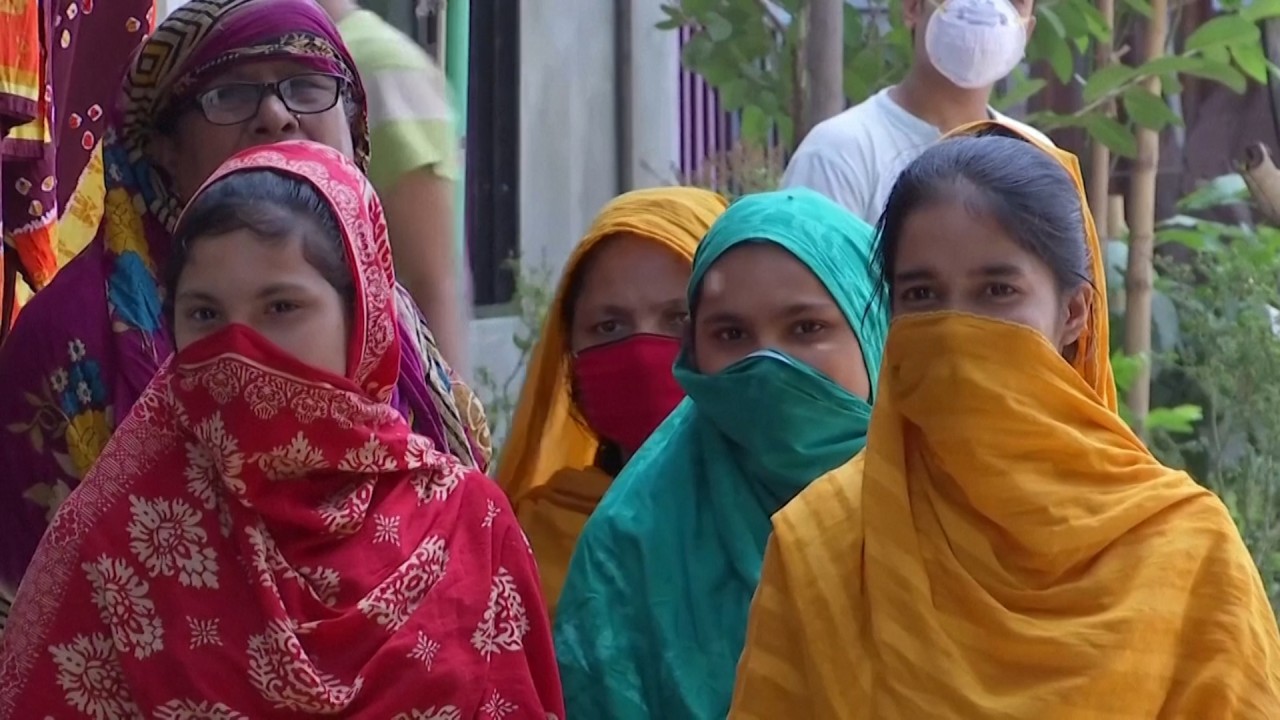 01:40
Low-paid garment workers in Bangladesh face mass unemployment amid coronavirus crisis
Low-paid garment workers in Bangladesh face mass unemployment amid coronavirus crisis
On the other hand, it is highly admirable that there are still many buyers who choose to endure these challenging times with their suppliers. It has now become clear how profoundly interlinked supply chains are.  
Non-committed buyers will inevitably suffer from the consequences of their actions if suppliers do not survive this global crisis. These buyers will then need to rethink the impacts of unfair business practices on workers and businesses along the supply chain.
Purchasing offices are strongly advised to honour their original agreements without requesting a discount on shipped garments, and to share the liability on unused materials as a result of cancelled or adjusted orders, to support their manufacturing partners in these desperate financial times.
We all need to act responsibly and uphold our commitment to purchasing contracts. Failure to overcome the crisis together could trigger a larger wave of closures and result in significant increases in unemployment.
It is critical for all parties in the supply chain to be resilient and work closely together to overcome challenges amid the Covid-19 crisis. We can become stronger together once the economy reopens and recovers.
Felix Chung, lawmaker, textiles and garment sector, Legislative Council, Hong Kong SAR