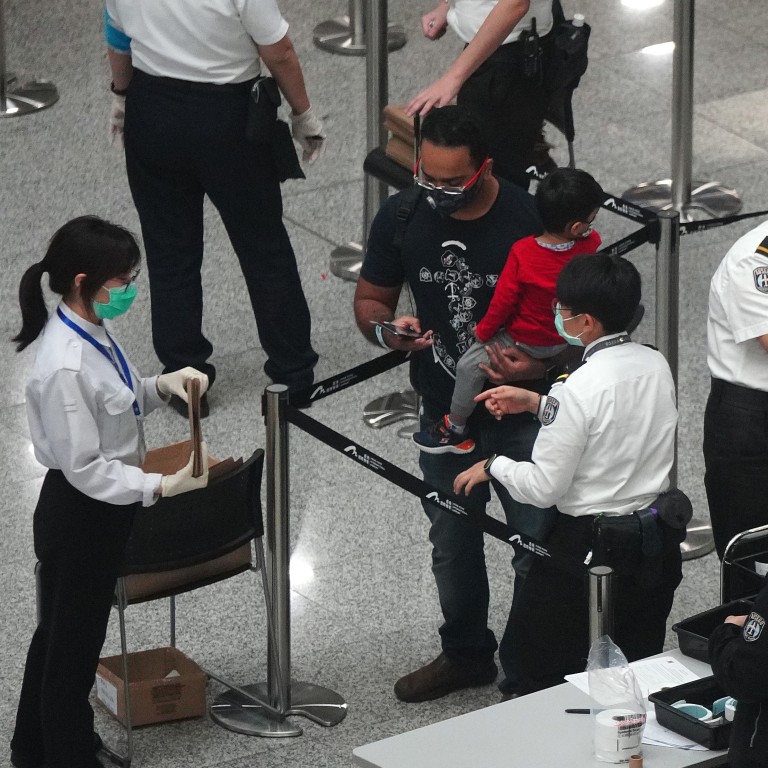 Letters
Why coronavirus third wave in Hong Kong does not surprise
One need only compare and contrast the approaches to the pandemic in Beijing and Hong Kong to see why one city is succeeding and the other is struggling
Hong Kong is shown up by the capital city in areas such as quarantine procedures at the airport, testing protocols and protection for health workers
Having just experienced quarantine and infection control in Hong Kong and Beijing, I am not surprised at the new surge of Covid-19 cases in Hong Kong.
At the Beijing airport, officials and health workers wore high-grade masks and hazmat suits. In Hong Kong, it was surgical masks and loose gowns. In Beijing, passengers from each flight were kept together and separated from those on other flights. In Hong Kong, they were all mingled together. In Beijing, testing was done with swabs. In Hong Kong, saliva test cups were just tossed into a bin.
In Beijing, buses to the quarantine hotel were 25 per cent full, the driver wore full hazmat gear and had a plastic screen to protect him. In Hong Kong, the buses were full and the driver had a surgical mask with no screen.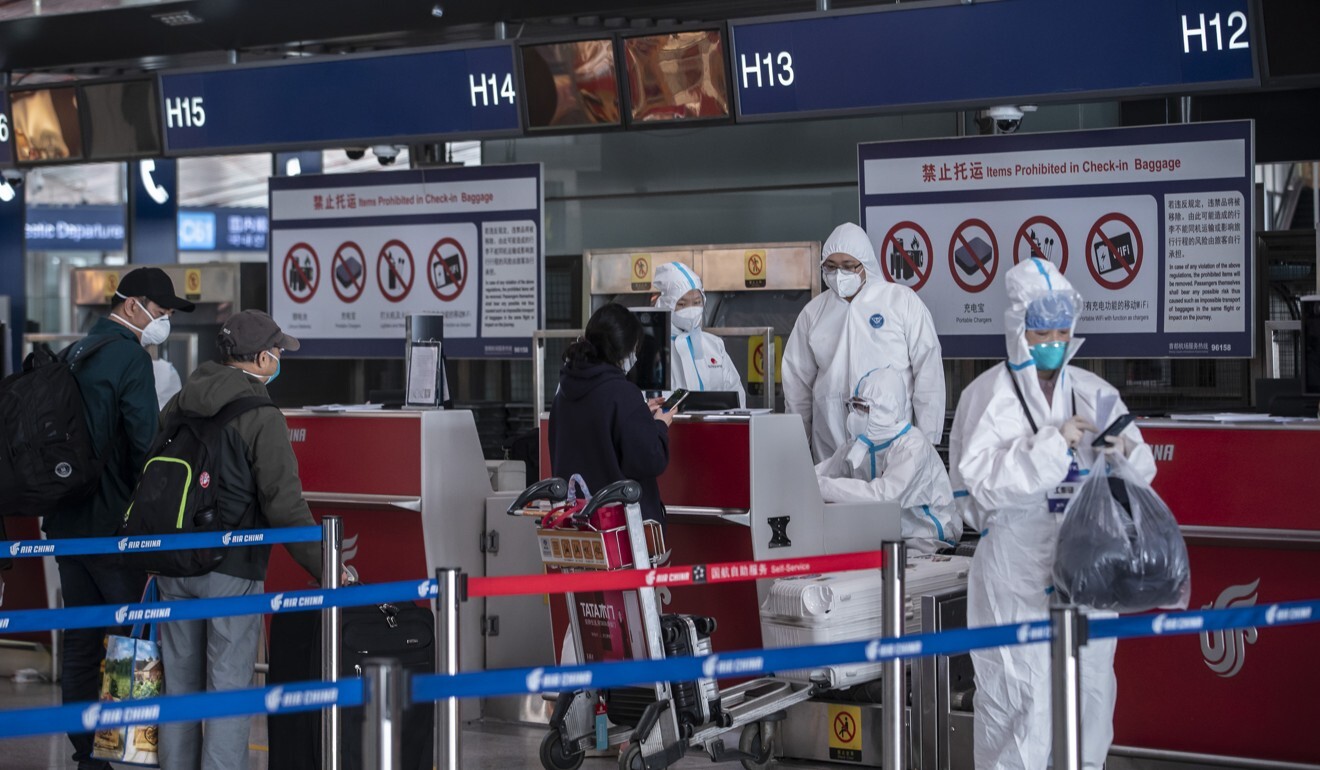 Fitting the StayHomeSafe wristband was a joke. The first
wristband didn't work
and another had to be fitted. My phone was malfunctioning so the app would not work, and I was told to get it fixed when I got home for quarantine.
In Beijing, the lobby of the quarantine hotel was carefully distanced, there were multiple checks and collection of information on origin, phone numbers and installation of the health app on phones. In Hong Kong, the lobby was bedlam, room allocation took a long time and there was no health app.
Perhaps most importantly, in Beijing I was quarantined in my own flat, but only after I was driven there by a suited driver and an official had checked there was no one else in the flat. The flat was then "locked down" with a machine fixed to the door, which alerted officials if I opened it.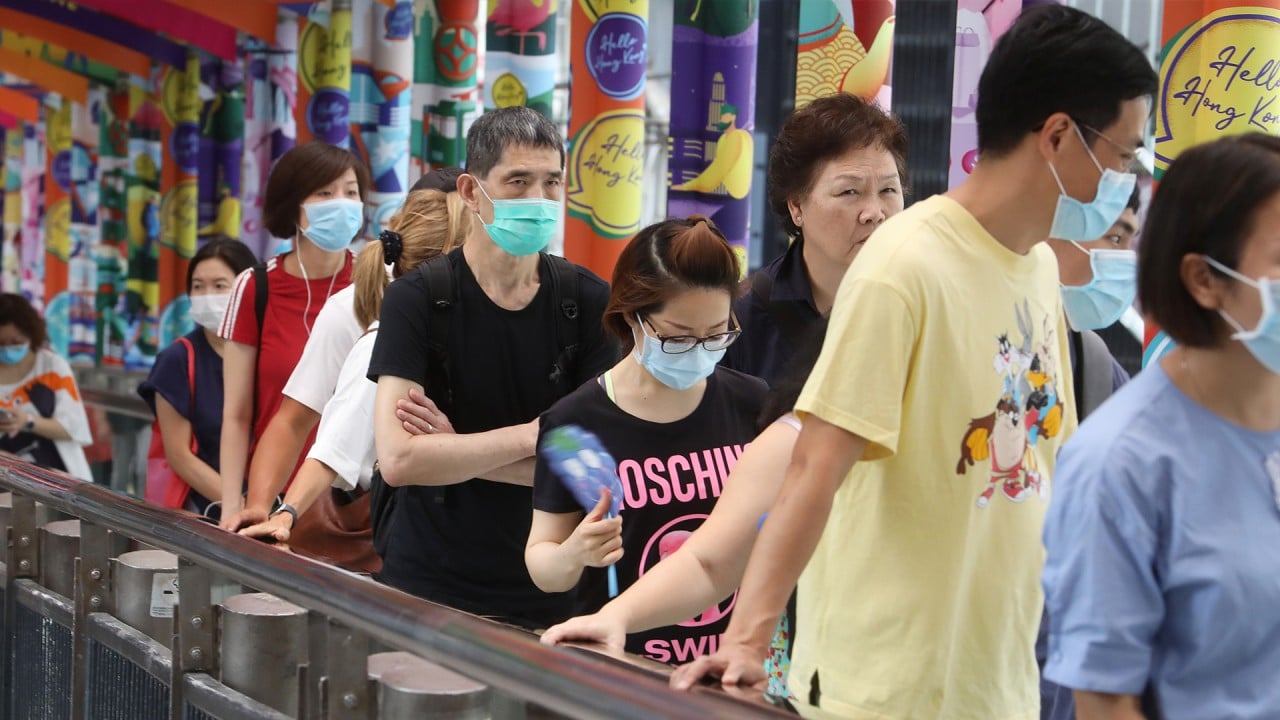 03:10
Hong Kong battles third wave of coronavirus infections
Hong Kong battles third wave of coronavirus infections
In Hong Kong, I
took a taxi
home and was quarantined in the flat with my husband, who was free to go wherever he wanted. This was convenient for us but ridiculous from an infection control standpoint.
There must be a very high chance the rise in new local cases can be linked to this terribly sloppy set of procedures.
Lili Davies, Hung Hom
Concerns over lax attitude to social distancing
As a Hong Kong resident of nearly six years, I have been impressed by the city's response to the coronavirus. Given its population density and proximity to the epicentre, the limited number of infections and deaths has been commendable.
However, I am increasingly concerned the laissez-faire approach to
social distancing
. This has been evident when passing restaurants and pubs, but more problematically, it is entirely evident in government buildings.
I visited the vehicle registry and immigration offices on Monday and was aghast at the non-existent approach to social distancing.
While everyone was wearing masks and temperatures were being taken, no effort was made to socially distance at all. Given what we have seen lately in countries
like Australia
, I am concerned that this third wave will be exacerbated by a lax attitude towards social distancing.
Dilan Abey, Sai Kung