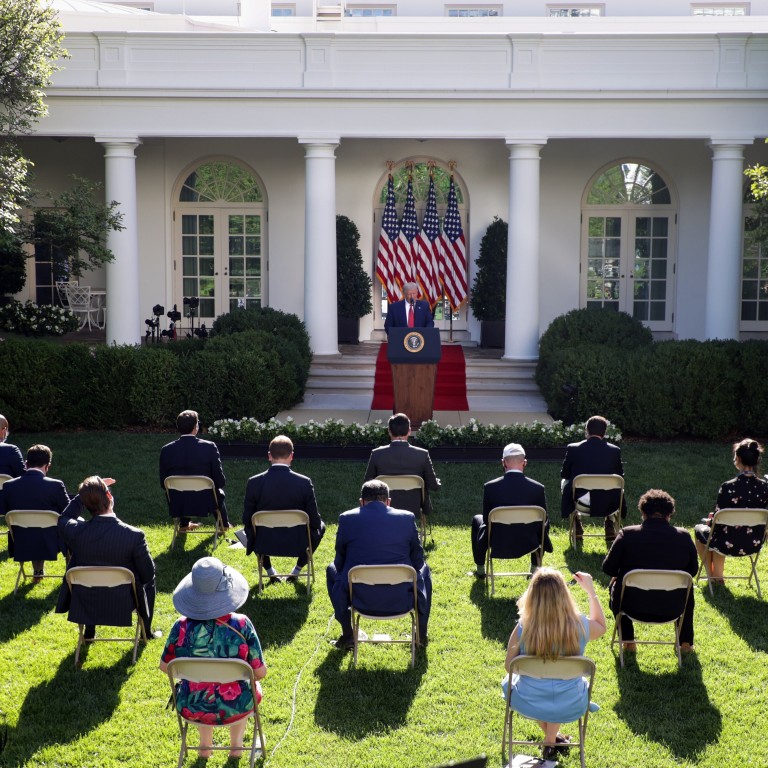 Letters

|
Bring back Fulbright exchange programme with Hong Kong and China that Trump seeks to end
President Donald Trump's recent
executive order
on the status of Hong Kong tucks away a small passage that is easy to overlook. It instructs that US agencies "take steps to terminate the Fulbright exchange programme with regard to China and Hong Kong".
In 15 words, Trump has decimated one of the world's most enduring international exchanges dedicated to the spirit of mutual understanding. I cannot express the extent of my disappointment that the US government has chosen this programme for elimination.
The Fulbright in Hong Kong has existed for over 15 years, allowing me to visit the city that my parents grew up in for the first time. For an entire year, I witnessed both lows and highs: the 2019 protests and the Covid-19 pandemic, yes, but also the chance to practise my Cantonese late at night, to educate college students, and to meet Chinese people my age from across the country.
It was one of the most formidable experiences of my life, and I know the 50-plus other scholars hosted this year would agree. The fact that the same opportunity will not be offered to young Americans after us is heartbreaking.
China and the United States do not agree on nearly anything. But decoupling diplomatic relations between the two risks damaging any hope of reconciliation within my lifetime.
I am reminded that exchange works both ways. For every American that this programme brings over to Hong Kong and China, a Chinese students step foot in America, perhaps for the first time, to learn about the American way of life and our values.
I think of how many countless lives would have been saved if China and the US worked together on the Covid-19 response, instead of pointing fingers. When both countries provide a way for young people to learn and grow, it speaks volumes about their hopes for the future.
The opposite now holds true, as each country continues to retaliate. They are not just closing the door – they are melting down the key.
As Senator James William Fulbright wrote long ago: "Educational exchange can turn nations into people, contributing as no other form of communication can."
Those words still hold true. I know both China and the US would agree that a country is nothing without its people, and especially its young people. I implore public officials to come to an understanding that allows for exchange to continue in some capacity.
Mark Chih-Wei Liang, California; member, 2019-2020 Hong Kong/Macau Fulbright cohort