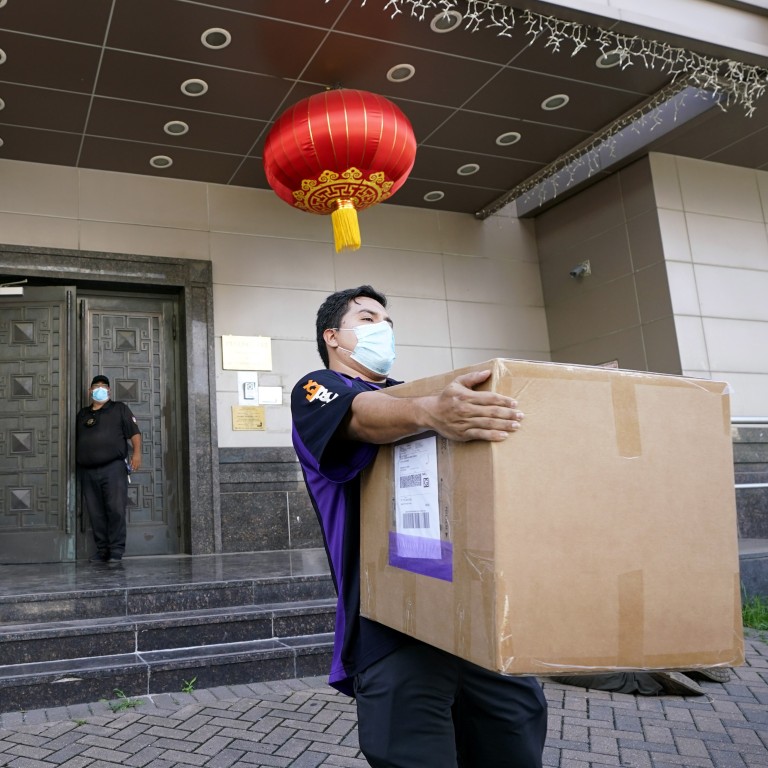 Letters
US being a bully over South China Sea and Hong Kong security law
The deliberate
dual-carrier
exercise(s) in the South China Sea; the massive sale of advanced arms to Taiwan; the advocacy of war should China try to take back Taiwan by force; the passing of legislation to undermine Hong Kong's economic standing;
Secretary of State
Mike Pompeo openly calling for an alliance to deal with aggressive or troublesome China and also meeting with a high-profile activist who has quit Hong Kong, the list goes on.
All this comes in the wake of China's enactment of the new national security law for Hong Kong, which appears to have given the West carte blanche to push Beijing into a corner, all the while hoping, perhaps wanting, for the first shot to be fired so they can blame China for starting the conflict.
Typical tactics used by bullies – somewhat reminiscent of Nazi Germany's tactics many decades ago. Should this diabolical plan play out, no one will win.
In this day and age, must we still suffer bullies?
James A Elms, Mid-Levels East