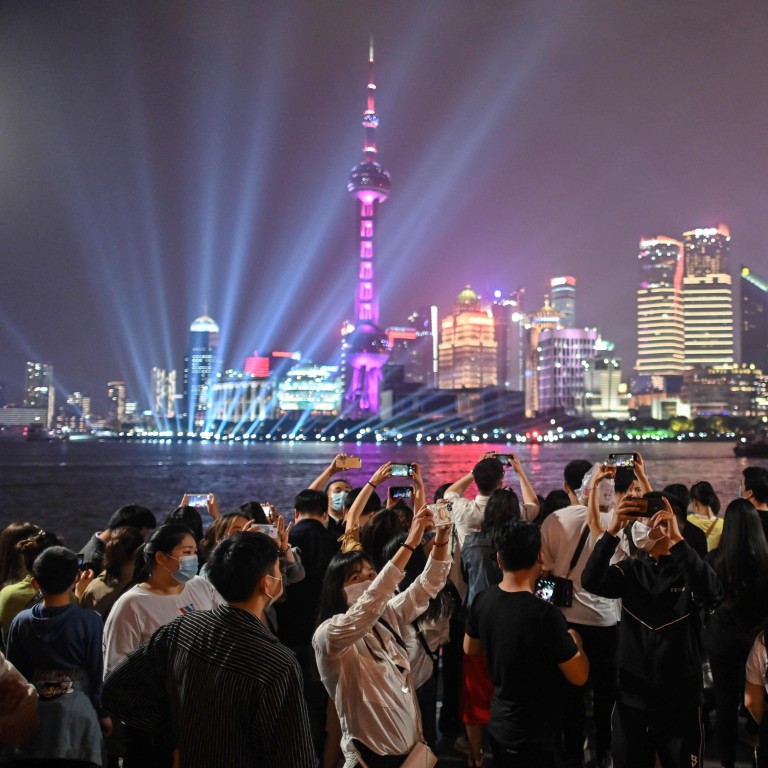 Letters
Why the US must stop preaching to China: American values aren't working for many Americans
America, under its two-party system, has turned into an oligarchy with severe wealth inequality, where the rich and influential control policies
Improving livelihoods involves good governance, not political rhetoric or ideology
American values are not universally accepted by all countries and definitely not by most Chinese. US Secretary of State
Mike Pompeo
said: "We, the freedom-loving nations of the world, must induce China to change … because Beijing's actions threaten our people and our prosperity" and that "securing our freedoms from the Chinese Communist Party is the mission of our time".
America must understand that the world isn't shaped the way America insists it must be: sovereign nations run themselves their way.
Likewise, neither China nor the Communist Party, I believe, has any intention whatsoever to threaten or take away any freedoms of the American people. America has started wars against various unfounded threats around the world (enriching military defence contractors and politicians), from the Middle East to Africa and Asia to Russia, all in the name of freedom, democracy and American values. This interference has failed almost everywhere and often made things worse locally.
China's government, on the other hand, is loved by the majority of its people and has raised the living standards of its entire population.
Over 800 million Chinese
were lifted out of poverty in the last 40 years. Income per capita in cities like Beijing and Shanghai is catching up with that in democratic European countries like Portugal. The world would have done dismally in terms of alleviating poverty, if not for China.
The average American should visit Chinese cities and experience nightlife in Shanghai's Xintiandi or The Bund, or Beijing's Wangfujing Street or Tiananmen Square; there you'll see people living freely and even feeling safer than in most American cities.
America, under its two major political parties, has turned into a corporate society or oligarchy with severe wealth inequality, where the rich and influential control policies. Never mind if you have the right to vote, the average lifespan in America is declining. For 30 years, wages have stagnated for the average worker. There's an
opioid addiction crisis
, and suicide rates are rising. Health care is unaffordable to many, while households and students are debt-laden. Some 40 per cent of Americans can't afford a US$400 cash emergency, and the bottom 50 per cent retire with zero net worth.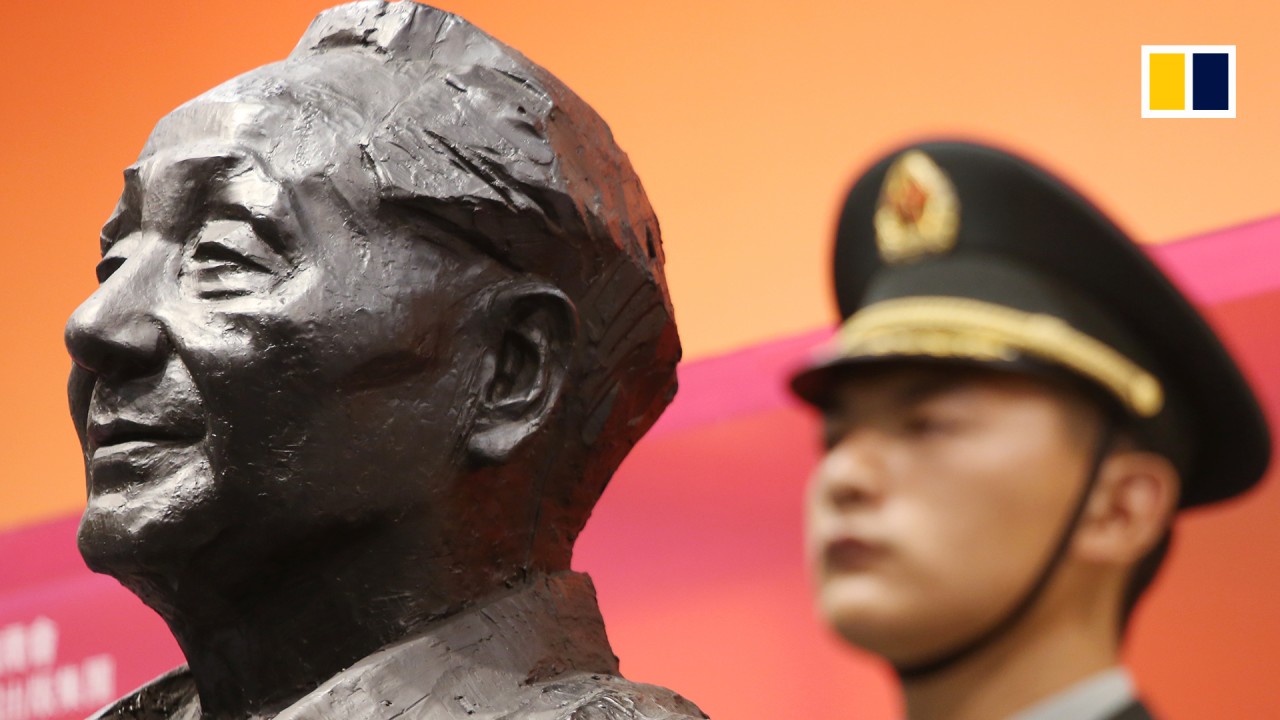 02:45
How forty years of reform and opening up have transformed China
How forty years of reform and opening up have transformed China
Don't blame the average hardworking American who is dynamic and freedom-loving, but America's government or economic system haven't helped Americans as much as China's socialism with Chinese characteristics has helped the Chinese.
Improving livelihoods involves good governance, not political rhetoric or ideology.
China doesn't interfere with other countries' systems, demanding that others change their government's behaviour. I wonder why certain English-speaking countries blindly repeat America's criticism of China, interfering and passing judgment on others, as if they were morally superior or doing better.
Bernard E.S. Lee, Tsuen Wan