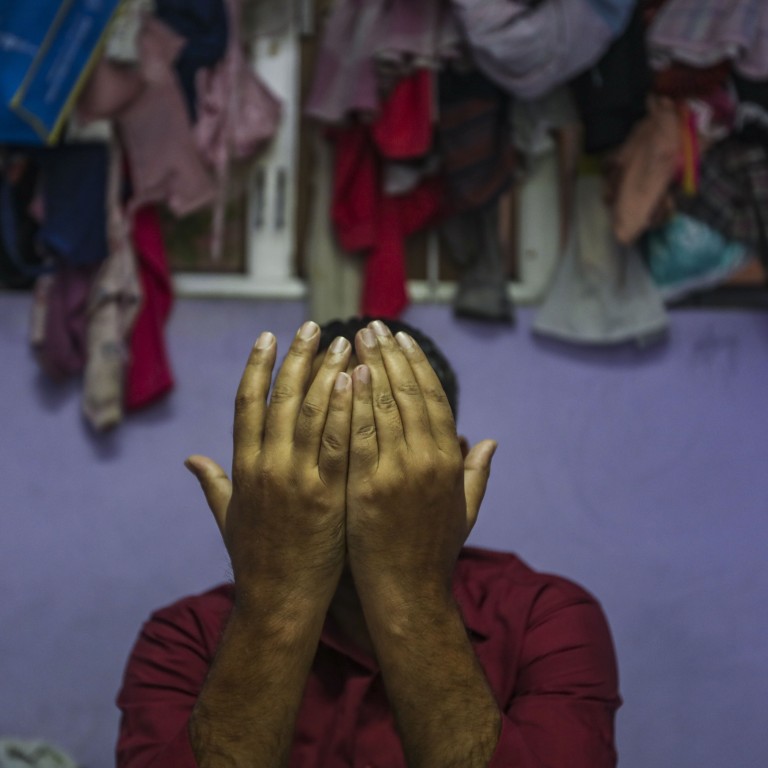 Survivors of human trafficking in Hong Kong are struggling amid the Covid-19 pandemic, with a sharp increase in anxiety, insomnia and suicidal tendencies as their cases are delayed. Photo: Xiaomei Chen
Letters |

Coronavirus pandemic bodes ill for Hong Kong's trafficking survivors and domestic workers
As the pandemic rages on, increased economic hardship and declining living and working conditions provide ripe conditions for forced labour and human trafficking to flourish
Topic |  
Human trafficking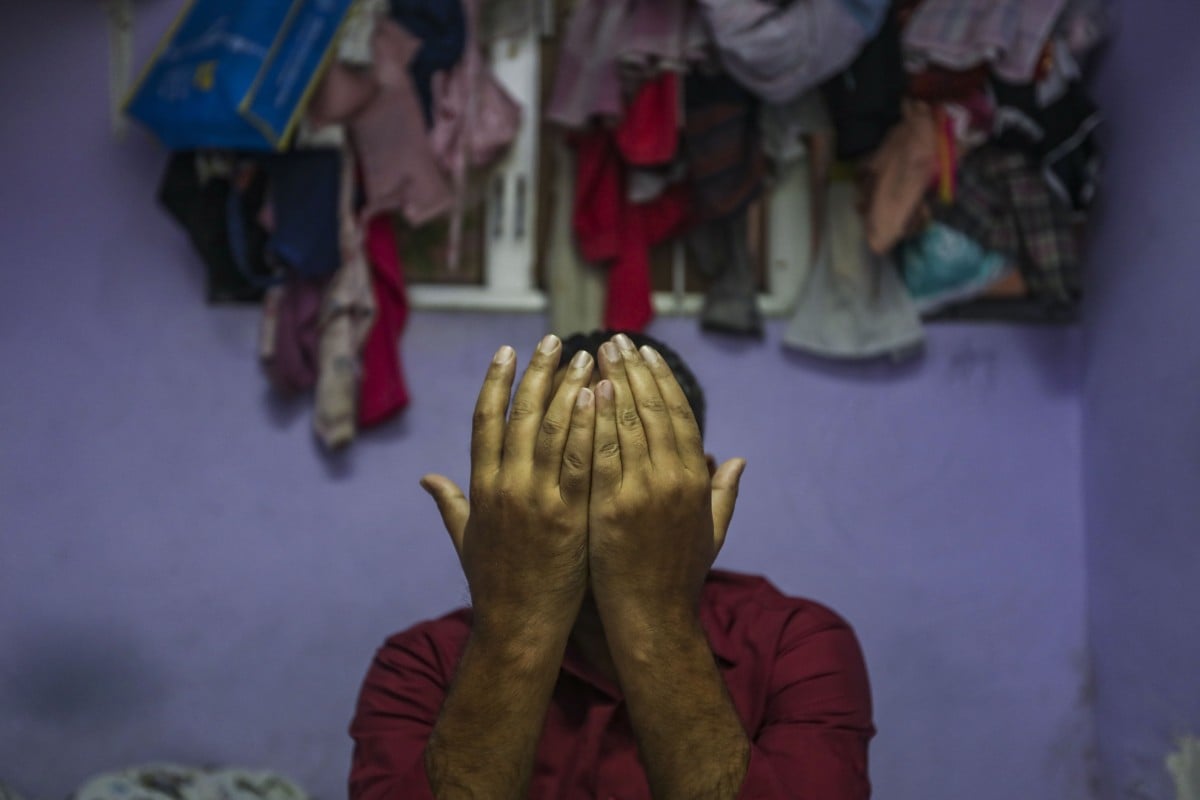 Survivors of human trafficking in Hong Kong are struggling amid the Covid-19 pandemic, with a sharp increase in anxiety, insomnia and suicidal tendencies as their cases are delayed. Photo: Xiaomei Chen
From travel bans to forced business closures and social restrictions, the economic fallout from Covid-19 has left a slew of casualties in its wake. Globally, nations are dipping into one of the deepest recessions in years. In Hong Kong, unemployment rates have skyrocketed to an over 15-year high of
Increased economic hardship and declining living and working conditions provide ripe conditions for forced labour and
As the pandemic rages on, we are likely to see more vulnerable workers pushed into precarious and dangerous territory for survival, accepting risky job offers and falling victim to predatory human traffickers.
Survivors of human trafficking in Hong Kong are also struggling in these circumstances. At Stop Trafficking of People (STOP), a local anti-trafficking initiative, we have observed a sharp increase in anxiety, insomnia and suicidal tendencies among survivors. Factors contributing to this include survivors' increasingly dire financial situations, delayed legal cases, disrupted repatriation schedules and prolonged family separation. Since few have legal status to work in Hong Kong, most are staying indoors with little to take their minds off their traumatic memories of exploitation.
Migrant domestic workers are another group hit hard by this pandemic. A survey of 1,127 migrant domestic workers by the Asian Migrants Coordinating Body revealed a
Unable to send money home to their families and
While Covid-19 does not discriminate, its impacts certainly do. In the past months, we have witnessed the disproportionate and often devastating impacts of the pandemic on at-risk communities.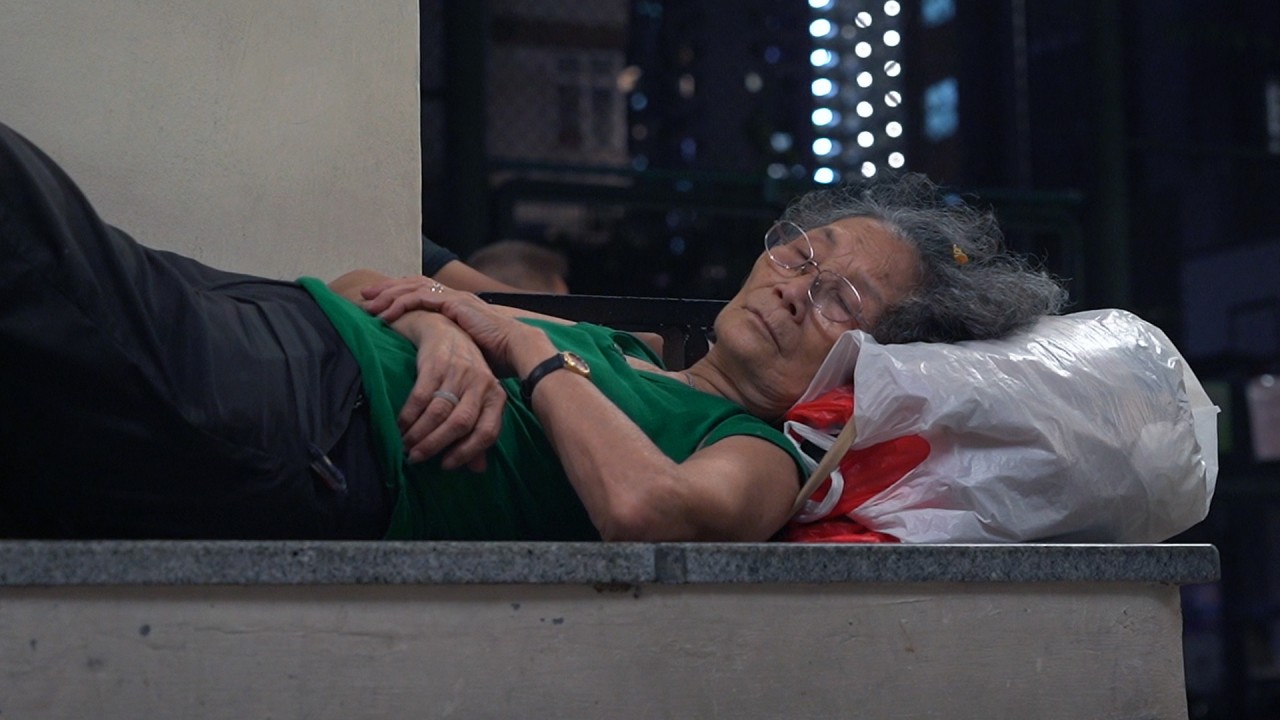 09:10
'McRefugees' lose restaurant shelter as Hong Kong battles third wave of Covid-19 cases
This World Day Against Trafficking in Persons, let's not lose sight of those who are facing difficult situations. As Hong Kong battles a new wave of infections and extended economic uncertainty, now, more than ever, we need to stay vigilant against the exploitation and potential trafficking of vulnerable populations.
Jacqueline Au, research and policy officer, Stop Trafficking of People (STOP)