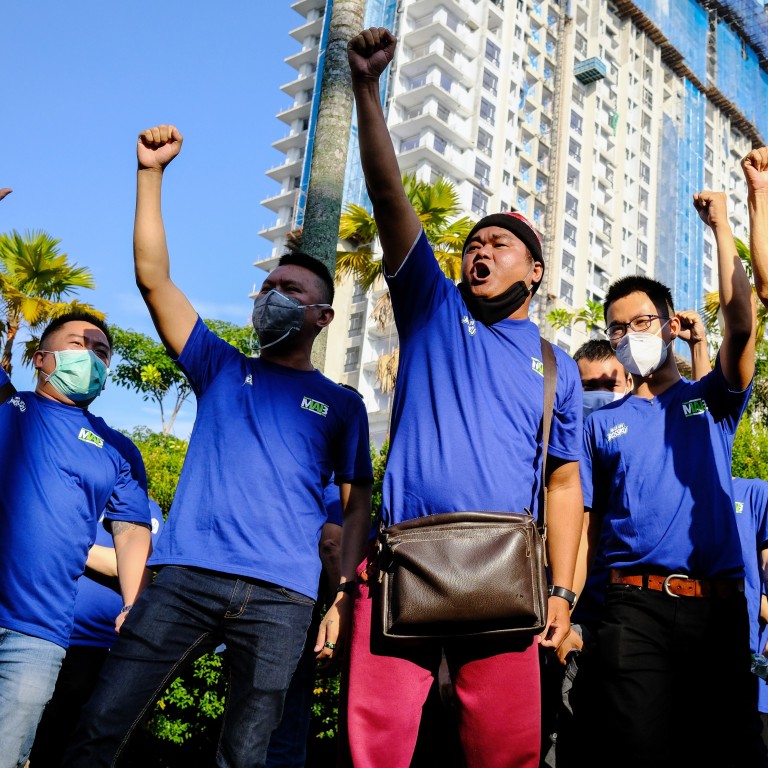 Letters

|
Who wins and loses after Najib's conviction in Malaysia's IMDB corruption trial?
Najib and Umno are the biggest losers, risking a party purge and a weaker chance of returning to power
Malaysians are among the winners as the verdict restores faith in the rule of law, even against the political elite
Former Malaysian prime minister Najib Razak has been
convicted
on seven charges related to the
1MDB scandal
, sentenced to 12 years in prison and fined 210 million ringgit (US$49.3 million). Najib's political future is certainly over, despite his massive popularity. However, he may receive a royal pardon should his appeal fail.
Najib's party, the United Malays National Organisation (Umno), will also be a big loser. This Malay nationalist party, which held power for 61 years, has stood by Najib, and several Umno leaders, including party president
Ahmad Zahid Hamidi
, also facing corruption charges.
Umno's immediate uncertainty is whether its untainted leaders, such as party vice-president Mohamad Hassan, will lead a purge. This will complicate Umno's plans to win the premiership in a
snap general election
, which pundits have predicted, if called, would favour Umno.
The third loser is Hadi Awang's Islamic Party of Malaysia (PAS), which supported Najib.
The party's attempt to rehabilitate its image by being part of the
Perikatan Nasional
government, a Malay ethnocentric government, will be also negatively affected.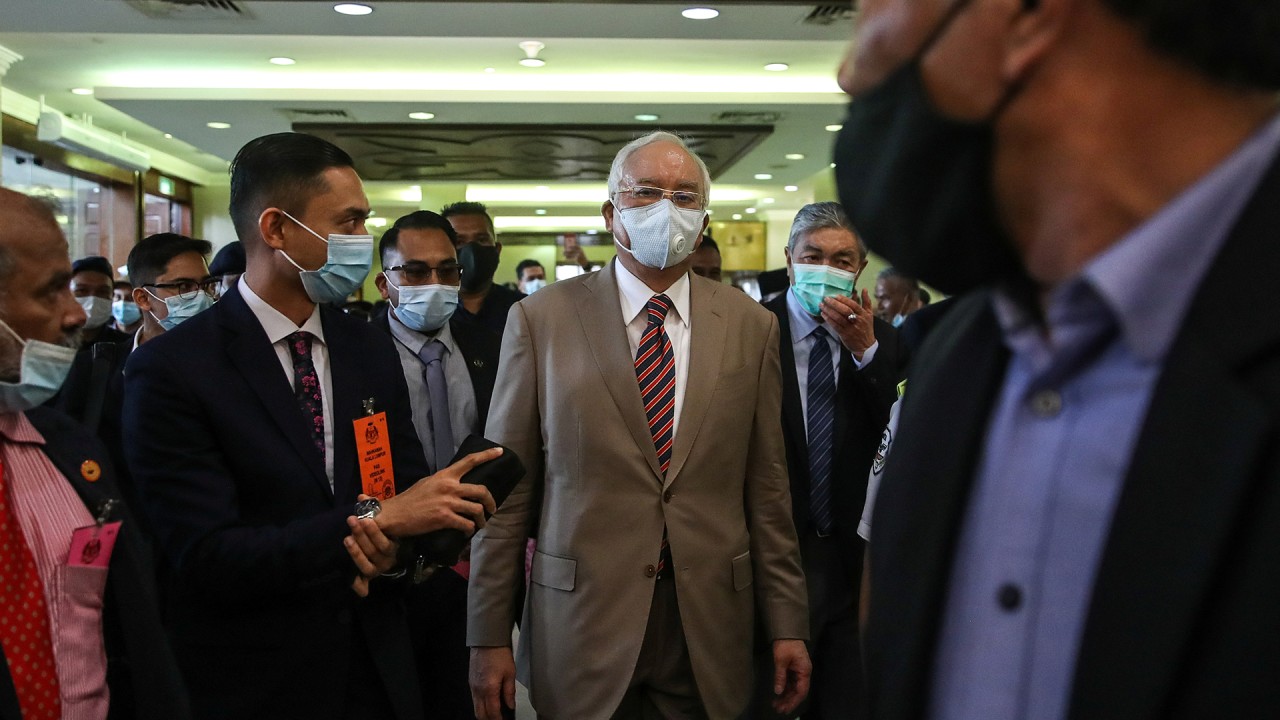 01:43
Malaysia's former PM sentenced to 12 years in jail and fined US$49 million
Malaysia's former PM sentenced to 12 years in jail and fined US$49 million
However, the damage is minimal as PAS followers are more ideological and uncritical in their political orientation. The party seems more interested in power than eradicating corruption.
Najib's conviction strengthens
Prime Minister Muhyiddin Yassin
against a resurgent Umno. Muhyiddin can now market his party as "clean" and engineer a back-door takeover of Umno with the help of untainted Umno leaders.
However, he would need time to consolidate and could shun the idea of a snap election. Alternatively, but less likely, he might seek a reunion with the opposition Pakatan Harapan led by Anwar Ibrahim riding on his clean image.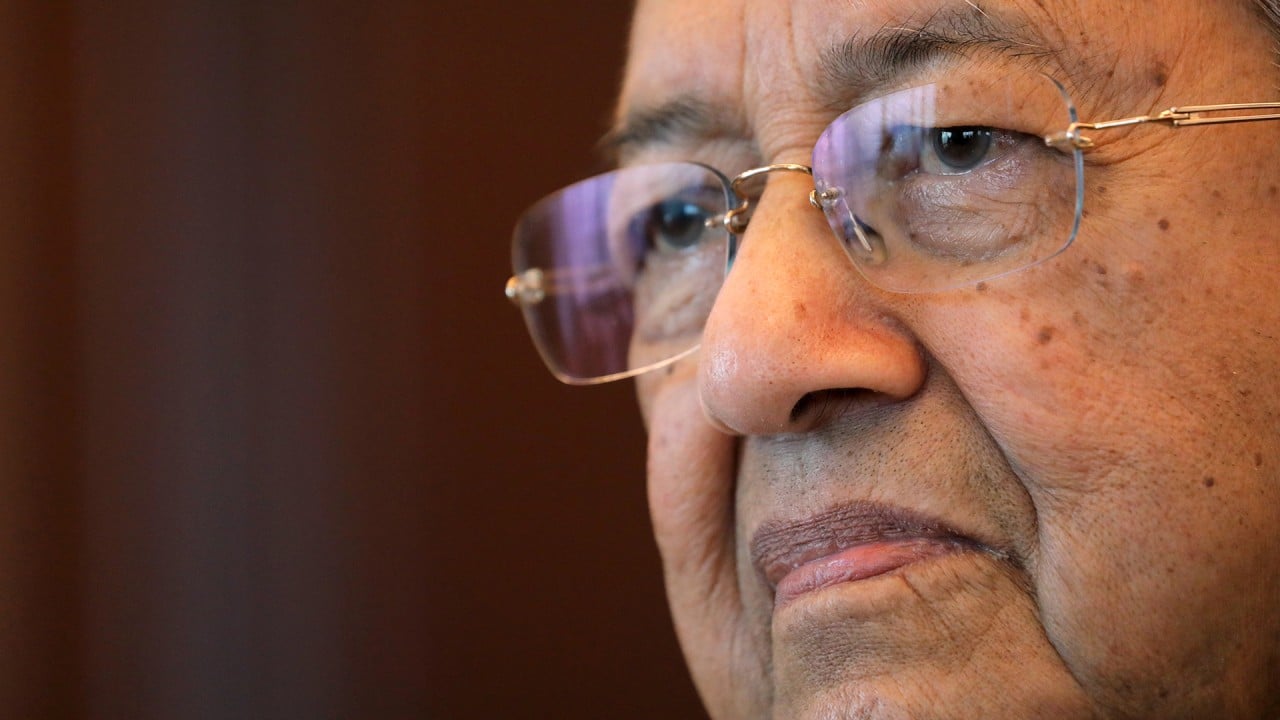 28:52
Mahathir Mohamad on Malaysia's politics, US-China relations and the pandemic
Mahathir Mohamad on Malaysia's politics, US-China relations and the pandemic
Malaysians are the second winners of this episode. Najib's conviction surprised many Malaysians who did not expect the rule of law to prevail against the political ruling class. The joy, however, maybe short-lived, as the conviction could be quashed on appeal.
It would be a great service if Malaysia's constitutional monarch, the king, and the sultans issue statements to condemn corruption and declare that no pardon would be granted to any political leader convicted of corruption.
Finally, the
opposition Pakatan Harapan
has also scored as it had initiated the 1MDB prosecution during its two years in government. The party is, however, too weak and fractious to regain power.
Other winners, ironically, would include
fugitive financier Jho Low
, who has denied being the 1MDB mastermind, and his gang who are still "free" from justice. This should remind all Malaysians that Najib's conviction is but a small step towards justice and building a better Malaysia.
K.Y. Tan, North Point