Letters

|
China's socialism is not the problem, US ambitions are
Human rights in Xinjiang, democracy in Hong Kong, a free market in mainland China and Taiwan issues are just excuses to further the American agenda
First, it is not China's socialism that US is concerned about. It's the power struggle. Second, Marxism is a Western philosophy. Third, Europe is largely a socialist democracy today and the US, a capitalist democracy.
Germany and France are US allies and democracies. They want to buy cheaper Iranian oil instead of American oil. The US slaps
economic sanctions
on Iran and threatens companies that dealt with Iran. Germany and Russia want to build a natural gas pipeline because Germany wants to buy cheaper Russian gas. The US threatens sanctions against the construction companies that are helping Russia. The list of US transgressions is long.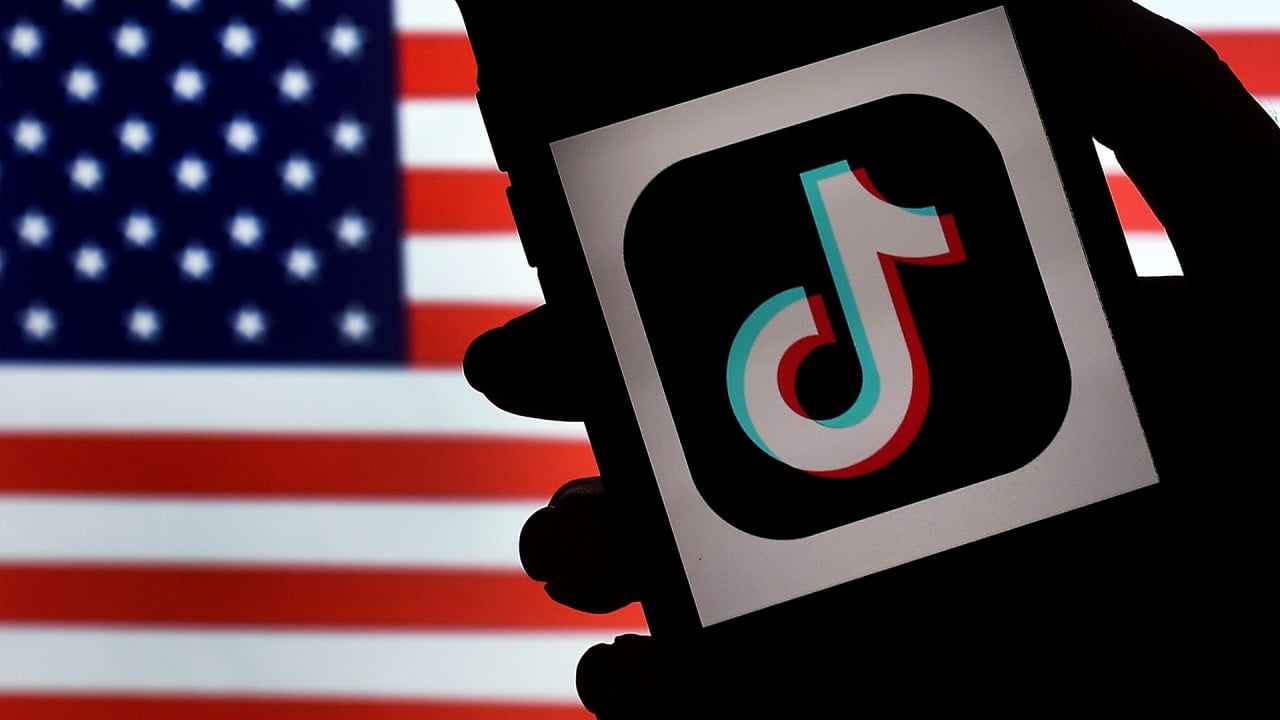 03:07
Stop offering 'untrusted' Chinese apps like TikTok and WeChat, Washington urges US tech companies
Stop offering 'untrusted' Chinese apps like TikTok and WeChat, Washington urges US tech companies
The problem is not China's socialism, but the US' power struggle with it. 5G is not being developed by the US. So the US, in the name of security, lobbies its allies to ban Chinese 5G.
When we understand international politics, we will understand that human rights in Xinjiang, democracy in Hong Kong, a free market in China and whatever it is in Taiwan are just excuses to further the American agenda.
Consider human rights. In 2003, the US accused Iraq of having
weapons of mass destruction
. The UN investigated and found nothing. But the US still staged a war in Iraq. How many Iraqis lost their rights to life and shelter in that war?
With regard to Iranian oil and Russian gas, it is clear that the US is not keen on free markets. The US wants a free market in China only for its capitalist elite to pour in and control the Chinese economy.
The United Nations was set up by the West, without input from Asian civilisations, particularly China and India, which represent almost two fifths of the world population. It is bound to fail. This has nothing to do with socialism.
No political system is supreme. Covid-19 has shown the Chinese system to be effective in containing the virus' spread. The WHO called to learn from China: masks, social distancing, lockdowns. The US did not learn and its Covid-19 outbreaks are out of control now. Yet they blame other people for their failure.
The US was shocked to see the speed of Chinese reform under the Chinese system. Like with Covid-19, they blame China for everything: from socialism to human rights to 5G. You name it.
P.Y. Chan, Ontario
Is peace possible with a missile-happy nation?
In "
Jimmy Lai calls for American support
" (August 14), the
Apple Daily
founder is quoted as calling for US support for the attempt to change China. But everyone knows that the US is already trying to undermine Beijing in every way possible.
Lai also makes the ridiculous assertion that there can be no world peace without change in China. Now who left millions of people in Iraq and Syria dead or homeless in the last decade or so as a result of efforts at regime change? Who fires missiles at the territory of another country whenever it feels like it? Hint: it's not China that does those sort of things.
Peter Guardino, New York