Taiwan
Get more with myNEWS
A personalised news feed of stories that matter to you
Learn more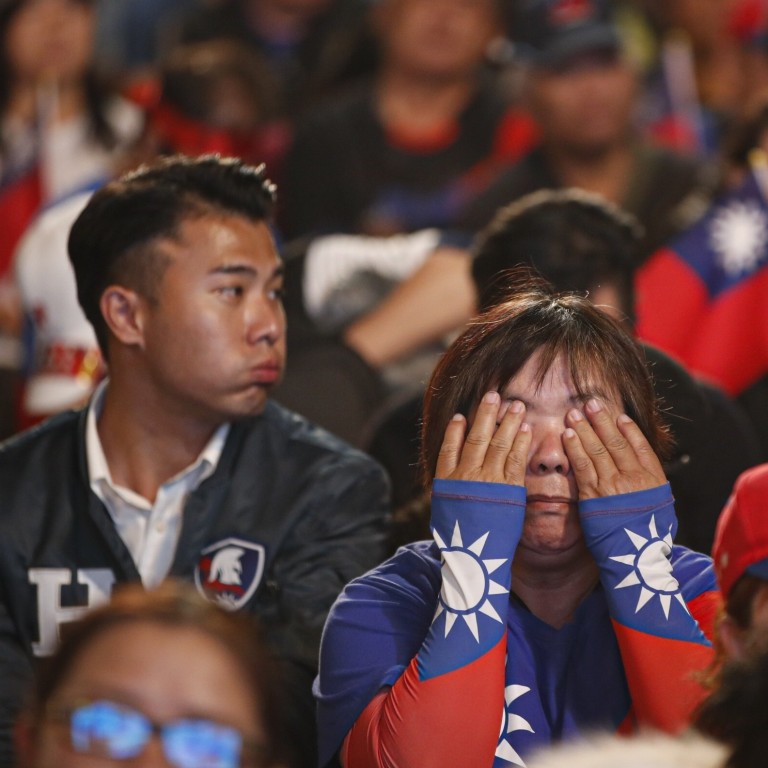 Letters
Taiwan's KMT get a wake-up call with Kaohsiung mayoral rout
KMT's multiple electoral failures are just the tip of the iceberg – the problem is incapable leadership. The party must seek reform or risk irrelevance
On August 15, Taiwan's ruling Democratic Progressive Party regained
Kaohsiung
in the mayoral by-election, held after failed presidential contender Han Kuo-yu was
recalled
from the post. The DPP's Chen Chi-mai, a former vice-premier, pulled just over 70 per cent of votes. The opposition Kuomintang candidate, Li Mei-jhen, who was outed for plagiarising speech notes for her postgraduate thesis, only received 25.9 per cent of the total ballots cast.
First, the party severely lacks the ability to self-reflect. The
presidential election setback
and Kaohsiung mayoral recall referendum were warning calls for the KMT. Commentators have told the KMT what it should do to save itself from the dire situation. However, it took no redemptive action and repeated its mistake when picking election candidates.
Academic dishonesty kills politicians' careers and hurts the party's reputation; this should at least be common sense for all political figures and parties. However, it seemed that senior members of the KMT lacked the common sense necessary to be qualified politicians. Or why did the KMT leadership not take firm action, such as ordering Li to quit the Kaohsiung race?
The multiple electoral failures of the party are just the tip of the iceberg. Kuomintang's problem is its incapable leadership, which lacks common sense and struggles to maintain team spirit. Without deep reforms, the KMT will have a bitter time, if not become totally irrelevant, in a Taiwan poised to be dominated by the DPP.
Henry Wong, Kennedy Town