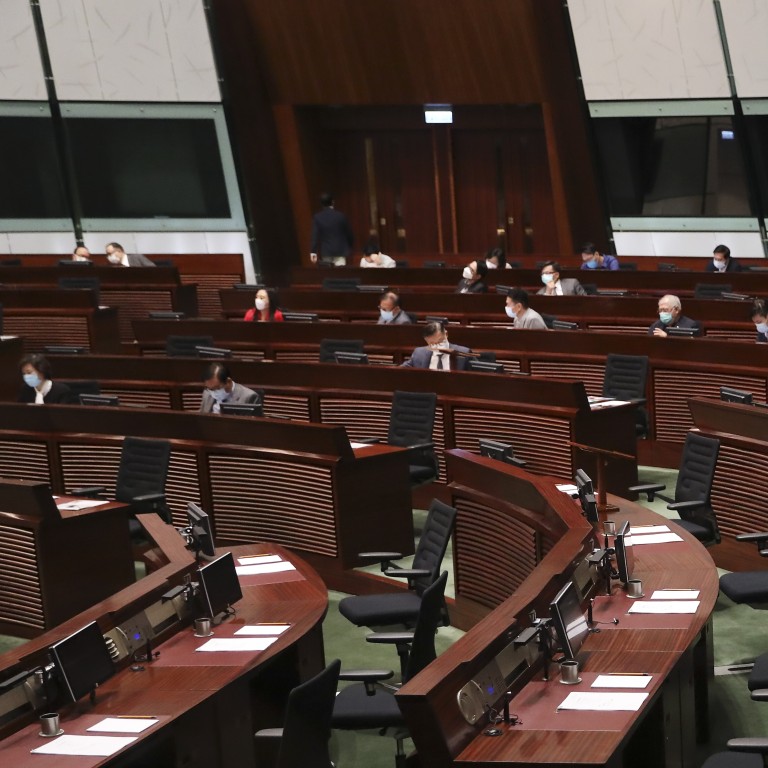 Letters
Voting from China: Hong Kong election candidates must have the same access to voters across the Great Firewall
Given the restrictions on information in mainland China, the next Legco election may not be seen as fair and just if candidates are unable to promote their political campaigns across the border
I refer to news reports
on an unbelievable move that may see Hong Kong permanent residents living in mainland China, including the Greater Bay Area, Beijing and Shanghai, granted the right to vote in next year's Legislative Council election. Reports said this proposal was to have been included in Carrie Lam's now-postponed policy address ("
Carrie Lam to lay out plan to expand voting for Hongkongers on mainland
", October 9). Earlier this week, Lam told a TV programme that this is what society demands.
According to government statistics, there are more than 500,000 Hong Kong residents who have moved to the mainland, a significant number and one that could heavily influence the results of the Legco election if they were allowed to vote from there. However, I just want to focus on the difficulties in executing this arrangement.
First, the Hong Kong government would have to change the electoral law. A lawmaker has explained that setting up polling stations across the border would violate the Legislative Council Ordinance. A move by the government to change the law could attract judicial review and become a long, drawn-out process.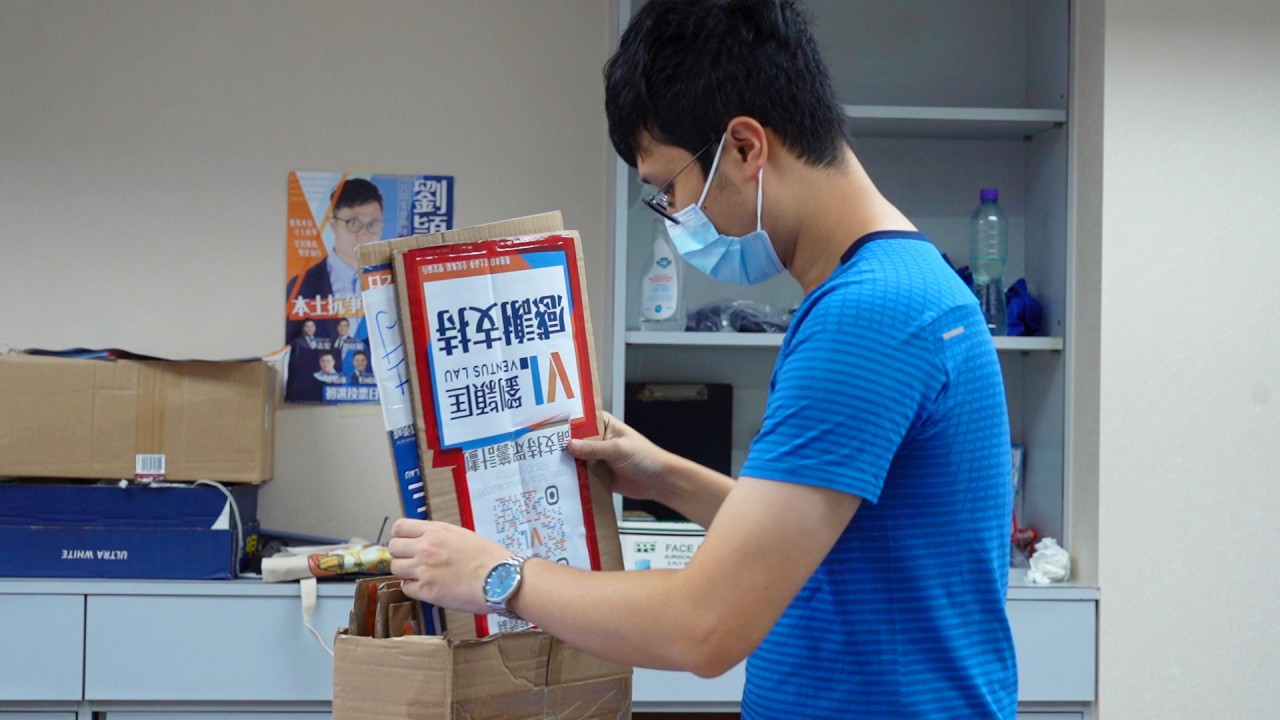 06:00
What's next for Hong Kong's Legco after security law disqualifications and pandemic poll delay?
What's next for Hong Kong's Legco after security law disqualifications and pandemic poll delay?
While the Legislative Council Ordinance says only Hongkongers who ordinarily reside in the city and have a principal residential address here are eligible to register as voters and cast their ballots, the proposed change could mean that anyone holding a permanent Hong Kong identity card would qualify as a voter.
Some opponents of the mainland voting proposal have raised concerns about election fraud, but this could be prevented by strict management and control. Consider the presidential elections of the United States, for example, in which American citizens all over the world are allowed to vote.
However, of uppermost concern is finding a way to make sure all Hong Kong election candidates can exercise the same right to canvass voters on the mainland. It is known that certain publications, images and promotional material are not allowed past the border, or within the Great Firewall. Given these restrictions on information, and the likelihood that candidates would not have the same access to voters, could the next election be fair and just?
If the Hong Kong government intends to proceed with the mainland voting plan, it must first make sure that all candidates will be able to promote their political campaigns in the mainland.
Jack Chung, Sham Shui Po