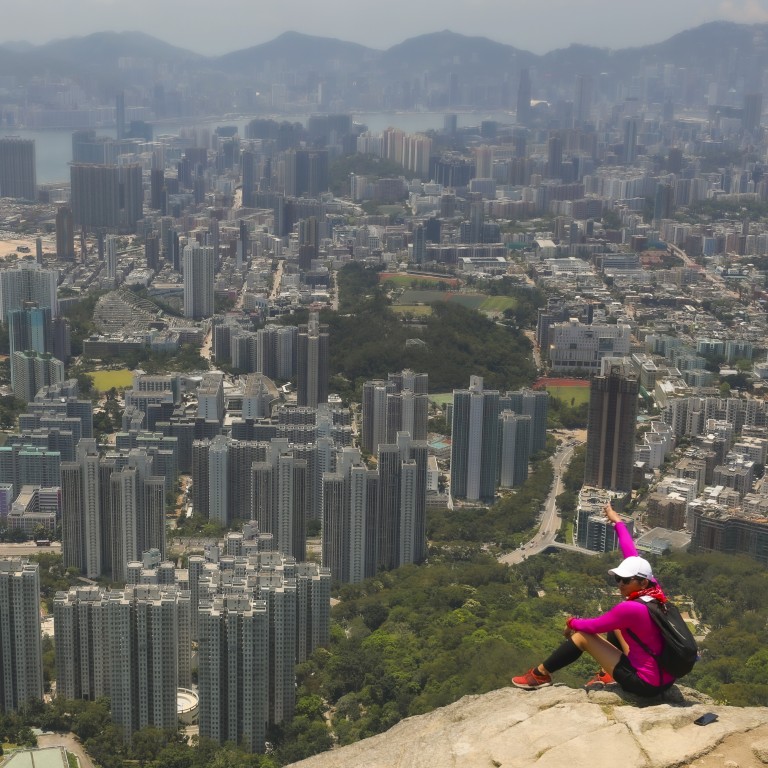 Letters

|
Singapore is now home, but Hong Kong is where the heart is
Hong Kong can grow on you in mysterious ways, with its natural splendour, ease of movement and, most of all, its warm, friendly people. I left with a heavy heart, but I will always be praying for you
Singapore transfer orders were in, and it was time to bid adieu to Hong Kong – my home for the last two and a half years.
The moment I set foot in Hong Kong, it had been love at first sight. The abundance and beauty of nature took me by surprise, as I found water, mountains, promenades, sunsets, hikes, trails, beaches and sleepy islands – all within a stone's throw from the city's urban heart.
The best public transport, always available and supporting the hectic pace of life; the MTR that lets you cover many miles within minutes; the double-decker bus rides to Repulse Bay, minibus rides to Prince Edward, the tram rides from Admiralty to Happy Valley, ferry rides
to the different islands
. The taxis doing a Formula One in the narrow lanes. The long walks that could go on forever in the chilly weather.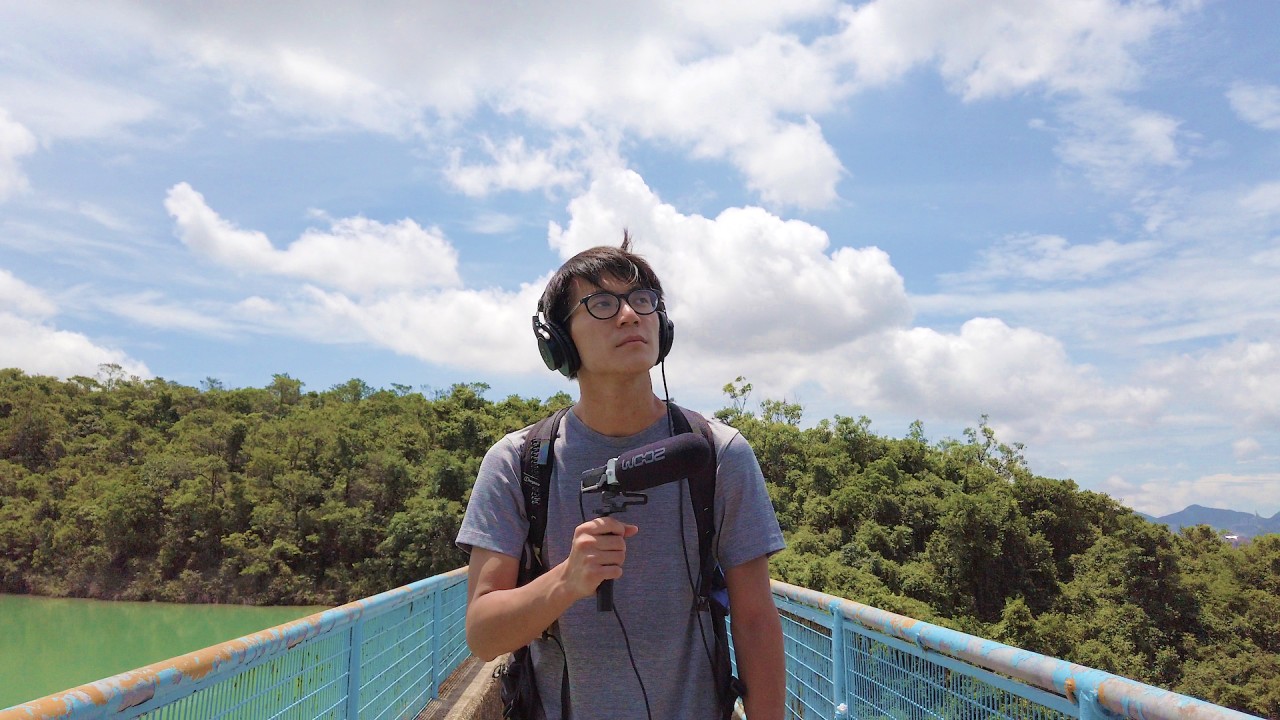 03:55
Sounds of the city: a Hong Kong audio engineer's eye-opening mission to capture moments of life
Sounds of the city: a Hong Kong audio engineer's eye-opening mission to capture moments of life
Hong Kong grows on you in strange ways. However, what I will miss most are the people, those with whom I shared not many words but lots of smiles and warmth. The backpack stall lady at Sham Sui Po who hugged me and gave me a bag as a gift. The fabric stall owner who smiled with recognition and threw in some mask holders.
The people of Hong Kong have left an indelible mark on me. The silent, stoic belief in doing the right thing the right way. I saw the way they
went about life
the day after the fierce Typhoon Mangkhut hit the city. Then there were the thousands who walked in silent protest. People like all of us. My heart ached each time they joined a march. They taught me what patriotism truly meant –wanting the best for the common good.
The day after the first Covid-19 case was announced, everyone was wearing a mask. Through all these months, they kept Hong Kong safe and the coronavirus at bay. I was moved by their concern for the safety of the community. In all instances no one told them what to do – the people knew what was best for the community.
As a befitting finale, I spent the most serene and poignant hours at the Tsz Shan Monastery the last Saturday before I left. Tears formed at the love pouring down from
the Goddess of Mercy
, Guan Yin. I know she will always protect Hong Kong and her people.
As we waited for the packers to arrive, the T8 signal was issued. Hong Kong said goodbye in its own unique way. I'm really glad I had this time to get to know you. I left with a heavy heart, but I will always be praying for you.
Shobha Krishnaswamy, Singapore