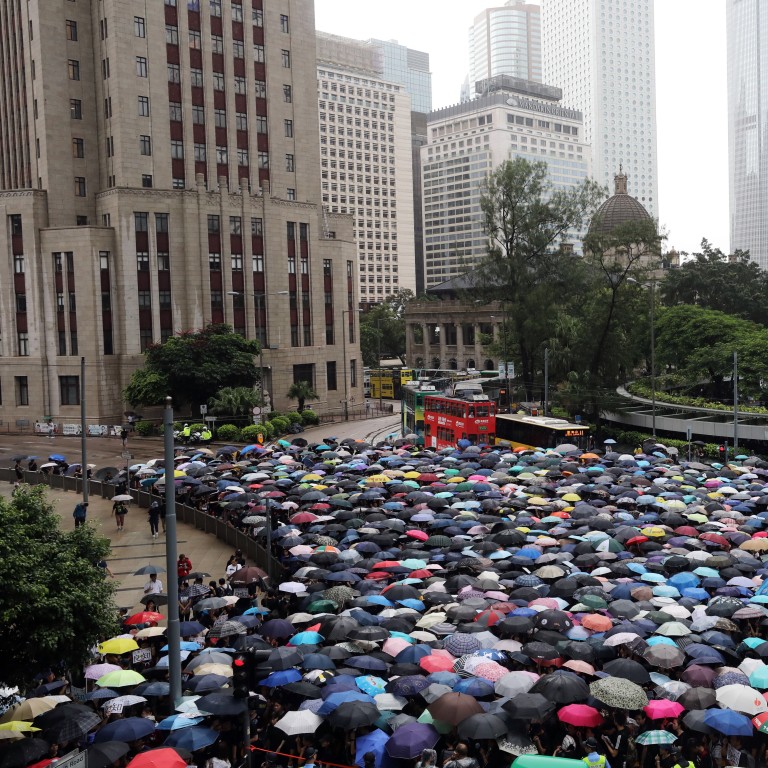 Letters

|
Hong Kong parents have a right to be informed about teacher misconduct
The Education Bureau would not be unique in publishing the results of its investigation into complaints against teachers, as the Teaching Regulation Agency in England does so as well
The judicial review application of 803 Funds does not concern universities. It aims at upholding the rights of parents and protecting minors in kindergartens, primary schools and secondary schools that are under the purview of the Education Bureau.
We believe that parents have the right to be informed
of disqualification
and reprimand, etc, of teachers after complaints against them for professional misconduct have been substantiated at the end of investigations by the bureau. In similar situations, the Teaching Regulation Agency in England, for example, publishes the full names of teachers and schools.
Contrary to Professor Baehr's claims, 803 Funds has not been "established to root out anti-government, criminal protesters". We are a crime-stopper that offers rewards for information that leads to the arrest of offenders, regardless of their political stance. A glance at our website will show that we have offered rewards on cases in which "pro-democracy" politicians were attacked.
I thank Professor Baehr for his invitation to a debate. It would be useful if he could make it a three-way debate and invite the Honourable Ip Kin-yuen, vice-chairman of the Professional Teachers' Union, to join. The motion should simply be "Parents should be kept in the dark". I shall speak against it.
C.Y. Leung, chairman, 803 Funds