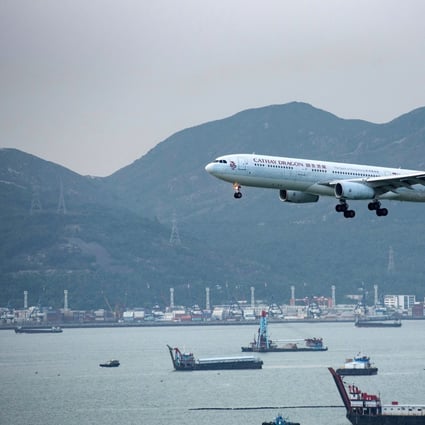 A Cathay Dragon flight approaches for landing at Hong Kong International Airport on August 14 last year. Cathay Pacific shut down its subsidiary carrier as part of a massive restructuring. Photo: EPA-EFE
Letters |

Cathay Dragon: why is a truly Hong Kong brand being sacrificed?
Dragonair was the first company in Hong Kong to create a proper career path for locals, especially pilots. Was brutal decision to shut down Cathay Dragon just an industrial ploy to intimidate the remaining Cathay employees?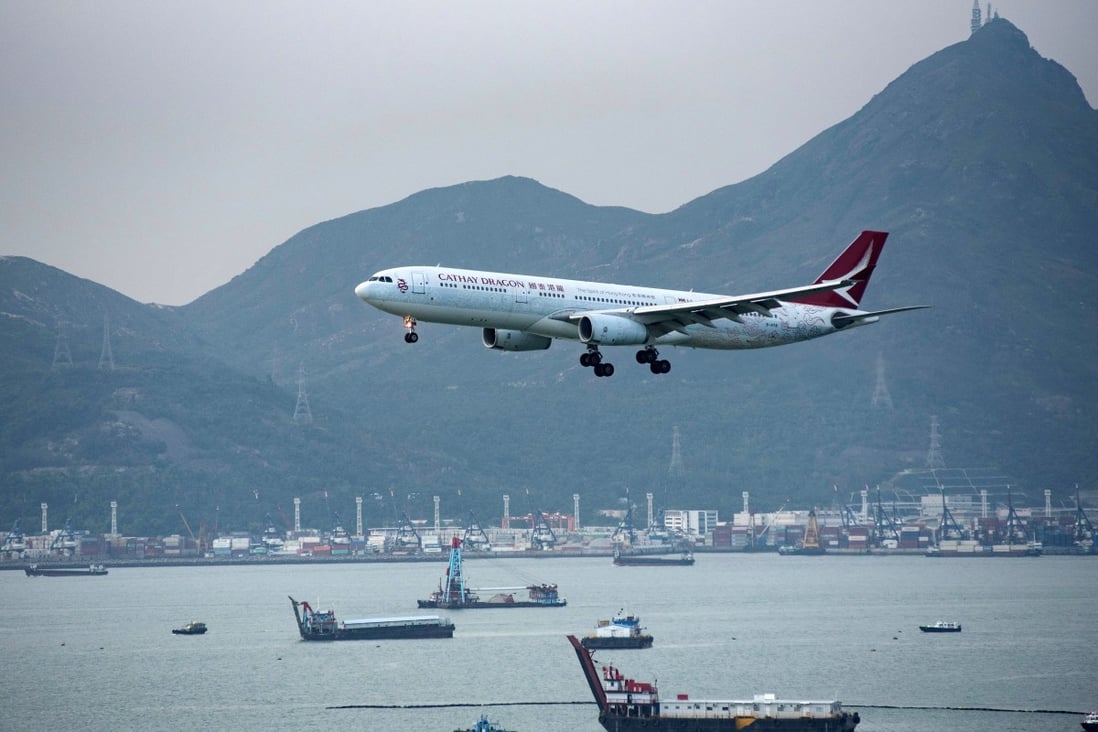 A Cathay Dragon flight approaches for landing at Hong Kong International Airport on August 14 last year. Cathay Pacific shut down its subsidiary carrier as part of a massive restructuring. Photo: EPA-EFE